33 Creative Website Designs: Getting Out of the Box
One of the most important thing to make a website successful is the user attention and attraction. Sometimes user is not happy with the website logo, pictures used in the website or products you have on display. The solution is get your creativity out by implementing cool illustrations and colors to get the user attention your website deserve.
In this post we selected 33 examples of creative website designs for your inspiration. We hope you'll not only like these designs but also share with your friends. Have a look and tell us what you think in the comments below. Enjoy!
If you like this article, you might be interested in other article on 32 Amazing Polygonal Art in Web Design.
Space Tune In
Fire Water – Responsive Layout
Fire Water – Responsive Layout
Adidas Week 1 Experience
Talkin Hotsite
Stamford Global
World Rest Hotel
HD Brows
Carlson Hotels Web Sites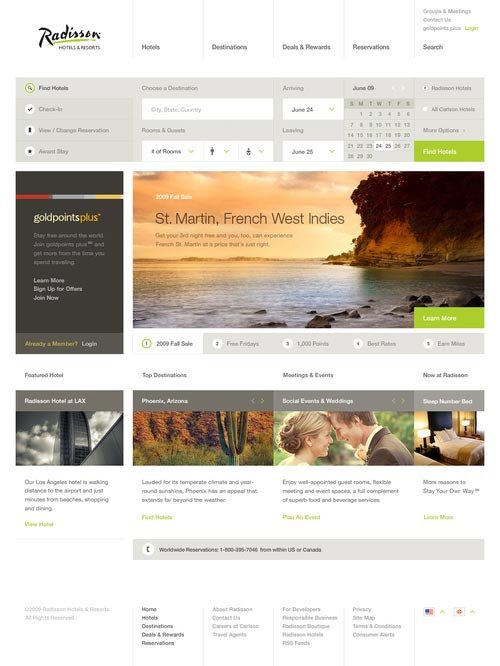 Swanson Design
KRO Glossy
Steenstrup Stordrange
Fx Network Movie Detail
MediCenter WordPress Website
ServiceBench Website Layout
Reda Italian Wool Fabrics Corporate Website
Reda Italian Wool Fabrics Corporate Website
Early Birds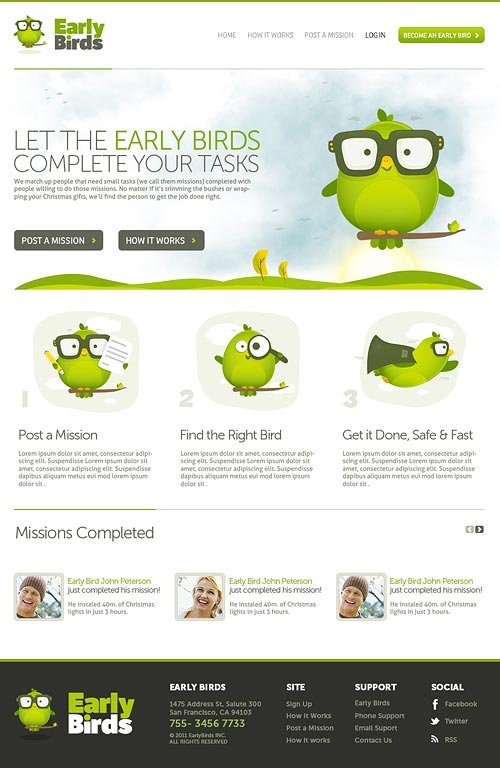 Mimic Homepage
Photography Portfolio Site
Meet Zamzee

A custom homepage design for Zamzee
Fiat India
Candy Shop
Cesky Rozhlas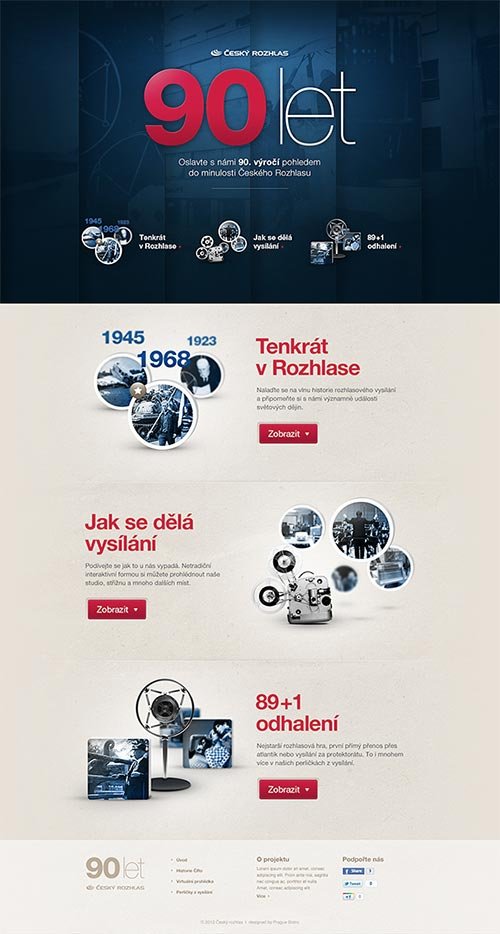 Xbox360 Hunters
Imoseguro Website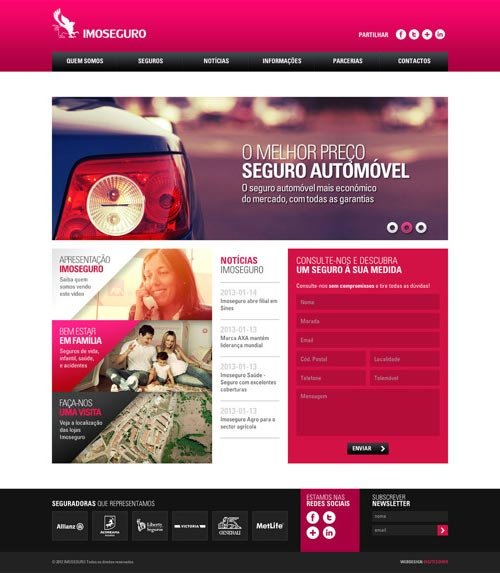 Bearing SL
Samsung Design Concept
Chefparade Warehouse
Image Salon
Gescjwisterkung
Buy Private Proxy
2DNN Portfolio
WebSoco Layout Design