Tron Legacy Countdown Posters
James White, a digital artist and graphic designer from Canada is very much excited about the release of Disney's Tron Legacy film. So much so that he decided to create Tron movie posters for every day counting down to the big launch.
All these numbers were custom built in Illustrator and ported to Photoshop where James White applied his backgrounds, effects and textures. Hope you will like it and get some inspiration from these posters.
Tron Posters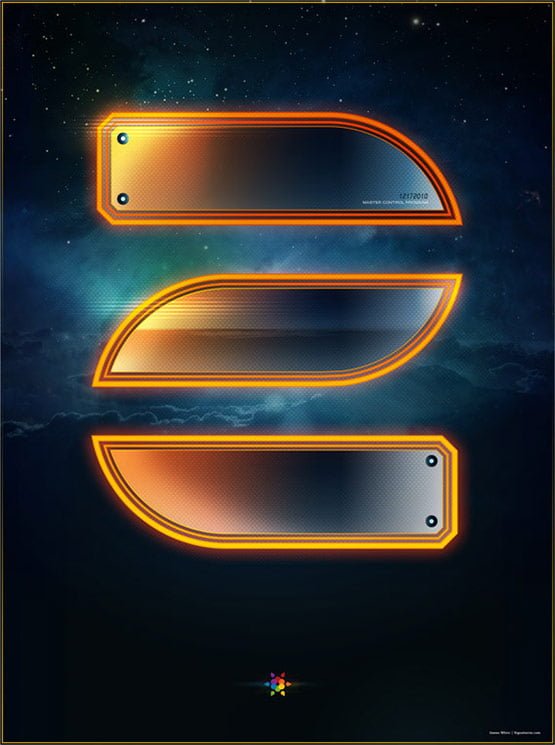 We would love to know what you think while viewing these Tron Legacy Countdown Posters in the comments below. If you want to be the first one to know the latest happenings at BoostInspiration.com, just subscribe to our RSS feed and you can also follow us on Twitter and Facebook