5 Businesses That You Can Start Now to Take Advantage of Dubai Expo 2020
Dubai Expo 2020 will take place from October 20, 2020, to April 10, 2021. Its theme is "Connecting Minds, Creating the Future". Dubai expects to welcome 25 million visitors during the six months, 70% of which will be international visitors.
Expo 2010 in Shanghai had over 73 million visitors and had a huge impact on changing the city for the better. According to a Bloomberg report, the event generated tourism spending of more than $13 billion for Shanghai and neighbouring cities along the Yangtze River. The event has been cited as an inflexion point for the Shanghai business community by allowing entrepreneurs to showcase their products and services to a wider audience.
If you are thinking about starting a business, the critical question then becomes, what type of business you can launch now to take advantage of the growth associated with the upcoming Expo?
01. Recruitment Business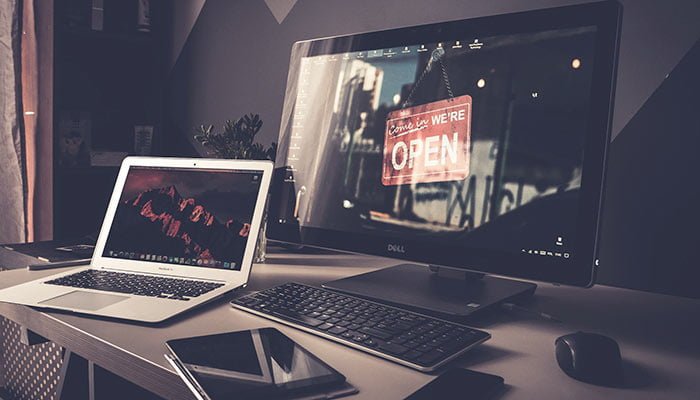 The Expo is expected to create 300,000 jobs according to Standard Chartered. John Bailey, the financial planner at Acuma Independent Financial Advice, said there will be a "massive competition from both global and local resourcing companies to put in place" the jobs needed for the expo. "In turn, recruiters and head-hunters from all over the world will start casting an eye on the region as top jobs, and associated salaries hit the construction, hospitality and financial sectors," Bailey said.
Local companies will need candidates of every capacity. From the highly specialised to unskilled labour to make the most of Expo 2020. Find out how you can launch your recruitment business today.
---
02. Real Estate Business
Population growth, hand in hand with job creation, will mean that housing demand levels will continue to rise on the lead up to the Expo. The Expo will boost investor confidence and help lift values further as global investment flows into our city, a mini-surge is almost inevitable.
Even after the Expo, the added infrastructure such as the expansion of Dubai Metro, new roads and entirely new communities around the Expo site will expand the portfolio of attractive properties for many years to come. Stories abound about real estate companies making a fortune in the early 2000s during the first real estate boom, don't let this once in a lifetime opportunity pass you. Learn more about the requirements to start a real estate business.
---
03. Handyman Business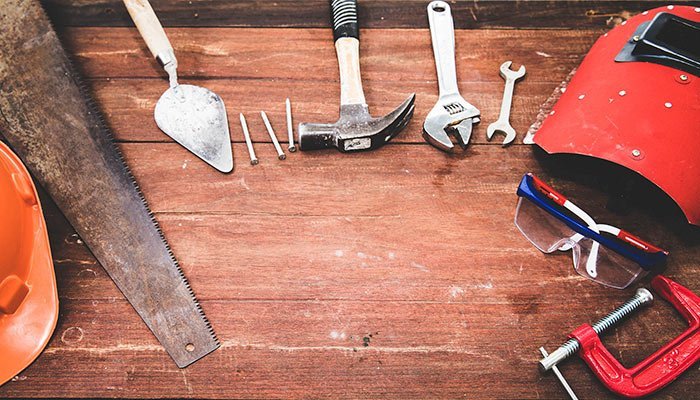 With increased expenditure in infrastructure and commercial establishments, a likely surge in maintenance and repairs will follow. While Dubai has many established firms in the sector, the competition for fast and reliable handyman services is as fierce as ever. The start-up costs are relatively low, and you can begin by hiring a team of skilled labourers. Discover how you can accomplish your entrepreneurship goals by learning about kickstarting a handyman business.
---
04. Car Rental Business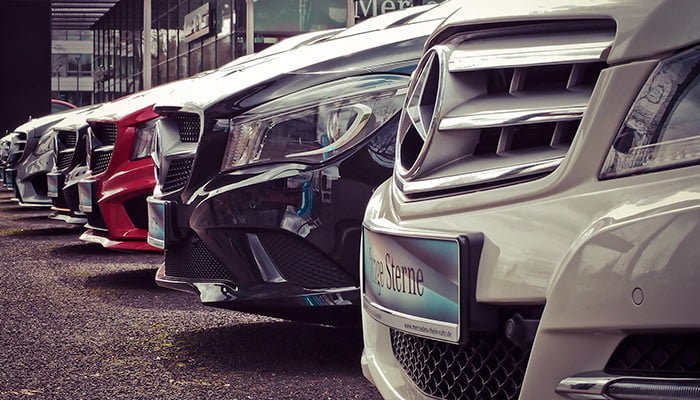 In the past decade, there has been a stark rise in entrepreneurs setting up their own vehicle rental business in Dubai. Despite it being an incredibly competitive market, it can also be lucrative – and it presents an opportunity to make good returns. Even after the Expo, not every UAE resident can afford to buy a car. But many can certainly lease one when needed. Here how you can get in the fast lane to launching your car rental business.
---
05. Business Consultancy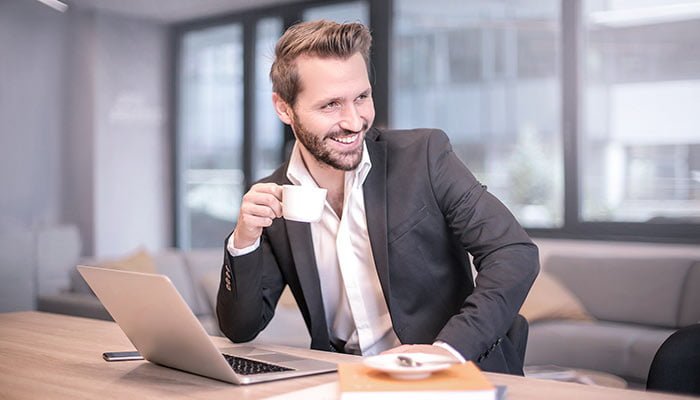 Businessmen and businesswomen from all over the world will be descending on Dubai. Without a doubt, many of these visitors are exploring business opportunities in the United Arab Emirates well in advance of the Expo. Entrepreneurs may not be familiar with how business is done in Dubai and will seek professional advice. With minimal costs, you can start your consultancy business in a subject matter that you are an expert.
---
Once in a Lifetime Opportunity
In conclusion, there are many other business opportunities that you can explore right now. If you would like to turn these dreams into reality, speak to one of the business consultants for a no-obligation meeting so that they can provide you with tools for success. Expo 2020 is a one in a lifetime opportunity that will not only redefine Dubai forever but can change your economic future. Don't delay, act today!