40 Beautiful Pictures of Australia
Photography is a great source of inspiration and collecting beautiful pictures is our passion. In this post we showcased 40 beautiful pictures of Australia for your inspiration.
Australia is a country comprising the mainland of the Australian continent, the island of Tasmania, and numerous smaller islands. It is the world's sixth-largest country by total area.
We love to hear what you think of these amazing pictures in the comments below. You can also have a look at few other countries photos in past including Pakistan, Canada, New Zealand and Kazakhstan. Enjoy!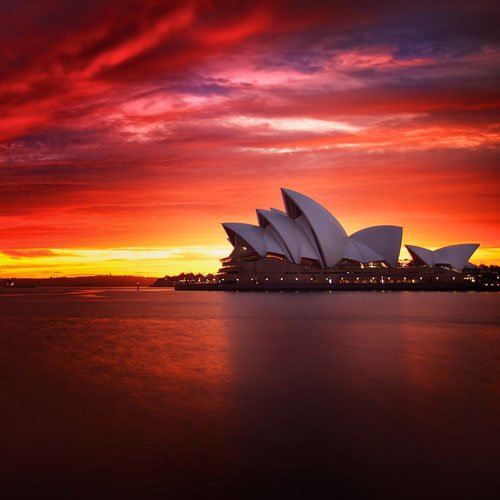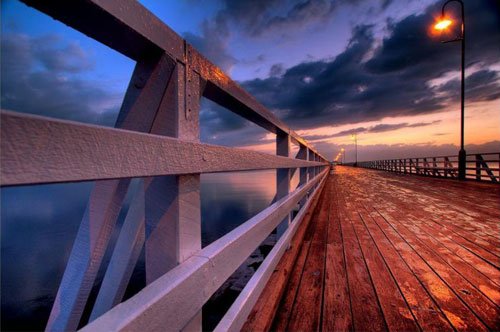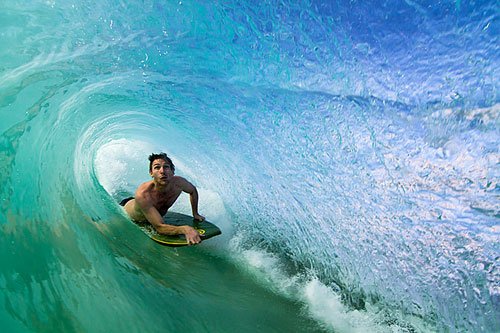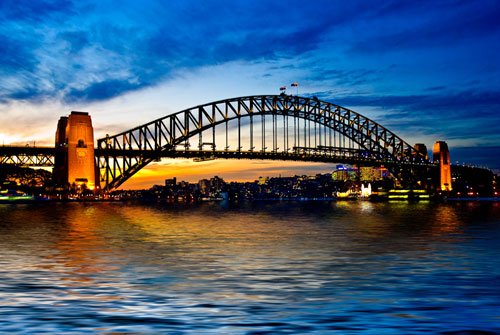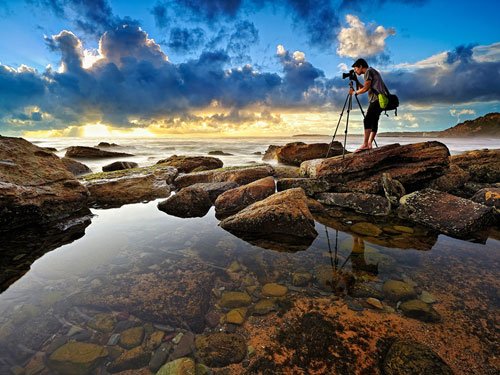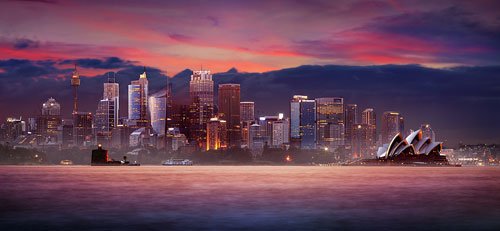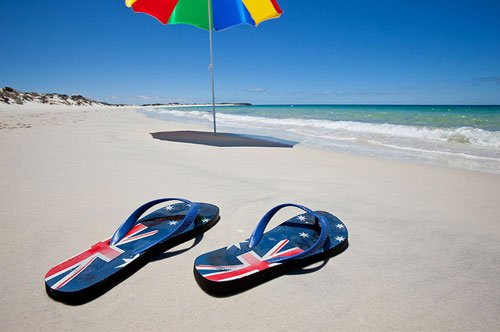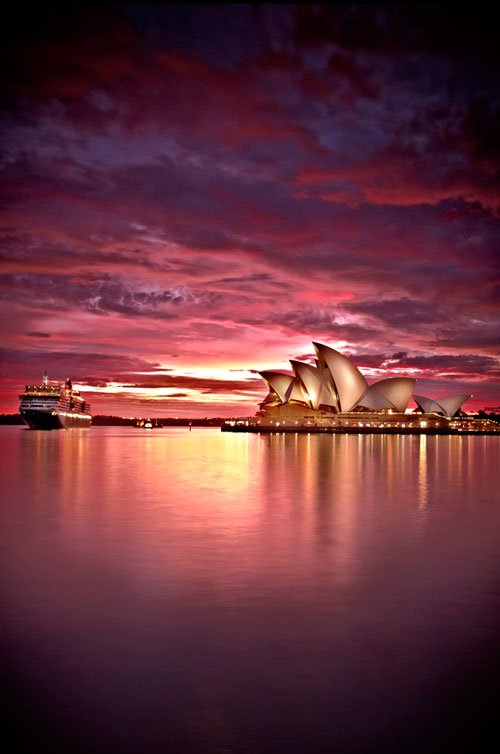 35. Removed.