11 High Resolution Dark Wood Textures for Designers
Texture resources can be very useful if you want to treat your design differently. Wood texture have been used extensively in web design and the textures we are featuring here are best to work with dark designs. You can download textures pack from the bottom of the page. Don't forget to share these textures with your friends.
Note: All textures are property of the designer & not allowed for commercial usage without permission. Kindly read "Terms of Usage" before using.
Wood Textures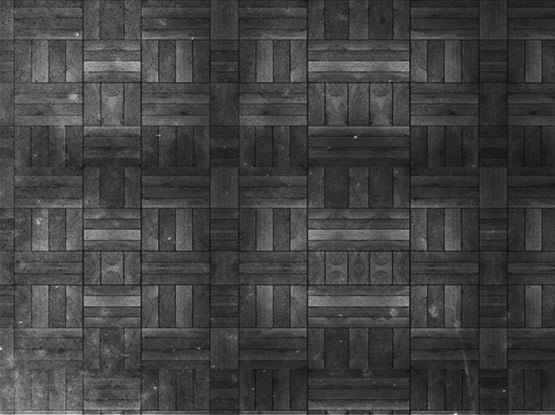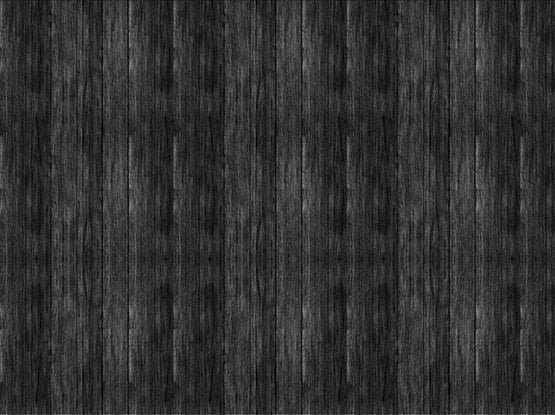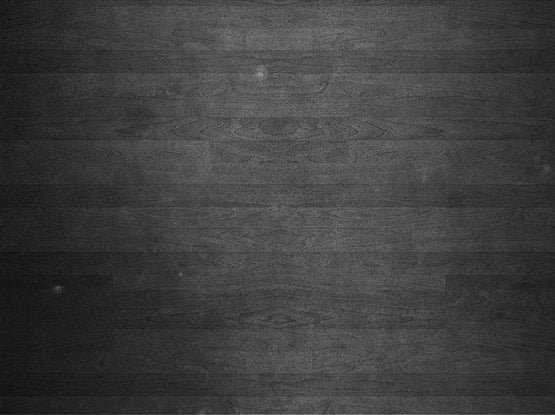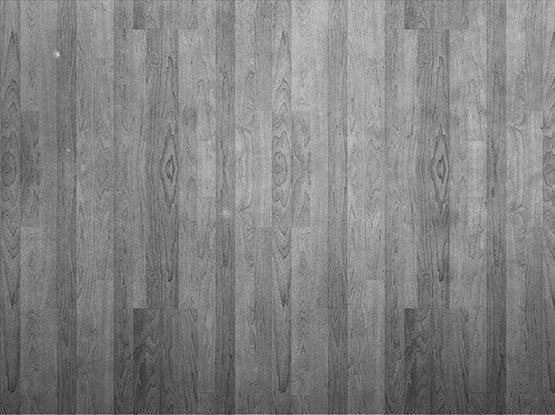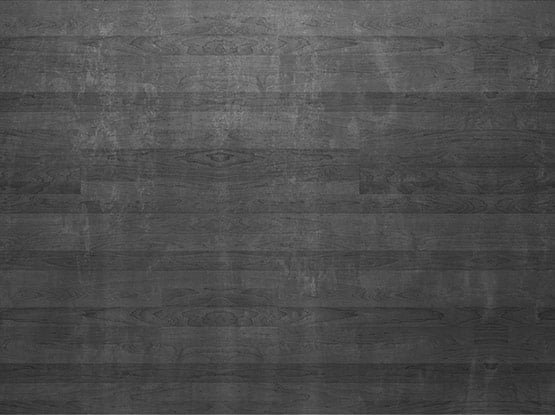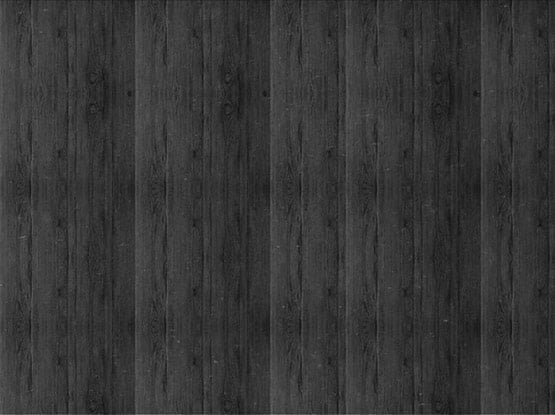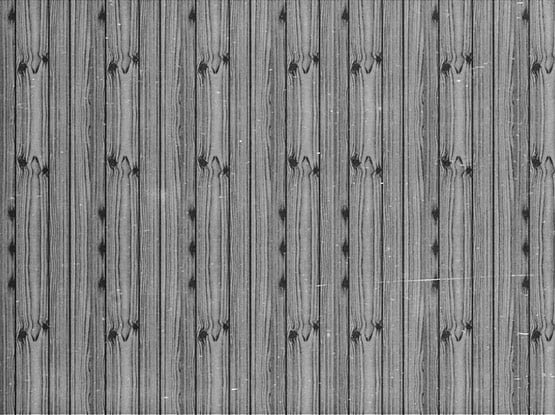 Download: