The Unseen Beauty of Pakistan (24 Photos)
There's no doubt Pakistan is the most beautiful country in this world (This is my personal point of view and could be different from yours). If you don't believe this, you should check out the photographs below or at least have a look at these beautiful pictures of Pakistan we showcased long time back.
Pakistan used to be known for tourism because of its diverse cultures, peoples and landscapes. But because of recent terror attacks in Pakistan, people are not considering to visit more to Pakistan, specially Northern areas of Pakistan.
Pakistan is the second largest Muslim population after Indonesia. The name Pakistan means Land of (the) Pure in Urdu and Persian. The selected photos are just an introduction to the beauty of Pakistan. Each picture is linked to the original source and you should click on them to see more awesome photos of Pakistan. Enjoy!
Special thank to Atif Saeed for his beautiful photography skills and exploring so much amazing places in Pakistan.
Monument
The Pakistan Monument in Islamabad, Pakistan, is a national monument representing the nation's four provinces and three territories.
The Badshahi Masjid
The Badshahi Masjid or the 'King's Masjid' in Lahore, commissioned by the Mughal Emperor Aurangzeb in 1671 and completed in 1673, is the second largest masjid in Pakistan and South Asia and the fifth largest masjid in the world.
Railway Bridge
River Jhelum, Pakistan
Blue Hour In Islamabad
Beautiful sunset and blue hour moments near Pakistan Monument, Islamabad.
Inside Badshahi Masjid
The Mughal Emperor Aurangzeb built the Badshahi Masjid or the 'Kings's Masjid, in 1673 in Lahore, Pakistan. The masjid displays an excellent example of Mughal era architecture.
Sunset at Faisal Masjid
The Faisal Masjid in Islamabad is the largest masjid in Pakistan and South Asia and one of the largest masjids in the world.
Lahore Fort
The Lahore Fort, locally referred to as Shahi Qila is citadel of the city of Lahore, Punjab, Pakistan. It is located in the northwestern corner of the Walled City of Lahore.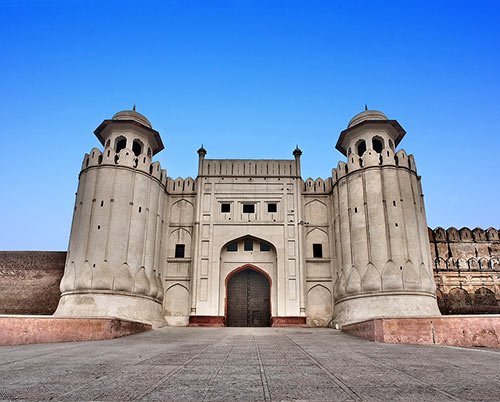 Breathtaking Kunhar River
Vertorama of Kunhar river at Naran Valley, Pakistan.
Blue Home
Seosar Lake 4142m, Deosai Plain, Pakistan.
Autumn Night
Shyok River, Khaplu, Skardu, Pakistan
A Night
Seosar Lake 4142m, Deosai Plain, Pakistan.
Rakaposhi 7788M
Karakoram, Pakistan.
Night with the Stars
Rush Lake, Hopper, Gilgit, Pakistan.
A New Day
Uchhali Lake, Soon Sakaser, Salt Range, Pakistan.
Cold Morning
Shandur Lake, Ghizer, Pakistan.
End of Time
Beautiful waterfall in Skardu, Pakistan.
A Night to Remember
Seosar Lake 4142m, Deosai Plain, Pakistan
Heart of Universe
Heart Shape Seosar Lake 4142m, Deosai Plain, Pakistan.
Colors Brust
Soog Valley, Skardu, Pakistan.
Trillion Star Hotel
The place you would love to stay for a night.
Explosion
A very old memory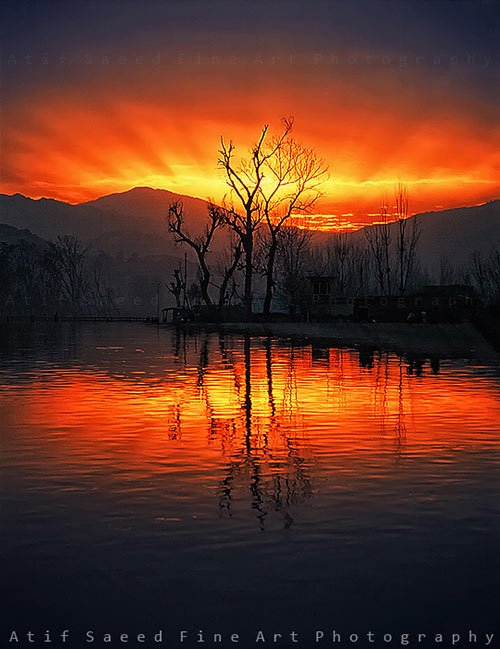 Happy Independence Day
Banak Top 4964m. Skardu, Pakistan.
Impression
Indus Delta, Skardu, Pakistan.