Expressive Black and White Photography by Brian Day
In this post we showcased expressive black and white photography examples from Brian's portfolio. We are sure you would definitely enjoy these inspiring black and white photos as much as we did.
Black-and-white, often abbreviated B/W or B&W, is a term referring to a number of monochrome forms in visual arts. Black-and-white as a description may be considered something of a misnomer, in that the images are not ordinarily starkly contrasted black and white, but combine black and white in a continuum producing a range of shades of gray.
Brian Day is a professional photographer from Detroit, MI, USA and his photographs has been published and parised for its eternal quality and attentive depth. His legendary talent explores new opportunities for black-and-white imagery guiding the viewer's eyes trough lights.
We found his work unique from other photographers. It's mostly conceptual, candid and urban and often incorporates emphasizing structural elements and dream-like lighting. He aimed at taking pictures in black and white that really brings out the expressions and feelings of the photo out from the image. Brian's website is full of black and white photographs that would make you look at them for hours. Now let's jump to the photos and.
If you like this article, you might be interested in other articles on Black and White Photography, Urban Photography in Black and White, Pictures of Paris France in Black and White and Black and White Photography of People and Pets.
Black and White Photography
Captivity in BW
Catching Light
Flight Remix in Black and White Photography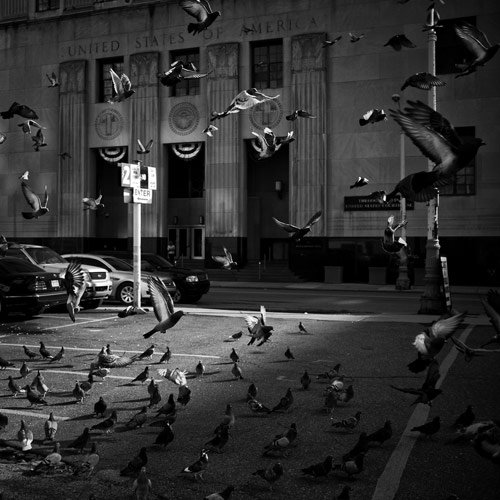 Furious Angels
If I Could Turn Back the Hands of Time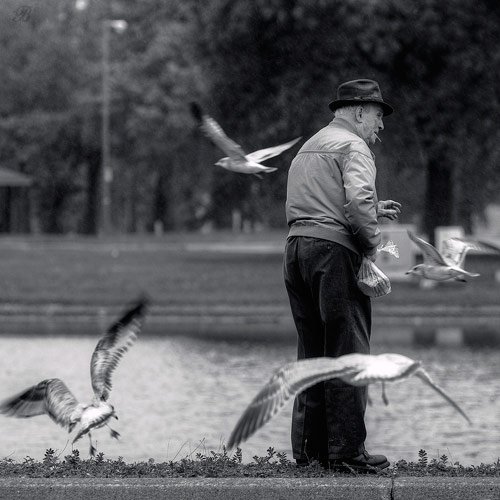 If I Make it Through the Night
Black and White Intelligence Fire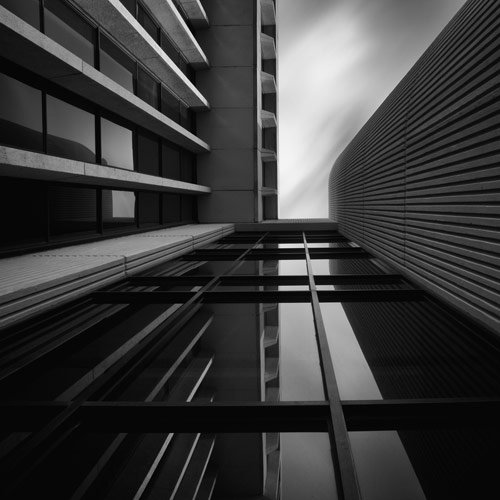 In the Air Tonight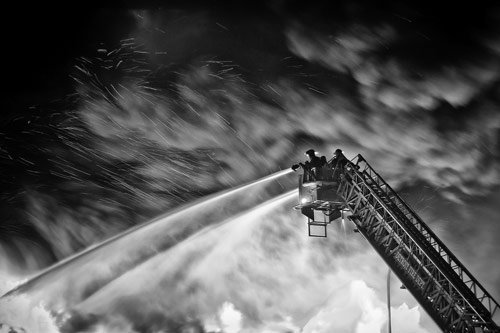 It Won't Rain Forever
Launch
Michigan Works Building – BW Photo
Monolith in Black and White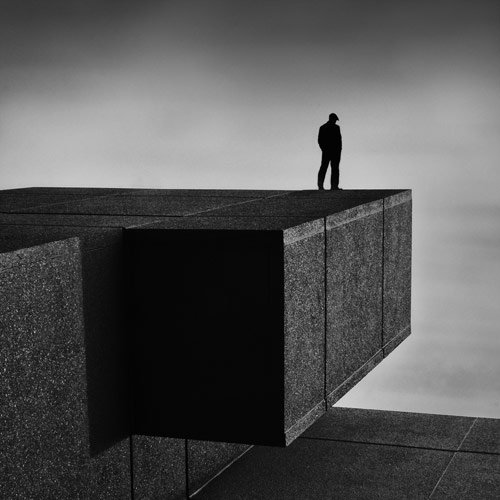 Night of the Iguana
Nobody Not Even the Rain
No Surrender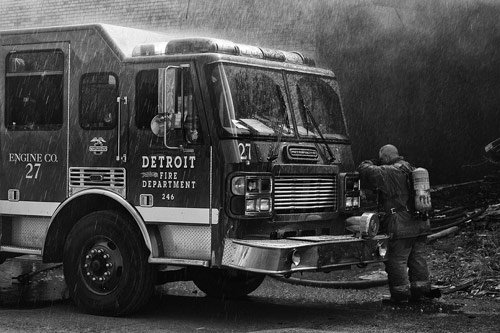 Nuit Blanche
Rialto, Venice, Italy in Black and White Photography
The Architect – BW Photo
The Cool Kids
The Executive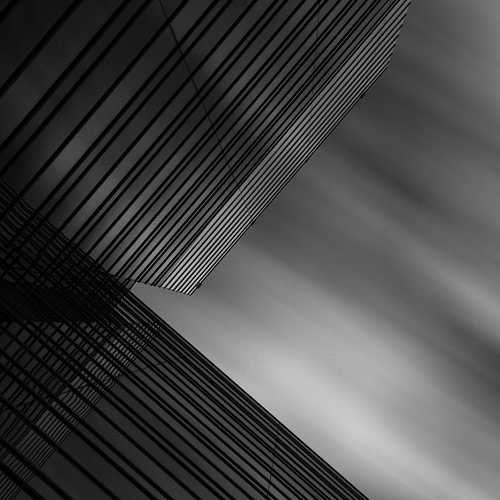 The Fall of Babylon
The Great Escape in Black and White Picture
The Minds Eye
The Perfect is the Enemy of the Good
To Be Young – BW Photo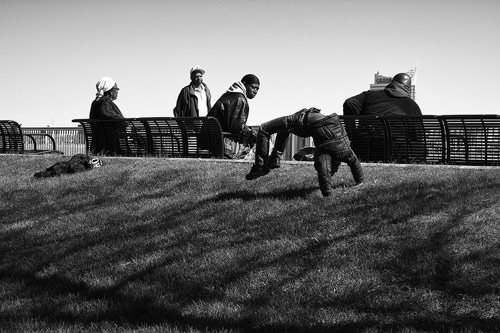 What We Learn
Wunderbar