Beautiful Pictures of Dubai You Might Never Seen Before
In today's post we showcased beautiful pictures of Dubai you might never seen before. Dubai is one of the 7 Emirates (states) which make the country of UAE (United Arab of Emirates). Dubai developed a huge, modern business market in middle east which consists of minicities like internet, media, knowledge, attracting business houses, festival cities, students and tourists from all over the world. The scale of development is phenomenal. Some of these dubai pictures showcase the phenomenon.
Tall buildings, Hotels and parks of Dubai is attracting peoples around the globe towards Dubai. With clear skies all year round its a treat for photographers to do photography in Dubai. Alisdair Miller is one of them who enjoys taking beautiful pictures of Dubai. He is a creative director and do amazing photo manipulations. We personally liked all his Burj Khalifa (the tallest building in the world) photographs. Hope you might never seen before the pictures of Dubai we mentioned below from Alasdair's portfolio. Enjoy!
Visit Alisdair Miller's website here
Mist City
Goliath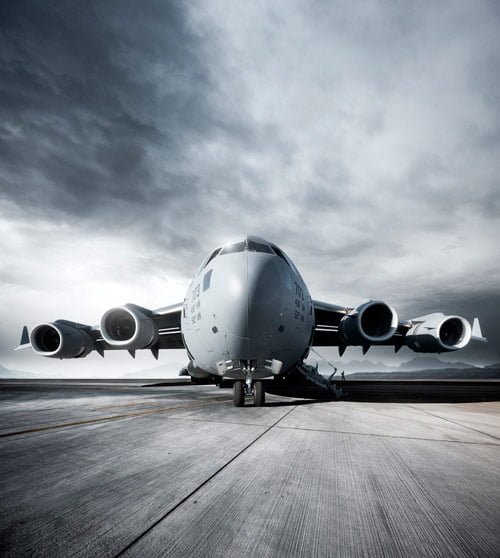 EVOLVE 2
Infinite – Dubai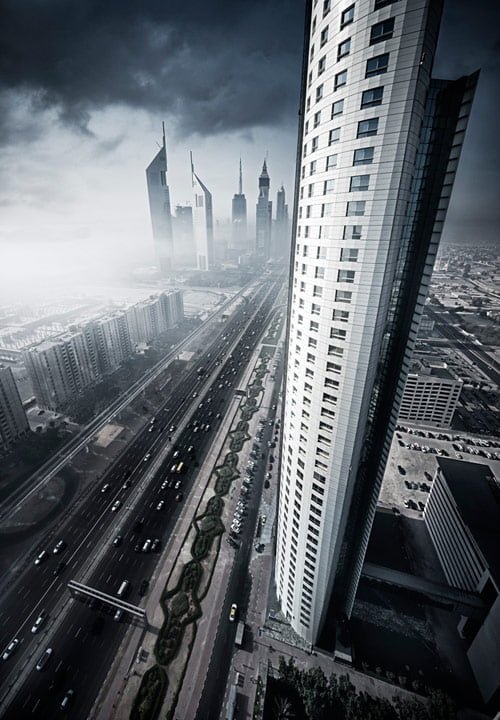 Dubai Airport Terminal 3
At the Top – Burj Khalifa Dubai
Arrive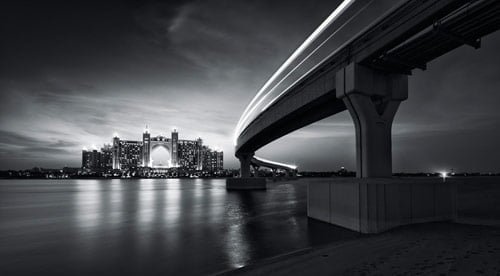 Vertigo – Burj Khalifa – Dubai
Amongst Giants
Last Light – Burj Khalifa Dubai
Vision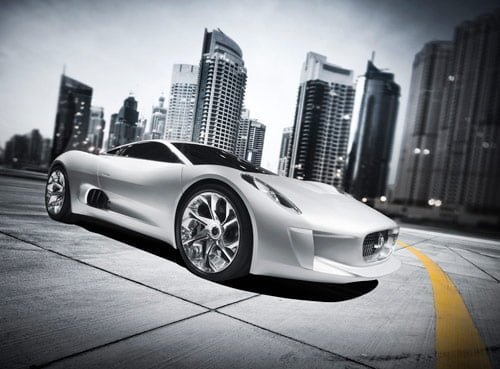 Inspire
Vision 2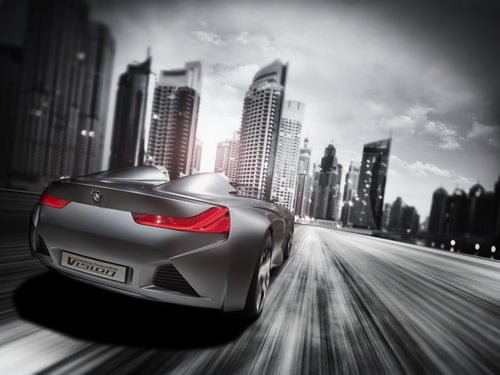 New Day
Amongst Giants
New Horizons
Elevate
New City
Silence – Dubai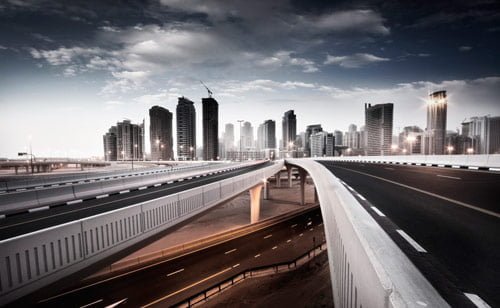 Cloud Nine
Voltage – Burj Khalifa Dubai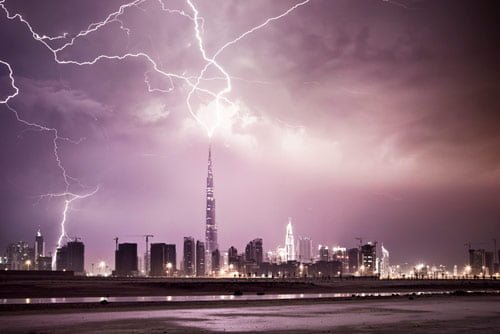 Construct 2
Fusion – Dubai UAE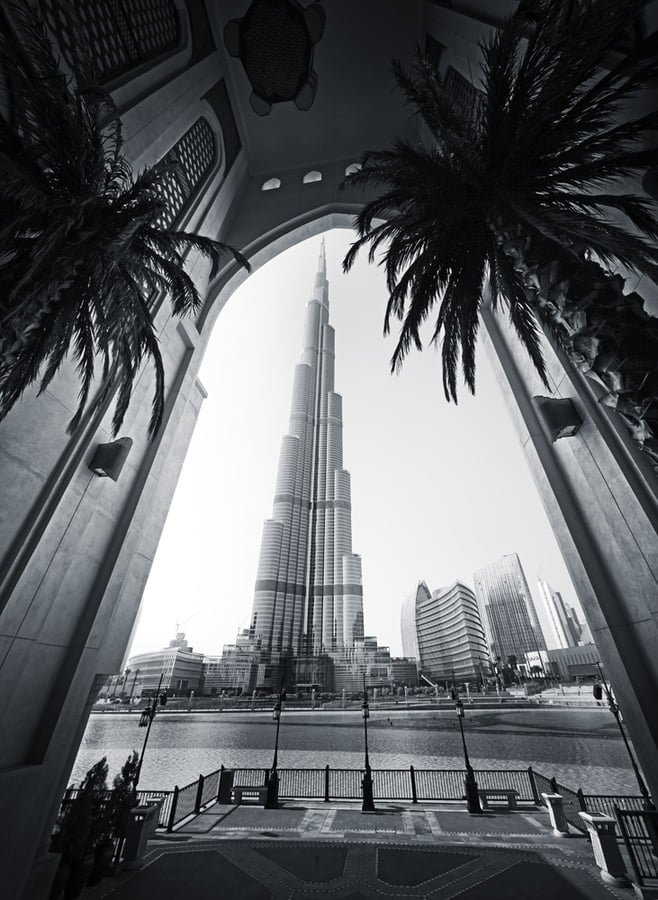 Voltage 2 – Burj Khalifa Dubai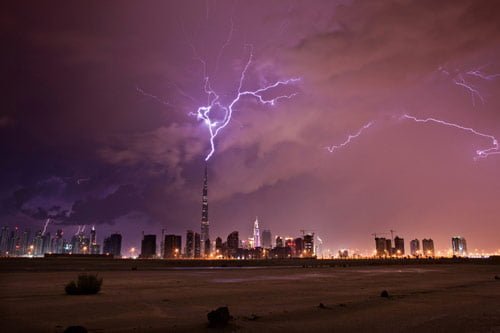 Landing Pad
Beacon of Light – Dubai Burj Khalifa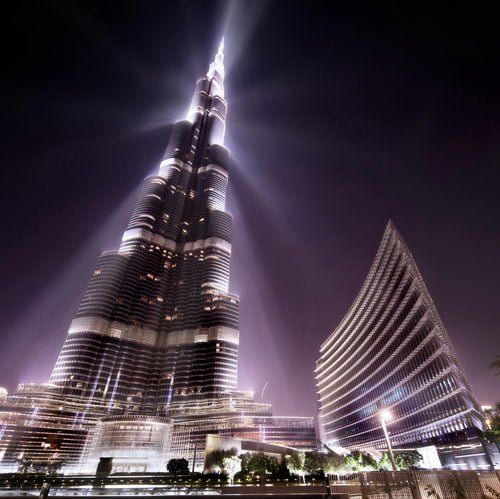 Vertigo Dubai
Dune Bashing Dubai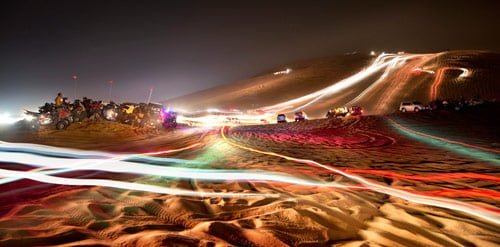 Dubai Airport Terminal 3 – Arrival
Modernity