Beautiful Landscape Photography by Adam Burton – 40 Amazing Photos
In this post we bring you 40 beautiful examples of landscape photography by Adam Burton. He's one of the UK's leading landscape photographer and author of five books. Since 2008 he has been working as a full time professional landscape photographer, regularly supplying imagery and undertaking commissions for a wide range of business clients.
Adam started teaching himself photography in 2001, mainly reading from magazines. Today he has photographed five of the seven continents and now specialises in the landscapes of the UK, particularly Southwest England. His knowledge is entirely self taught; he has never received any formal photographic training.
Beauty is always in your eyes and you can find it even in your surroundings. This is what you will see in Adam's photographs. Let's jump to these amazing photos and get some inspiration.
If you like this article, you might be interested in other articles Mesmerizing Landscape Photography, Breathtaking Nature Photography and Starry Night Photography.
Merlin's Well
The Edge of Dorset
Overlooking the Purbecks
South Haven Point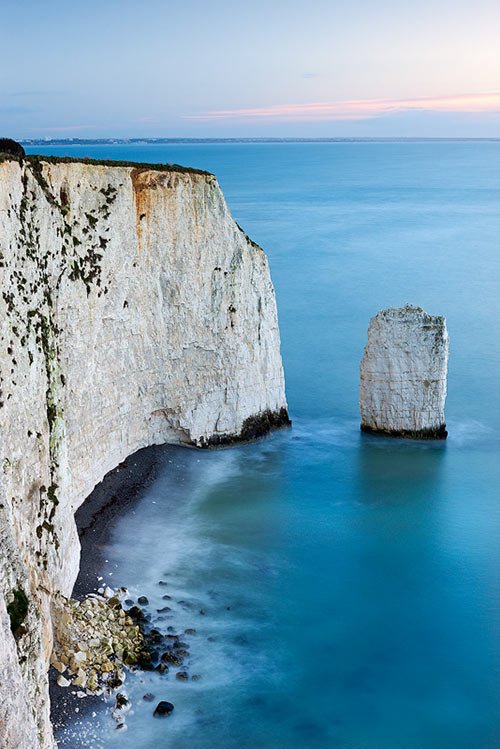 Jurassic Morning
The Frozen Plains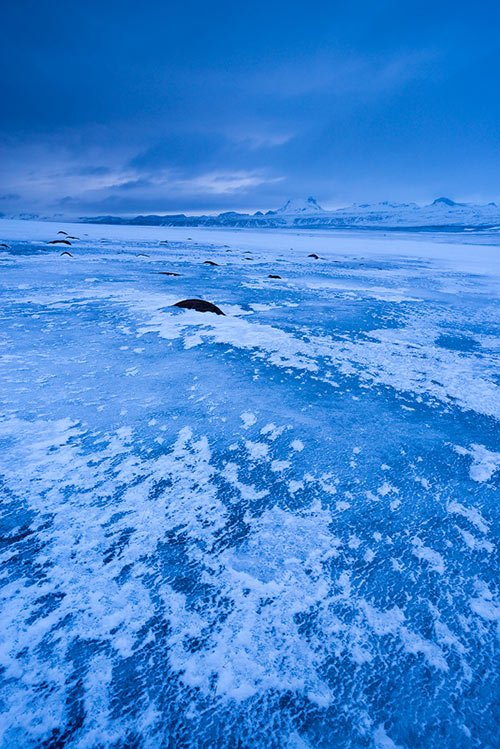 The Ice Gibbon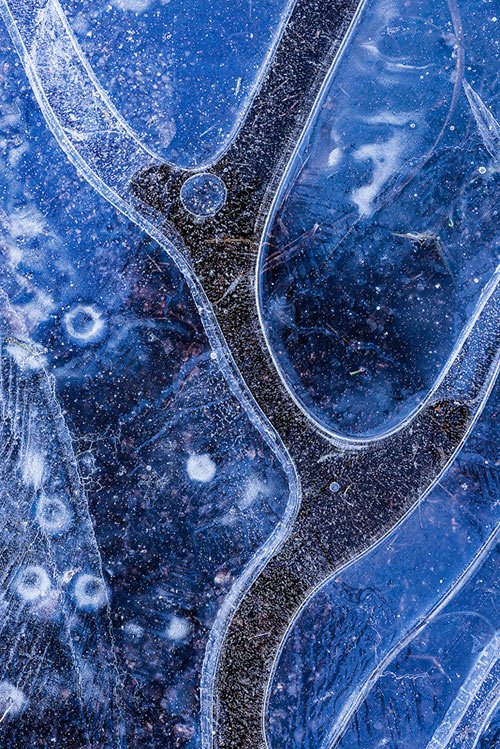 Frosty Bellever
The Frozen Continent
The Escarpment II
Blaen-y-glyn Falls
Henrhyd Falls II
Sentries of Moraine Lake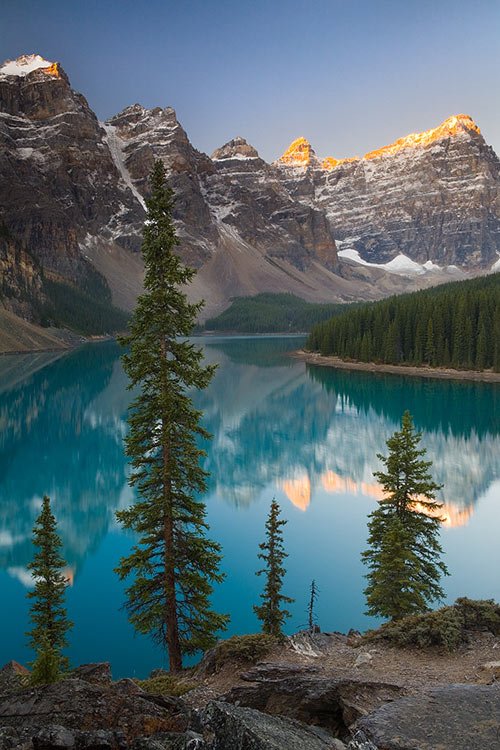 Children of Nature
Minnewanka Moments
The Lost Valley
Last One Out
The Moody Blues
World in Motion
Colder Days
Giant's Graveyard
Circles in the Sand… Stone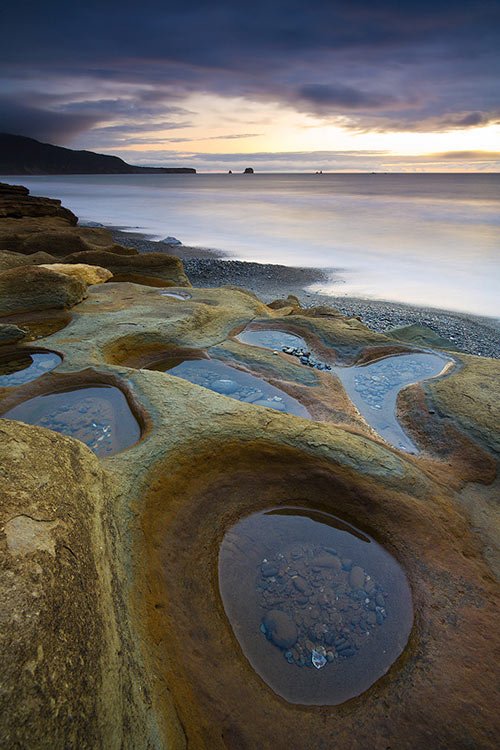 Skull Coast
Wilderness Falls
Whitewash
Room with a View
Damehole Point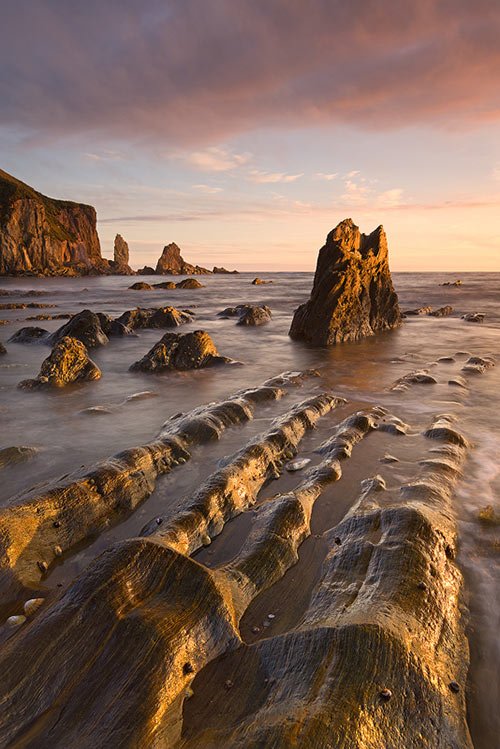 Lost Souls
The Sentinels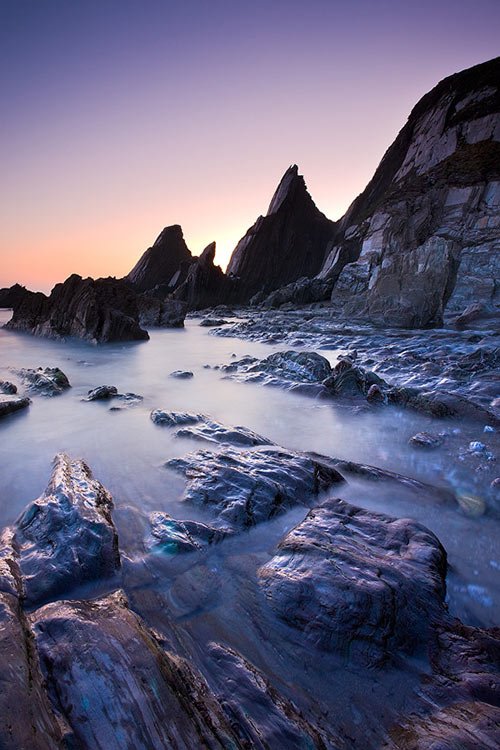 A Question of Time
A World Away
Break on Through
Stillness in Time
Blue Days
Nature's Mirror
Memories of Troubled Times
Silent Night
The Glamorgan Coast
Nash Point