Beautiful Architecture Photography by Dr. Akira Takaue – 18 Pictures
Architecture photography is about photographing buildings and similar structures that are both aesthetically pleasing and accurate representations of their subjects. Architectural photographers, are usually skilled in the use of specialized techniques and equipment.
We are so much surrounded by architecture in our daily lives and it's one of the favorite subject for most of the photographers. In this post we bring you beautiful architecture photography examples by Dr. Akira Takaue for inspiration. He's nature and architecture photographer who had many opportunities to visit various places around the world for business trip, in which actively took photos of impressive worldwide scenery and modern architectures filled with emotional colors with delicate contrast and vibrant composition.
The common thing in all these pictures is the excellent composition and lighting and we are sure they will take your breath away. Each photo is linked to the original source so make sure to click on each picture to see a larger version.
If you like this article, you might be interested in other article on Amazing Examples of Extraordinary Houses You Would Love to Live in.
Makati Prologue
The Portal for Rising
Shinjuku Monologue
Interruption
Meaningful Cells
Wafting Space Mk.III
From Steel Gridded Nadir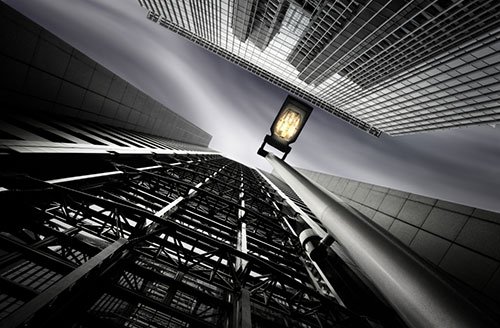 Ceremonious
An Isotophic Window Matrix
From Mechanical Nadir
A Hopeful Light
The Ethereal Platform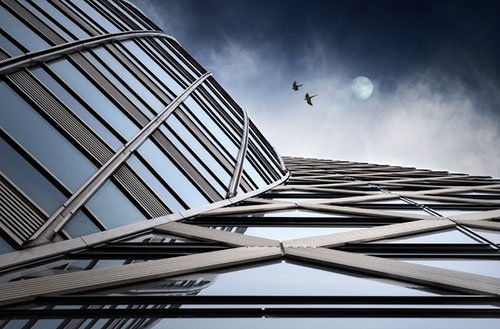 Tighten Walls
The Stairs to the Moon
The Ethereal Garden Mk.II
Back to Human Life
Modern Vietnam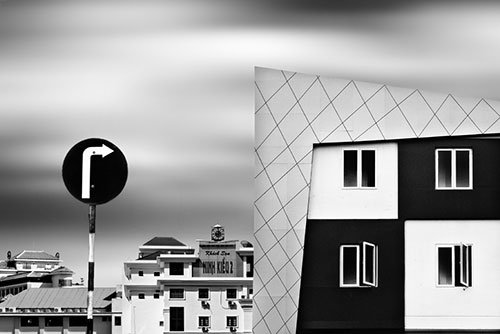 Multiple Lights from the Heaven