Beautiful and Creative Portraits of Pet Dogs
We love to collect animal pictures and in this post we bring you beautiful and creative portraits of pet dogs. If you are a dog lover, you should check these pictures of dogs by 17-year-old aspiring photographer Jessica Trinh. We are sure you will fall in love with her dogs and photography.
To see more of these photographs, you can visit her Flickr stream or website here.
Trinh says:
Ever since I set my hands on a camera, I knew I had unlocked a new dimension. One where you can expand your imagination and run for endless miles. Photography makes you look at things differently. You notice rain drops and the way the sun kisses the Earth. You breath in every moment of your life. You love to live and live to love. There is no time to waste because there is an urgency to capture each loving gesture, smile, and laugh in both humans and animals. Then every photograph becomes timeless and you smile, knowing that you hold a few split seconds in your hands. I live in a box called a camera with the lens as my window and everyday I sit on my couch watching the world outside through a different perspective. No worries, my dogs are right beside me looking at it the same way.
You Might be interested in following related articles:
Portraits of Pet Dogs
A Symphony
Autumn is Love
Bashful Dog
Be Happy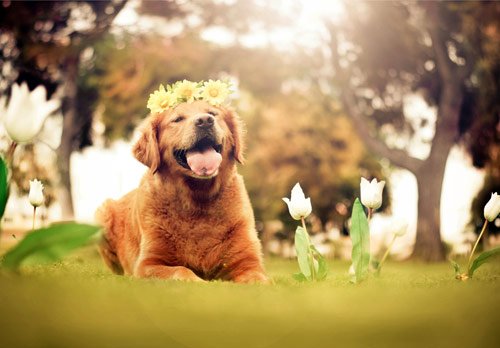 Carry Me Away
Dogs Day
Fall Corgi
In Bloom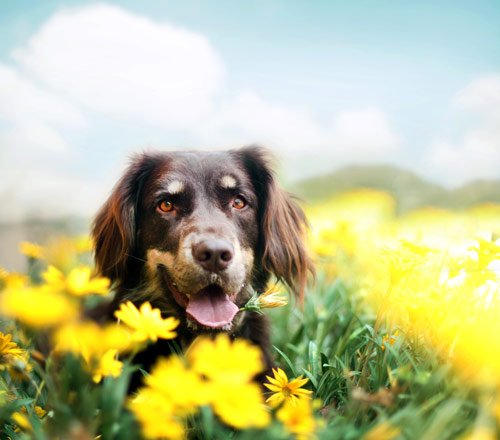 Shipwrecked
The Flower Princess
The Magic of the Hour
The Wise Dude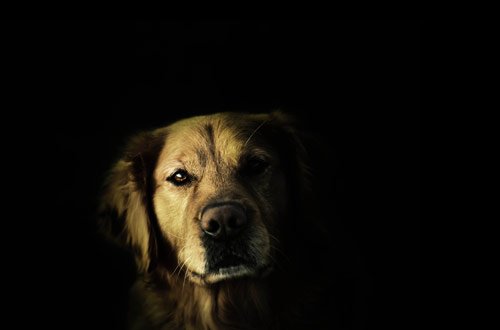 Waiting for Winter
What To Do
White Face