Teenage Mutant Ninja Turtles (TMNT) Paintings
In this post we bring you paintings of Teenage Mutant Ninja Turtles from deviantART for your inspiration. We are showcasing these TMNT paintings from the portfolio of a freelance artist Dave Rapoza.
Its always awesome when you go through some paintings that takes your breath away. Well, hope you feel same when you will have a look at these Teenage Mutant Ninja Turtles paintings. I listed only TMNT artworks here (as these are my favorites) but he has a lot of other awesome work which you should check on his deviantART profile.
Teenage Mutant Ninja Turtles is a long running animated cartoon TV series and comic book which has a large following worldwide, success and fame. We heard that Viacom (Nickelodeon's parent company) has assigned live action series of TMNT to its film studio, Paramount. They currently plan to release it sometime in 2012.
Donatello
Leonardo
Splinter
The Shredder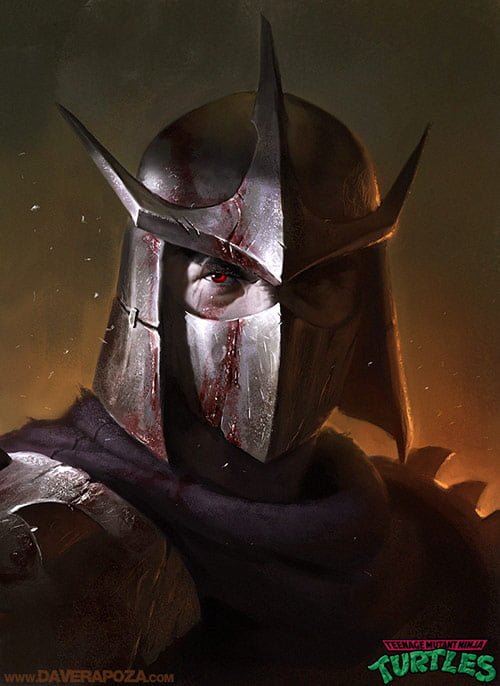 Bebop
Casey Jones
Rocksteady
Wingnut and Screwloose