20 Creative Packaging Designs for Your Inspiration
Packaging shows any product's first impression; and first impression does indeed go a long way to actually catching public eye. Packaging is therefore paid a lot of attention from the smallest details to the biggest until the very end of the packaging process. A product's packaging should look so attractive to the users that it has powerful and favorable effects on them. Packaging details include colors selection, fonts selection, most important among all is the design of the packaging and its shape, packaging material and many other significant details are paid the highest importance to achieve a most satisfactory result that will boost the product's sales tremendously. If the packaging is done innovatively and expertly it will successfully draw wandering eyes and make the viewers curious enough to buy the product. All successful packaged products are unique and deliver a subtle sense of ingenuity that holds its prospective customers. Packaging is also extremely important for marketing a product which is crucial for the product's sales and profits. A well packaged product stands out from the rest of its competitor on the display racks. In today's world where the competition is extremely tough it is vital for a product to make a lasting first impression.
To help everyone in making amazing packaging designs for their products we bring you the most exemplarily and innovatively designed packaging ideas by professionals. All these ideas are already tested and have reaped soaring results!!
Creative Packaging Designs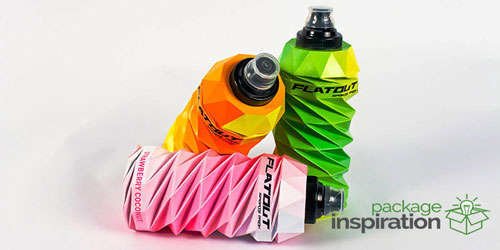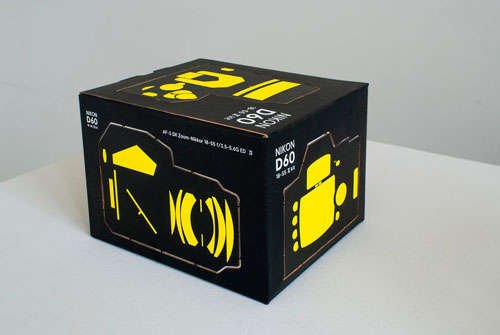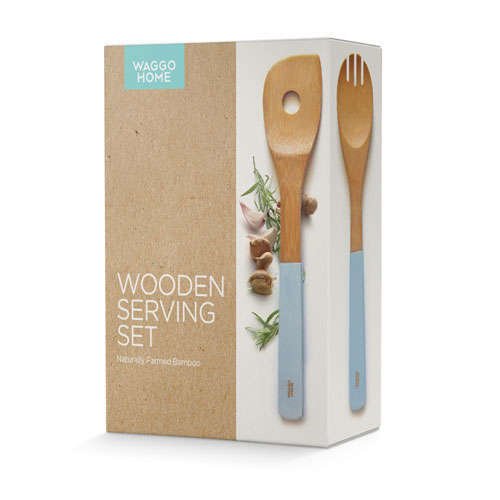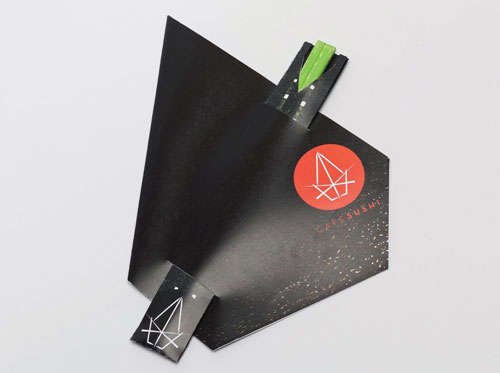 So were these creative packaging designs for quite impressive to ignite the passion in you to create something unique for your product as well? If these package designs inspired you, write something about them in the comment section below. If you know some other cool designs, don't hesitate to share them here. We are always looking around for inspiration.
If you like this list of creative packaging designs, you might also like Beautiful Brochure Designs, Innovative Food and Drink Logo Designs and Branding and Corporate Identity Designs.