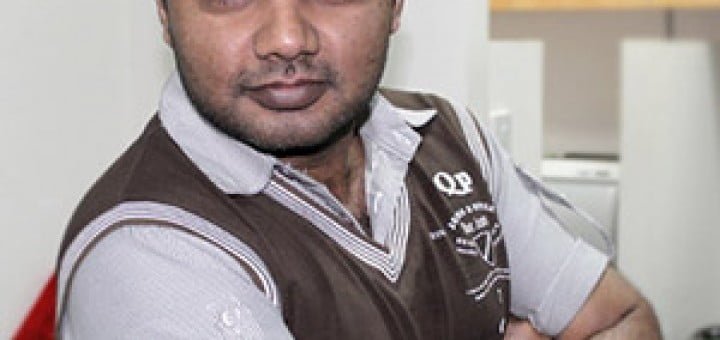 Boost Inspiration is a community based website for web designers, web developers and photographers.
BoostInspiration was founded in September 2010 by professional web designer and front-end developer Waheed Akhtar. The primary goal of this website is to share with you the best resources, tools, tips, tutorials and photos available on the internet.
Little About the Founder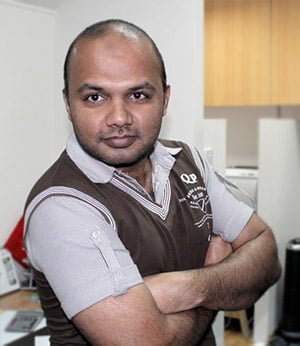 I am Waheed Akhtar, a self-taught Web Designer and Developer with over 13 years of industry experience (6 years in Dubai). I specialize in standards-based HTML, CSS and JavaScript web development. My four favorite tools I work daily with are Adobe Photoshop, Adobe Dreamweaver, Adobe Flash and Adobe Illustrator. My services includes Web Design & Development, Flash Website Design, E-Commerce Website, CMS Website, WordPress Theme Design & Development, Search Engine Optimization (SEO), Domain Registration, Web Hosting, Mobile Website and Interface Design. Usually am always busy with some project but still you can drop me an email to check my availability.
Want to Write for Us?
If you are a web designer or photographer and want to write for us, don't hesitate to contact us.