23 Examples of Beautiful Color Combinations in Web Design
Color is an essential part of any web design project and choosing the right color scheme can make huge difference in the look and feel of any website.
In this post we showcased 23 examples of websites using beautiful color combinations that create an eye candy result. We recommend to go through each website listed below for inspiration and to ensure you are following latest web trends.
There are also number of great tools available online which can help you create great color palettes. Websites stand out more using bright and bold color schemes. Below we hand-picked few websites that are all awesome in their own individual way. Many used bright and strong colors, where others kept it minimal but still the results are fantastic. We hope you will like the collection. Don't forget to share your favorites in the comments below.
If you like this article, you might be interested in other articles on Flat Website Designs, White Web Designs and Animal Mascots in Web Design.
Infinum
Van Cleef & Arpels
Business Camp
Balzac Brothers and Company
Tonic
Makeshift
Conservis
SWIS
Ditto
Future Insights Live 2013
NASA Prospect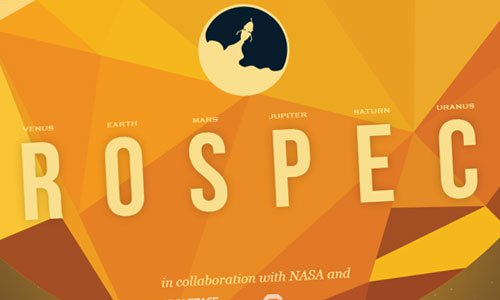 AARK Collective
&U
TRUF
D' Angelico Guitars
Far From The Tree
Rivers & Robots
Subtrakt
Dropify
Diesel – DNA Denim
Nominee Design
InTacto's Greeting Card
Form Follows Function