Top 5 Inspiring Websites of Schools for Photography
Do you consider a professional photography college to enhance your career opportunities? Going to graduate school for photography can keep you up to date on the latest developments in the industry, including new technologies and techniques.
Maybe it's time to turn something you're passionate about into new career opportunities. If you are looking for professional photography schools, then you've come to the right place. In this post we bring you top five best schools for photography. These are the best online photography schools for a degree in photography. Everyone knows that a picture is worth a thousand words and learning photography can teach you how to capture perfectly exposed, well composed, emotionally exciting images.
Photography School Websites
Photography is an art and it requires practice, skill, and an eye for the unexpected. Photography has changed dramatically over the years. If you're interested in how images tell a story, then a career in Professional Photography is for you. Get started on your creative education today!
If you like this article, you might be interested in other articles on Photographer Portfolio Websites.
1. New York Institute of Photography
As the world's largest and oldest photography school, New York Institute of Photography produced more successful photographers than any other school in the world. Founded in 1910, NYIP has been successfully graduating photographers all over the world for over 100 years. If you want to become a better photographer, NYIP will teach you how with one of our three great home-study courses.
New York Institute of Photography
2. Hallmark Institute of Photography
Hallmark Institute of Photography was established over 30 years ago to provide an accelerated academic path to a career in professional photography. Whether you are a high school graduate, career changer or just someone wanting to enter the business of photography, you will find that the Hallmark Institute career building program is one of your best choices to begin or to refine your photographic career.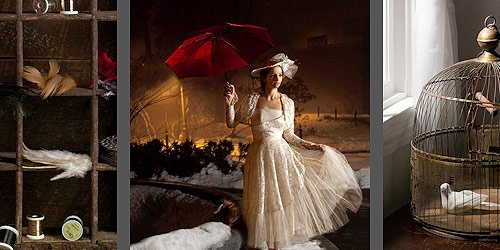 Hallmark Institute of Photography
3. Brooks Institute
Brooks Institute through the Professional Photography Program has provided a hands-on, student-focused education. This method of experiential learning remains the foundation of instruction in all programs at the Institute today.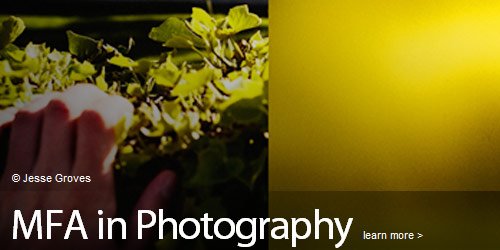 4. The Art Institutes
The Art Institutes is a system of over 45 schools located throughout North America. Photography professionals fill our world with the images that convey sheer beauty, raw emotion and fluid action as they inform, entertain, persuade, and sometimes shock us. They're artists and journalists; they work in studios and on mountaintops and find innovative ways to tell stories, one frame at a time. And you can join them through one of the photography programs at an Art Institutes school.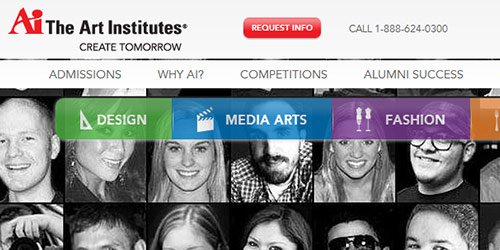 5. Digital Art School
The Centre for Arts and Technology Digital Photography program, available in Kelowna, British Columbia, Halifax, Nova Scotia, and Fredericton, New Brunswick, is immersive. This photography schools program is an in-depth, full-time, one year diploma program that provides you with the skills, knowledge, and confidence necessary for success in photography, photo journalism, and related visual arts fields.