Showcase of 50 Dark Portfolio Designs
Portfolio is a collections of works on different areas, either you're designer, developer, photographer, or an artist, everyone who got talent need a portfolio to showcase their work on it.
In this collection, you'll find 50 great dark portfolio sites for your inspiration, and that will help you to have an idea about dark portfolios, if you're starting recently on designing websites.
Dark Portfolios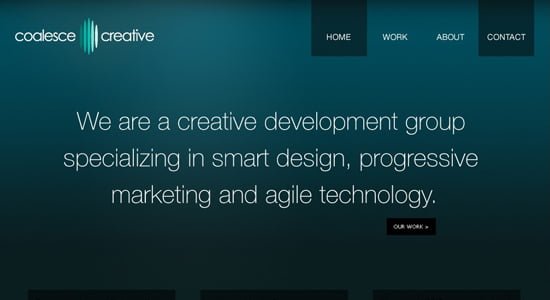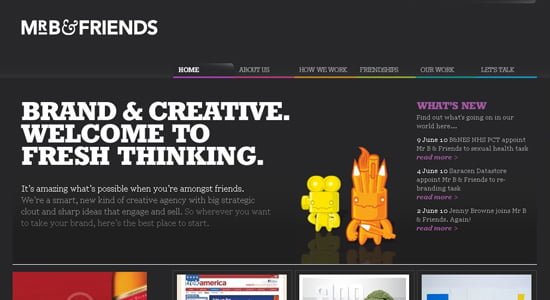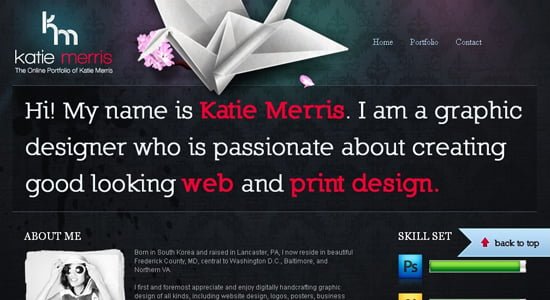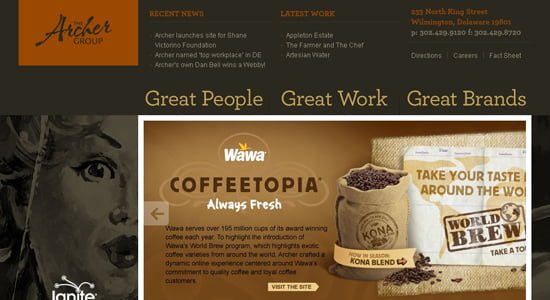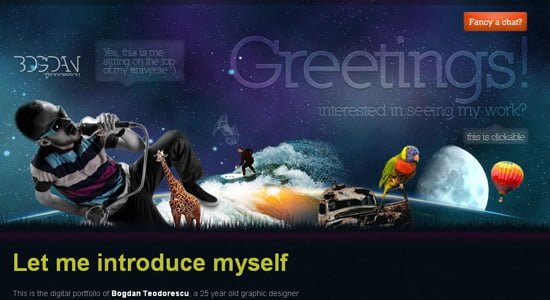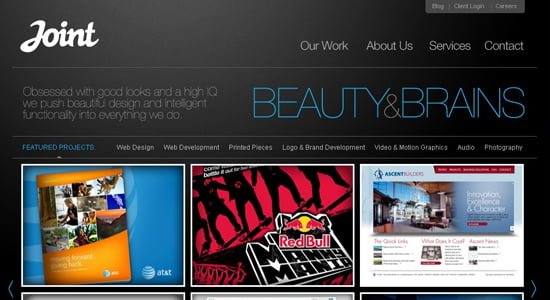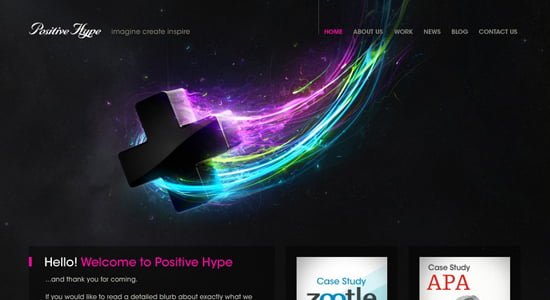 Suggestions
Are there a well-designed dark portfolio site that we have missed in this list? Please feel free to share it with us in the comments below.