30 Creative Flash Websites for Inspiration
Today we bring you 30 Creative Flash Websites for your Inspiration. Many people condemn using Flash for websites at all but on the other side there are some who guarantee for amazing results you can produce with Flash websites.
With flash you can make your websites more attractive, interactive and dynamic. Let's not wait more and check out these creative Flash websites that will definitely make you fell in love with Flash. We are sure you will get your inspiration flowing and the following list will help you with your own flash website.
1) We Are Maersk

More Information on We Are Maersk
2) We Are Music

More Information on We Are Music
3) My Own Bike

More Information on My Own Bike
4) Value Your Friends

More Information on Value Your Friends
5) Second Story

More Information on Second Story
6) HTC
7) IKEA Kitchen Dreams

More Information on IKEA Kitchen Dreams
8) Project Re:Brief

More Information on Project Re:Brief
9) Work Connects Us All

More Information on Work Connects Us All
10) Vodafone Netguys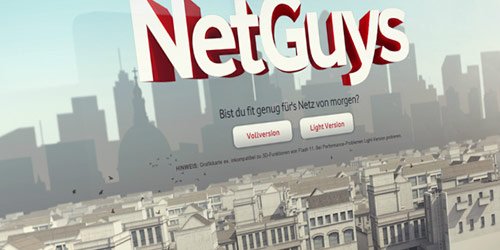 More Information on Vodafone Netguys
11) Air Jordan 2012

More Information on Air Jordan 2012
12) UrbanDaddy Cycling Classic

More Information on UrbanDaddy Cycling Classic
13) Mercedes-Benz Tweet Fleet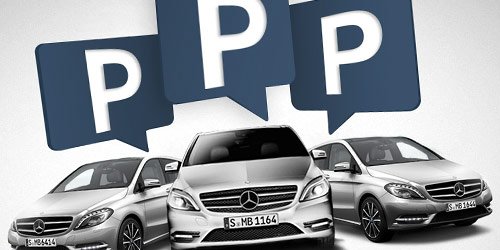 More Information on Mercedes-Benz Tweet Fleet
14) The Cirque

More Information on The Cirque
15) Subaru First Car Story

More Information on Subaru First Car Story
16) Ponk – Interactive Installation

More Information on Ponk – Interactive Installation
17) Sound of my Voice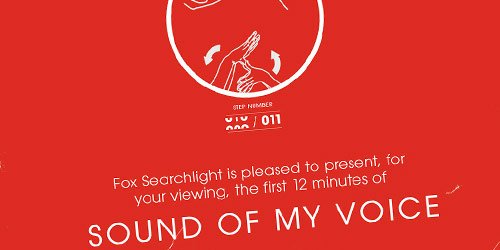 More Information on Sound of my Voice
18) Adidas miCoach – Schneller ins trikot

More Information on Adidas miCoach – Schneller ins trikot
19) Reebok
20) Believe In

More Information on Believe In
21) General Electric – Performance Machines

More Information on General Electric – Performance Machines
22) Handel Med Africa

More Information on Handel Med Africa
23) EarthSmart

More Information on EarthSmart
24) Zolton Sarosi Photography

More Information on Zolton Sarosi Photography
25) Intel Pop-Up Theater

More Information on Intel Pop-Up Theater
26) MyProvence Festival

More Information on MyProvence Festival
27) Y.Co
28) Beoplay
29) The Camry Effect

More Information on The Camry Effect
30) The Art of Pho