27 Impressive Examples of Dark Websites
Dark websites can be really beautiful and stunning. Using dark background can make your website very attractive to visitors. In this post we showcased awesome 27 Impressive Examples of Dark Websites for inspiration.
Colors are gateway of true feelings. The right amount of dark color can create an elegant and beautiful site. The following collection of dark sites will surely impress you, so check out the examples we gathered here and give dark color a try on your next project.  We hope you will get your inspiration flowing and the following list will help you with your own awesome and attractive website.
1) Kinvara 3 Advance Team

More Information on Kinvara 3 Advance Team
2) Rory Mcilroy

More Information on Rory Mcilroy
3) Enjoy
4) TOkiolab
5) Imp3RiuM
6) Lois Jeans

More Information on Lois Jeans
7) ShopLocket

More Information on ShopLocket
8 ) Beach Head Studio

More Information on Beach Head Studio
9) Mustache
10) Pursuit Yourself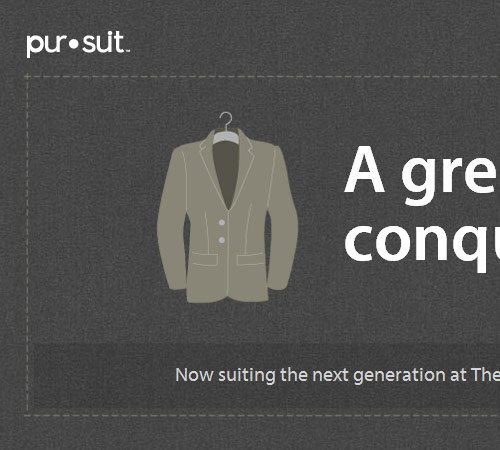 More Information on Pursuit Yourself
11) Foto Bout
12) Nelson Cash

More Information on Nelson Cash
13) Austin Eastciders

More Information on Austin Eastciders
14) Designing Monsters

More Information on Designing Monsters
15) Enlightening My Mind

More Information on Enlightening My Mind
16) Test Days
17) Colorz
18) Lift Mag
19) Mister VU
20) Boomrad
21) Fancy Rhino

More Information on Fancy Rhino
22) Subsens
23) TIGI Professsional

More Information on TIGI Professsional
24) Premiere Boutique

More Information on Premiere Boutique
25) Motor VFX
26) Youth Music Education Foundation

More Information on Youth Music Education Foundation
27) Quentin Mosimann