25 Creative Examples of Footer in Web Design
Web design always needs to be attractive. You might have read many times that "advertise here", this is one of the most common offers which you would find on almost every single website. But have you ever thought that why these kinds of offers are being made and how? This is because of the fact that in web design there is a design place being made, where you can display other website advertisements or banner or your Google Adsense ads.
Through them it becomes easier to display anything in front of your visitors. Whereas, there are many people who use their footers of websites to make any direct or indirect promotions. They may add some links with contents which can drive traffic to other websites. Not only that, many people use to add their address, maps or many other elements in footers of their web design. Let me share some of the most inspirational and creative examples of some of these web design. I hope you will like them.
Creative Website Footers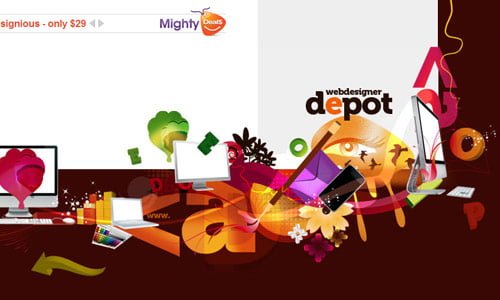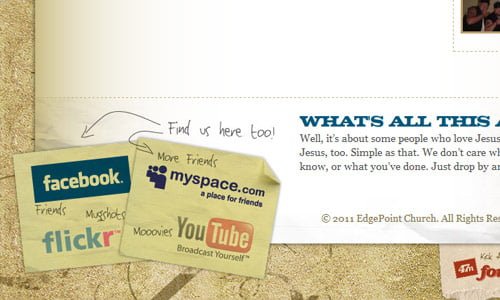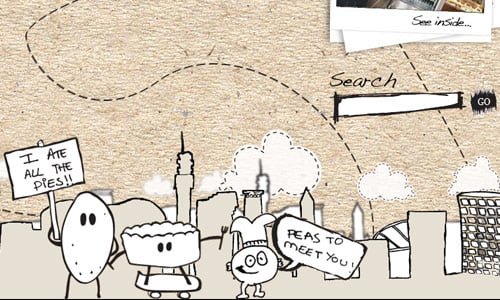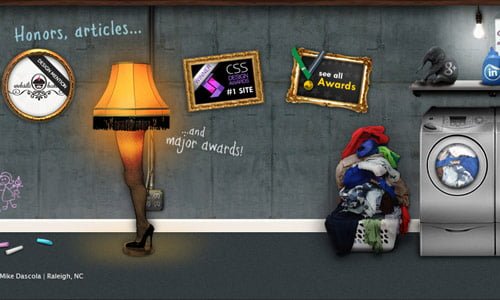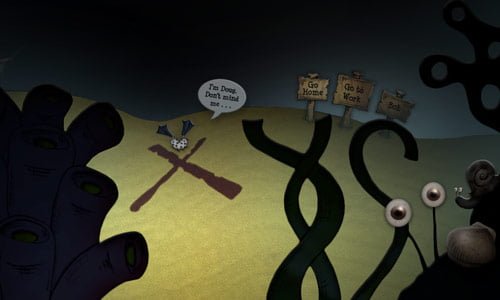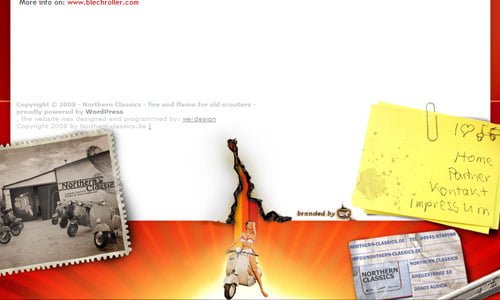 All of these famous web designs are helpful in putting the website layout together. You can say that they abet extensively to give a beautiful design. Sometimes many fancy styles are being adopted in footers in order to grasp the attention of readers of a website or blog. You can say that the use of illustration or many of the time elegant icons helps web design to become more attractive, interesting and cool in their looks.
So, whenever you are choosing any website design for your blog or professional company website, you should notice its categorized features and select the one which is most close to your required design features. This will be helpful in generating traffic through perfect impression of your website.