30 Excellent Black Website Designs for Inspiration
Color is the key aspect of web design and we like to show you guys how designers use colors in websites. We already showcased lists using purple websites and yellow websites, and today, to keep you inspired and how to use them in your web design projects, we decided to gather few excellent examples of websites using black color.
Black is used by quite number of sites. Black has been pervasive to portfolios, personal and business websites of artists and creative individuals. Let's see how these websites present content and their impact to their visitors.
We hope you will like the collection. Make sure you leave a comment below. Also let us know what more color websites you would like to see here at Boost Inspiration. Share this article with your friends if you like it.
Black Websites
Matteo Zanga Photographer
Kitchen Prague
Diseb
Blissfully Aware
Blackrabbit Designs
Worry Free Labs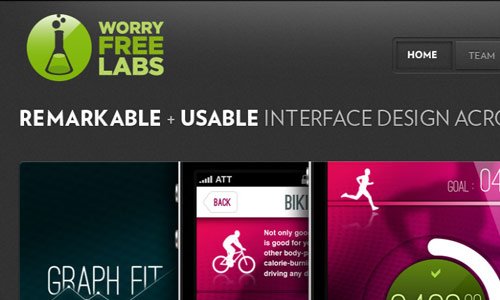 The Old State
Under The Psycamore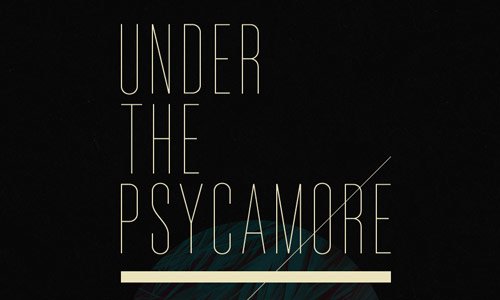 OmagOma
Kerry Edward
Adrian Baxter
Blacktie
Indubitablee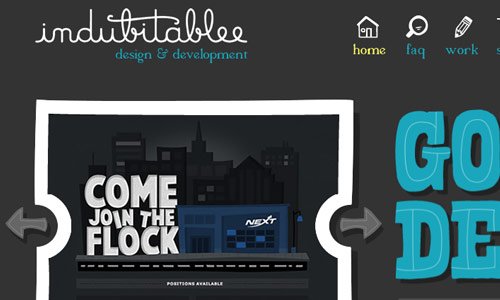 CultStory – Pioneer of Mobile World
CultStory – Pioneer of Mobile World
DesignersMX
Champion Boxing Fitness
Josh Sullivan
laBubbly
We Design Wise
Circus Family
More Soda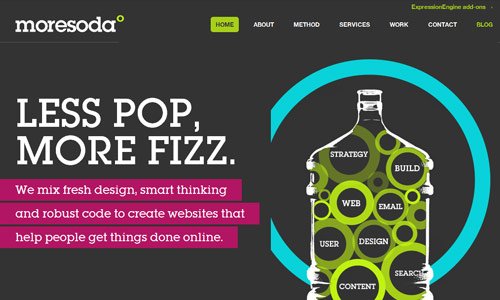 The Mid-Century Modernist
Urban Edge Design
Leah Hagger
Ashe Avenue
Blake Allen Design
Cams Tech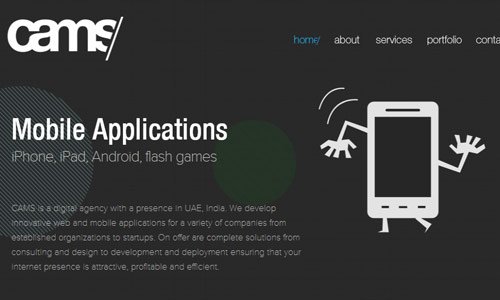 Nic Fesom
Enlightening Quotes
Jet Cooper