43 Wonderful Examples of Animal Website Mascots
Mascots are an ever-growing trend in web design and animal mascots are the most memorable object when it comes to branding purposes. Mascot is one of the best ways of imprinting a marketing message into minds.
Mascots make emotional response from the users, which in turn nurtures positive feelings. White creating mascot, keep in mind this artwork will be used throughout your entire branding campaign from website, newsletters and emails to product packaging. Today mascots are used everywhere. You will find them in number of websites, online applications and groups. For those creative people who are interested in finding more about using Animals as Website Mascots, here are 43 excellent examples for your reference. These attractive site designs evoke positive and emotional feelings. We hope you will like the collection.
If you like this article, you might be interested in other articles on Website Footers, Design Agency Websites and One Page Websites.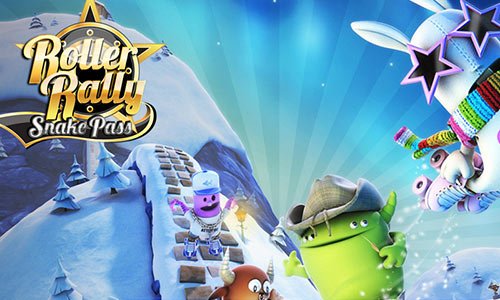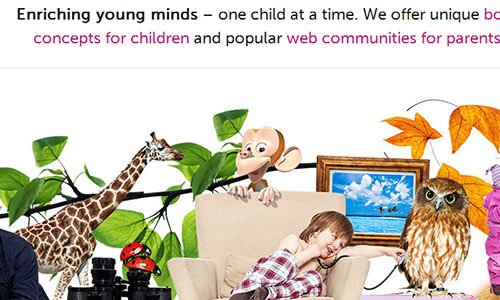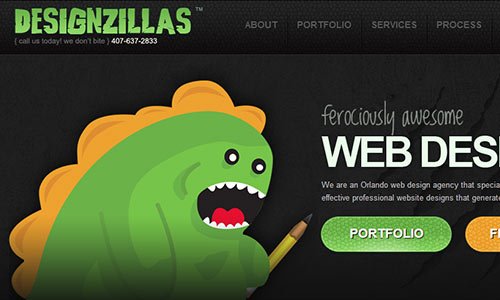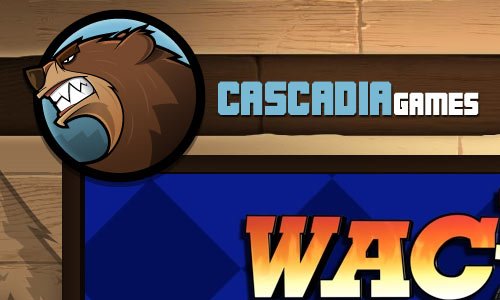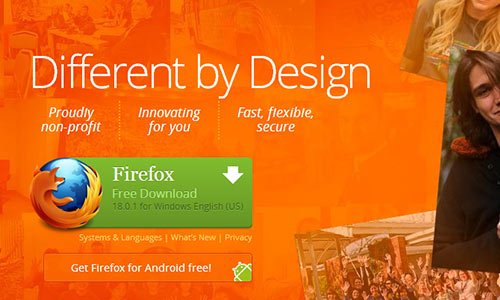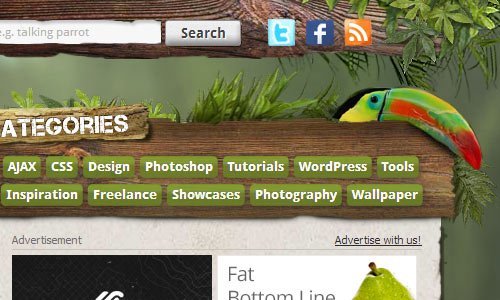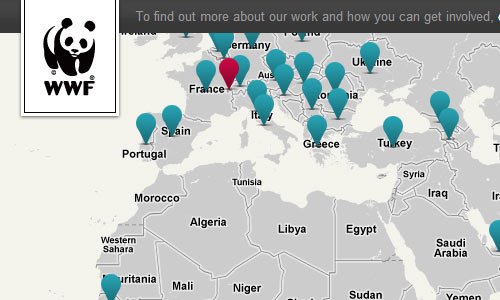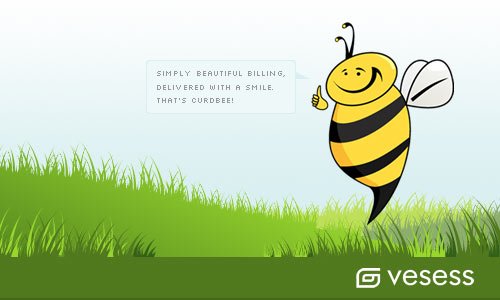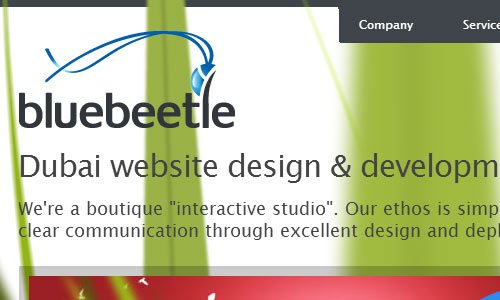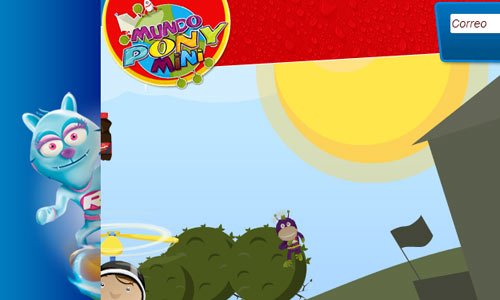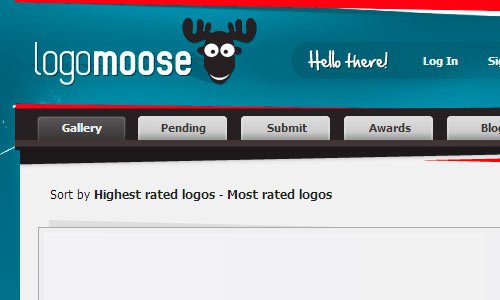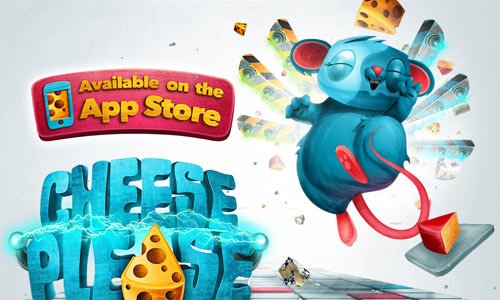 If you know some other animal mascot websites you would like to share with us, kindly do it in the comments below and don't forget to share the list with your friends.