32 Amazing Examples Polygonal Art in Web Design
Polygon is a closed shape having at least three sides and it can be 2 or 3 dimensional. This year we noticed designers are creating websites based on flat designs. Along with this we also noticed use of polygonal art in websites. Polygonal art is becoming more trendy specially for the website backgrounds and illustrations.
In this post you will find 32 amazing examples of polygonal art in web design. The designers played well with the shapes in the websites below and conveyed the message they wanted to. We hope you will like the collection. We definitely expecting another new trend in coming months as this is the beauty of web design that it keep changing. Enjoy!
If you like this article, you might be interested in other article on Floating and Fixed Menus in Web Design.
Polygonal Elements in Websites
Hot Dot
VISIT – University of Coimbra
CO3
Collectiwe
Epic
Digital Bakery
Sanissimo
Deleting Borders
Universeries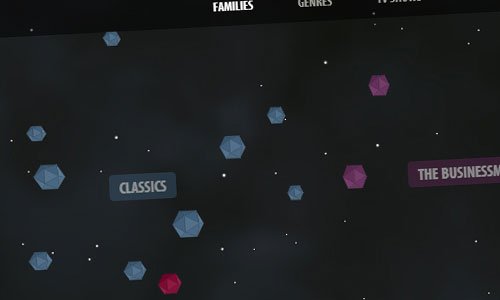 Jaieff
Equilibrium
Hushflow
Yosoygil
Send Me to Southpole
Android Analyze
Kikk
Beoplay A3
Made by Vadim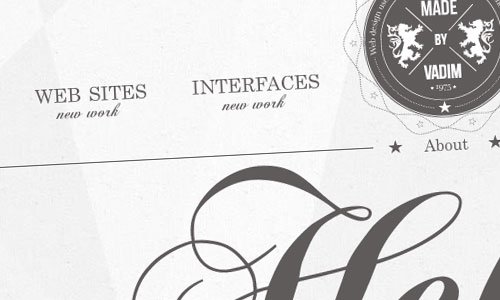 Pinpoint Designs
Iceberg
Filidor Wiese
Letters, Inc.
Healthshare Award
Aires and Cintra Arquitetura
Most Wanted Agency
Good Twin
Vision
Vagrant
Mokhtar Saghafi
Nasa Prospect
Sagacify
The Creative Institute