20 Inspirational Examples of Illustration in Web Design
There are thousands of ways to give any website a unique look. There are many approaches that can be adopted to make them stand out in the crowd. Using illustrations in website designs is one of such innovative ways. Illustrations can be used in a variety of ways to compliment a website's design like they can be fused into backgrounds or be used in awesome icons or fonts and in plenty of other ways. The key to a successful website design is to infuse the illustration expertly and subtly that it draws attention the minute a viewer's eye lands on it. The gorgeous an illustration is the more its chances of catching the user's eye. Illustrations can either be designed from scratch or they can be searched online; either way a designer should use it innovatively do that it accomplishes the task its set to that is awe and impress peers, clients and users alike.
We have gathered some awesome websites that feature illustrations beautifully and to perfection. By going through all these excelling websites everyone and anyone can draw inspiration and influence their minds towards using amazing illustrations in their own next big projects and successfully impress everyone. Go through the entire collection to view simply breath taking website designs and get amazed with how much scope illustrations have!
Websites with Inspirational Illustrations
We take off your social media projects.
Come and party with Pablo the Flamingo! Whatever you do, don't stop the music… Made by Nathan Gordon and art directed by Pascal Van Der Haar. Illustration by Jono Yuen. Built on MatterJs, ThreeJs and GSAP.
A creative illustrated website for a chimney sweep in Lausanne. Real buildings of the city are illustrated.
Interactive editorial/blog about my summer in New York and at IDEO.
Explore your memories one floor at a time. Watch some of your best moments add up to the building of your life.
We transform research and insight into memorable web design, development and brand strategy.
Monk Design is the online portfolio of freelance designer Patrick Monkel.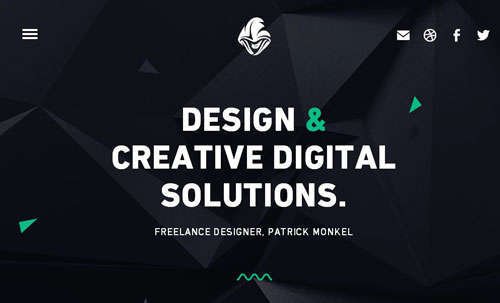 How social entrepreneurship can unleash the potential of young people, and how UnLtd have spent the past 10 years doing this.
Prince AV is Dubai's premier event management and audio/visual rentals company.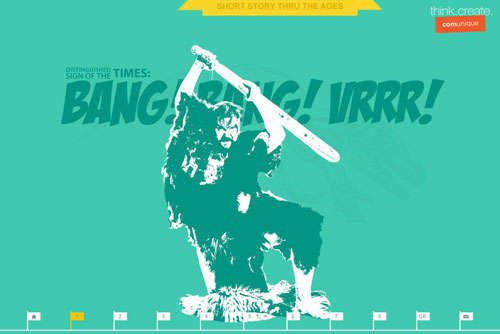 We make our contributions to art, marketing and solution of social problems.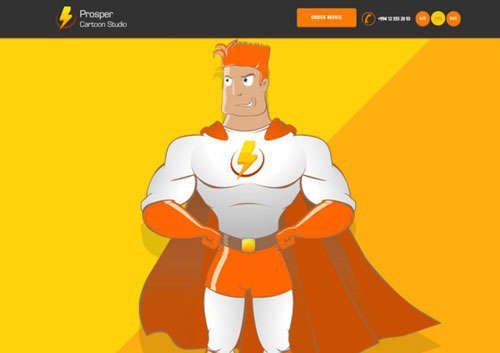 Howlt is studios of Japanese artist-designer Haruki Higashi and showcase of artworks.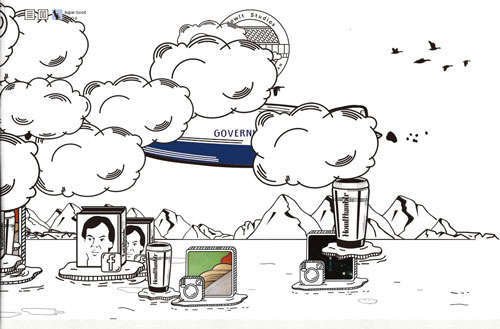 Richard Field (Fieldinspired) 2013 collection of illustrations. All are available as strictly limited edition, signed, mounted and framed prints.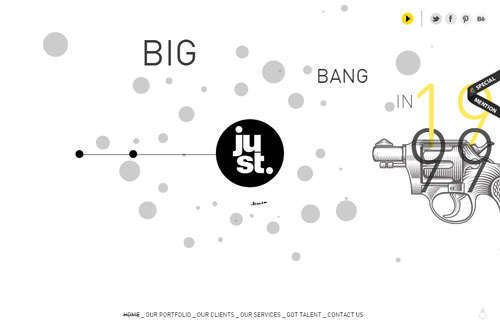 This website is a presentation for Pixity Land project, We approached it with a little sense of humor to make it interesting to explore.
Our application and website let you establish your goals and dreams. Inspire you and motivate you by connecting you with people who share similar goals. Guide you by an example of those who are already there.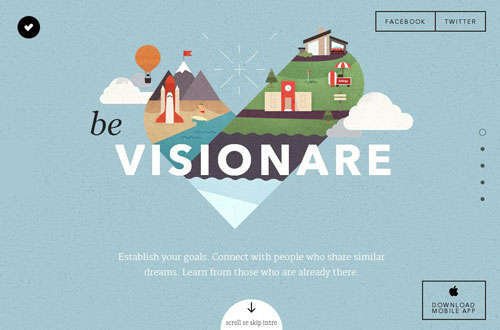 Lander is a powerful online tool that lets you create and A/B test beautiful landing pages for your online marketing campaigns using an easy step-by-step process.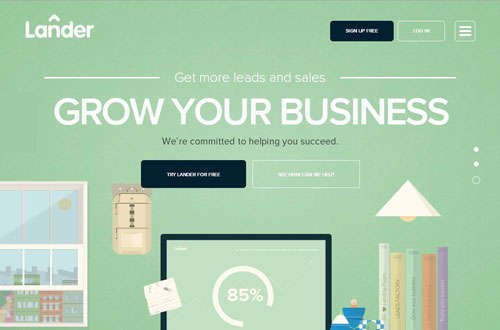 A social project by the Colombian Ministry of ICT aiming to encourage and inspire the use of the internet in the country.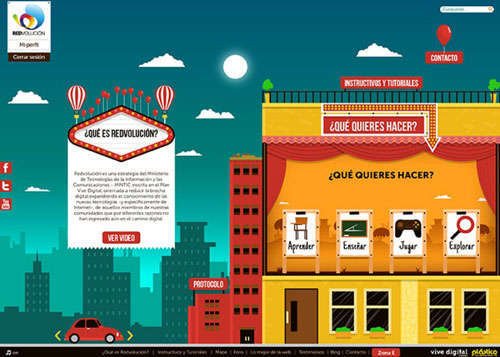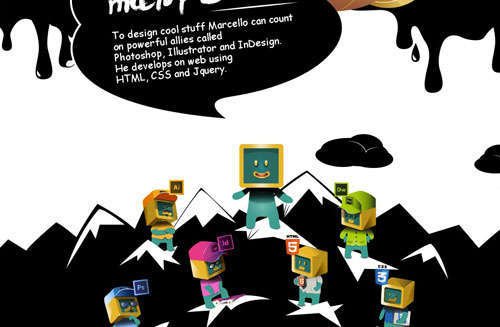 So how did you find these illustrations in websites? Kindly drop us a line in the comment below if you know some other cool websites with illustrations. We would be more than happy to feature it (after reviewing) in our next round up.
If you like this article, you might also like Websites with Creative Illustrations, Modern Retro Style Websites and Wonderful Textures and Patterns in Websites.