35 Beautiful Minimalist Desktop Wallpapers
Minimalism is known for its simplicity both in form and content where particular expression is separated in order to accomplish effective minimal art.
Minimalism in visual art, generally referred to as minimal art. Minimalism is a design style where things are kept simpler and user-friendly. The purpose Minimalism can also be applied to other aspects of business and life.
Here we are featuring a showcase of 35 Simple and Impressive Free Minimalist Wallpapers to decorate your desktop with. Desktop wallpapers are great source of inspiration and greatly affect on our mood. That's why you will see many designers spend lots of time finding the perfect wallpaper for their computer.
To make your life easier, we have composed a collection of free desktop wallpapers that we find pleasing and enjoyable. We are sure you will like this collection of minimalist style wallpapers. Use them and let the simplicity take over your desktop. If you got some wallpapers and like to share them with us, do it in the comments below.
If you like this article, you might be interested in other articles on Ramadan Wallpapers 2012, Windows 7 Wallpapers, Apple Wallpapers and Google Wallpapers.
Minimal Desktop Wallpapers
Batman Rise
Ernie
Moon Wallpaper
Happy Desktop Wallpaper
Void
Walking
Origami
Cat
Lennon
Shock Wallpaper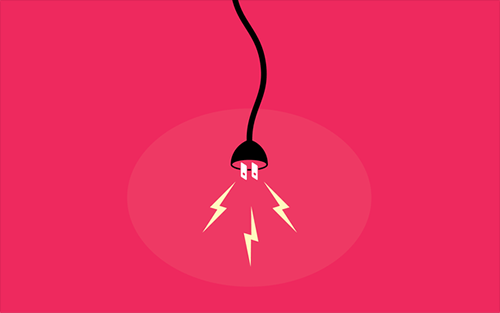 Classy Desktop Wallpaper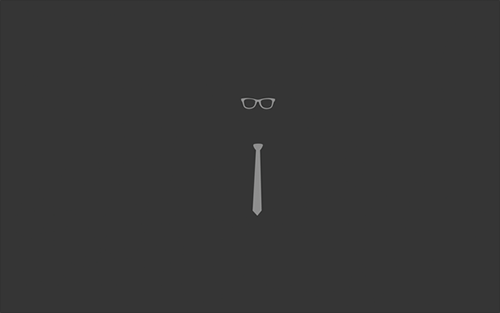 Heart
Eclipse
Dive In Marching
Simple Coke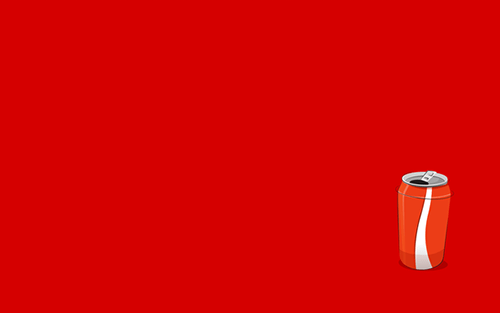 Flake
Snow Flakes
Eyedropper
Christmas Ornament Wallpaper
Basketball
Pencil
Steve Jobs Wallpaper
Film Camera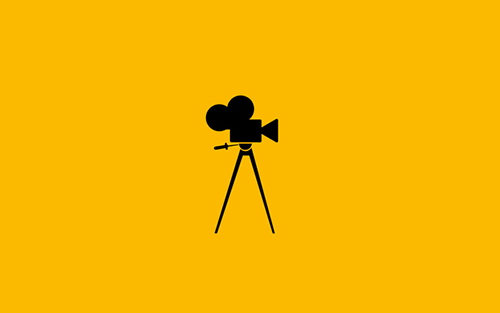 Wii
Polar Bear
CMYK Ink
PacMan
Captain America
The Dude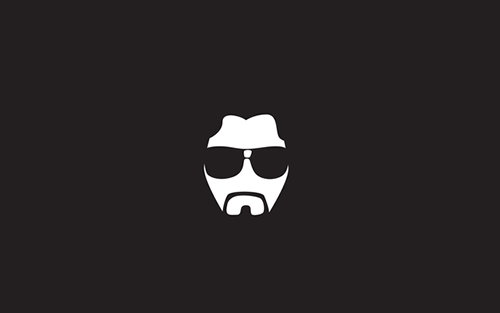 Home
Bro-Fist
Friendship
Coca Cola Wallpaper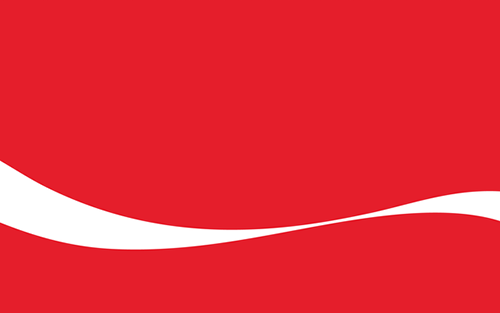 Macaco