Diablo 3 Wallpaper Collection
Diablo 3 is an upcoming dark fantasy/horror-themed action role-playing game by Blizzard Entertainment, making it the third installment in the Diablo franchise. The game, which features elements of the hack and slash and dungeon crawl genres, was first announced on June 28, 2008 and the 3rd installment is expected to release in May 2012.
The D3 community has already started to create some wallpapers using Diablo 3 characters. If you're ready to submerge yourself completely in D3 pre-release dedication then the first thing you should do is suitably dress your desktop. In this post we showcase 21 fantastic Diablo 3 wallpapers that will blow your desktop away. All these wallpapers are available in different resolutions. Check them out and see which suits your desktop best. Enjoy!
Resolutions: 1024×768, 1152×864, 1280×800, 1280×1024, 1600×900,
1600×1200, 1680×1050, 1920×1080, 1920×1200
Resolutions: 1024×768, 1152×864, 1280×800, 1280×1024, 1600×900,
1600×1200, 1680×1050, 1920×1080, 1920×1200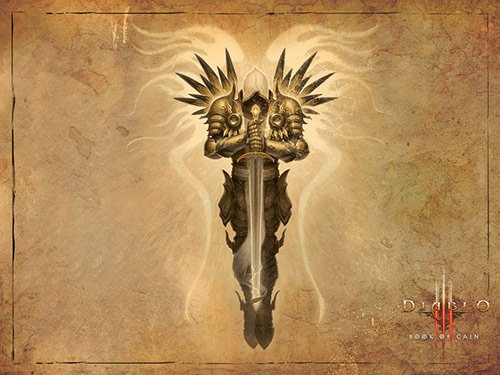 Resolutions: 1024×768, 1152×864, 1280×800, 1280×1024, 1600×900,
1600×1200, 1680×1050, 1920×1080, 1920×1200
Resolutions: 1024×768, 1152×864, 1280×800, 1280×1024, 1600×900,
1600×1200, 1680×1050, 1920×1080, 1920×1200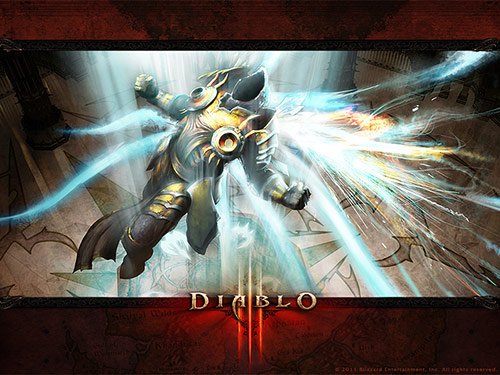 Resolutions: 1024×768, 1152×864, 1280×800, 1280×1024, 1600×900,
1600×1200, 1680×1050, 1920×1080, 1920×1200
Resolutions: 1024×768, 1152×864, 1280×800, 1280×1024, 1600×900,
1600×1200, 1680×1050, 1920×1080, 1920×1200
Resolutions: 1024×768, 1152×864, 1280×800, 1280×1024, 1600×900,
1600×1200, 1680×1050, 1920×1080, 1920×1200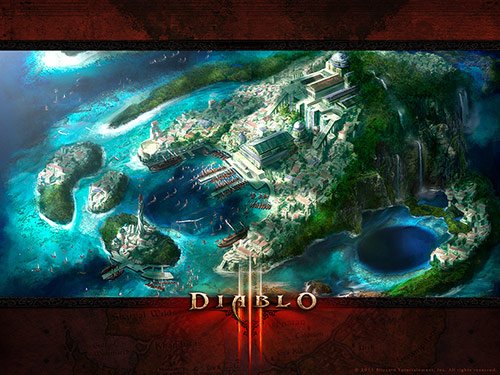 Resolutions: 800×600, 1024×768, 1152×864, 1280×800, 1280×1024,
1440×900, 1600×1200, 1680×1050, 1920×1200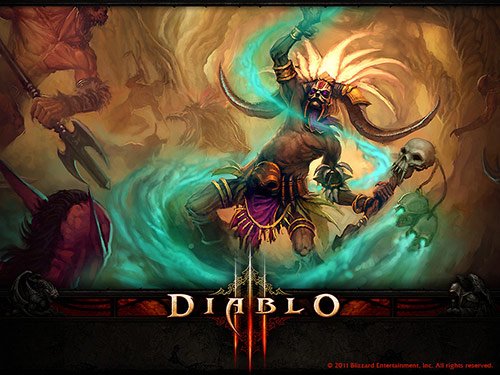 Resolutions: 800×600, 1024×768, 1152×864, 1280×800, 1280×1024,
1440×900, 1600×1200, 1680×1050, 1920×1200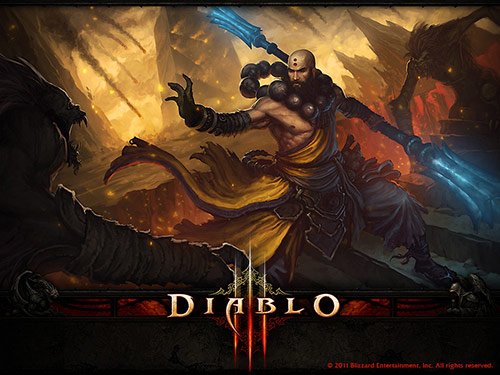 Resolutions: 800×600, 1024×768, 1152×864, 1280×800, 1280×1024,
1440×900, 1600×1200, 1680×1050, 1920×1200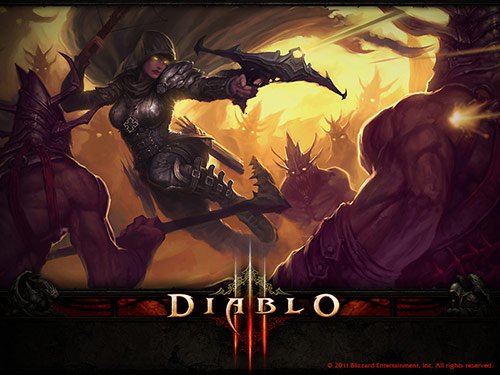 Resolutions: 800×600, 1024×768, 1152×864, 1280×800, 1280×1024,
1440×900, 1600×1200, 1680×1050, 1920×1200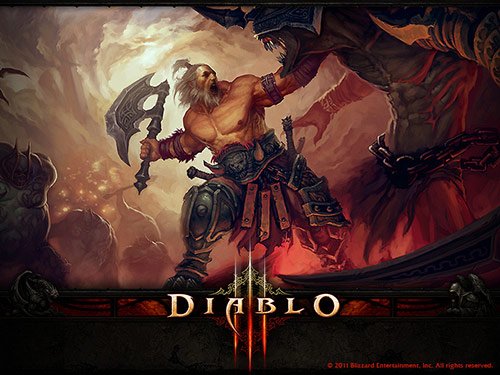 Resolutions: 800×600, 1024×768, 1152×864, 1280×800, 1280×1024,
1440×900, 1600×1200, 1680×1050, 1920×1200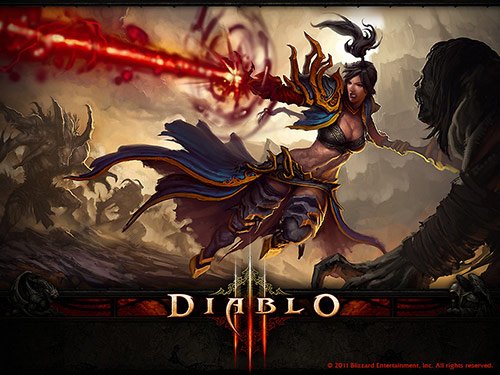 Resolutions: 800×600, 1024×768, 1152×864, 1280×800, 1280×1024,
1440×900, 1600×1200, 1680×1050, 1920×120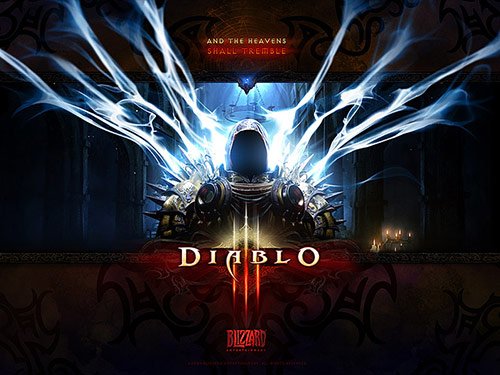 Resolutions: 800×600, 1024×768, 1152×864, 1280×800, 1280×1024,
1440×900, 1600×1200, 1680×1050, 1920×1200
Resolutions: 800×600, 1024×768, 1152×864, 1280×800, 1280×1024,
1440×900, 1600×1200, 1680×1050, 1920×1200
Resolutions: 800×600, 1024×768, 1152×864, 1280×800, 1280×1024,
1440×900, 1600×1200, 1680×1050, 1920×1200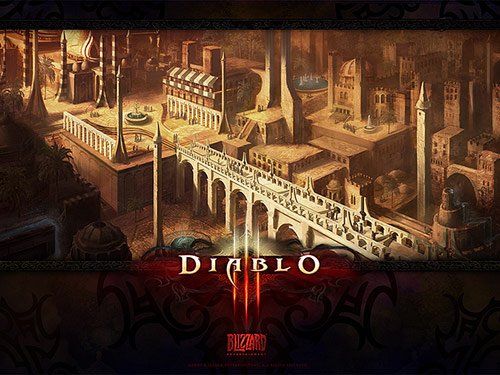 Resolutions: 800×600, 1024×768, 1152×864, 1280×800, 1280×1024,
1440×900, 1600×1200, 1680×1050, 1920×1200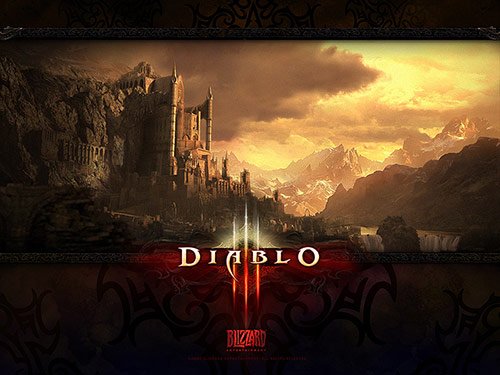 Resolutions: 800×600, 1024×768, 1152×864, 1280×800, 1280×1024,
1440×900, 1600×1200, 1680×1050, 1920×1200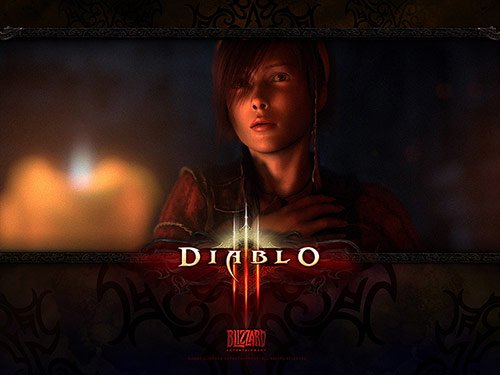 Resolutions: 800×600, 1024×768, 1152×864, 1280×800, 1280×1024,
1440×900, 1600×1200, 1680×1050, 1920×1200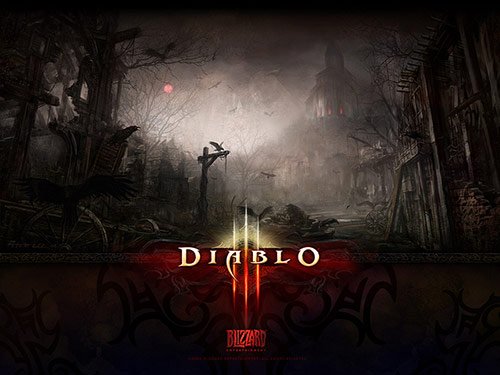 Resolutions: 800×600, 1024×768, 1152×864, 1280×800, 1280×1024,
1440×900,1600×1200,1680×1050,1920×1200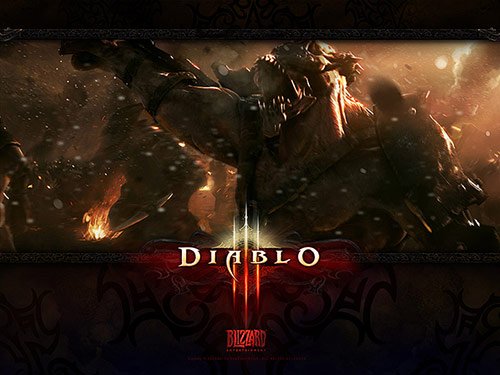 Resolutions: 800×600, 1024×768, 1152×864, 1280×800, 1280×1024,
1440×900, 1600×1200, 1680×1050, 1920×1200