Typography Design Inspiration #8
It's weekend and here goes another post of cool typography designs for your inspiration. All the artworks are hand-picked based on quality, and every image is linked to the original source. We do not take credit for any of the work mentioned below, however we do take credit for hunting the Internet. We hope this typography collection serve as a great source of inspiration.We always love to hear from our readers. If you got some typography designs and like to share with us, do it comments below or write us from the contact us page. We review all design entries and possibly showcase them in our upcoming posts.
Typography Inspiration
As always, this roundup of typography is packed with high quality work, beautiful concepts/ designs and skillful artists. We are sure you will get your inspiration flowing. Enjoy!
If you like this article, you might be interested in other previous articles on typography design inspiration.
The Winning Hand (Image Credit: Seth Nickerson)
Eat my Brain (Image Credit: Graphic Travelling)
Dancing with your Ghost (Image Credit: Benjamin Bethurum)
Nike – Create the Future Pitch (Image Credit: Jordan Metcalf)
5280 Magazine (Image Credit: Jordan Metcalf)
Smoking (Image Credit: Alpha Typography)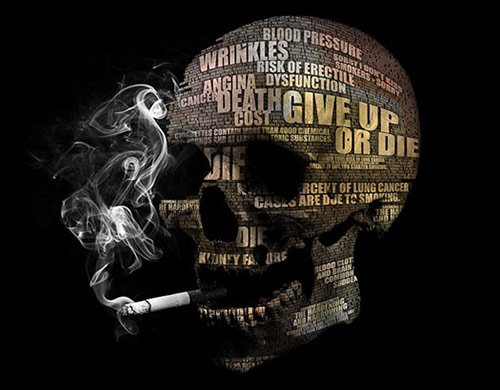 Bike like a New Yorker (Image Credit: Mother New York)
Coffee Lovers (Image Credit: TypographyServed)
Just Do It (Image Credit: Behance)
Experimental 2 (Image Credit: Type Lovers)