30 Creative Typography Illustrations for Your Inspiration
To deliver your message through graphics or typography, you need to make sure the composition is strong enough and type is communicative. In this article, we will be showcasing 30 creative and awesome typography illustrations, which will let you get inspired by the great work of very talented artists from all over the world.
We hope you will these artworks and don't forget to share them with your friends. Enjoy!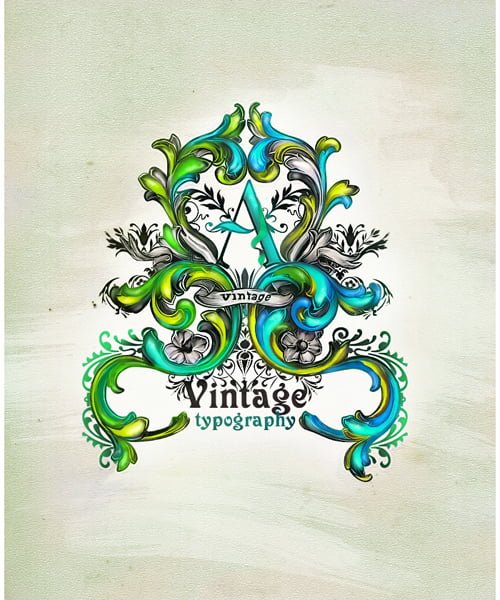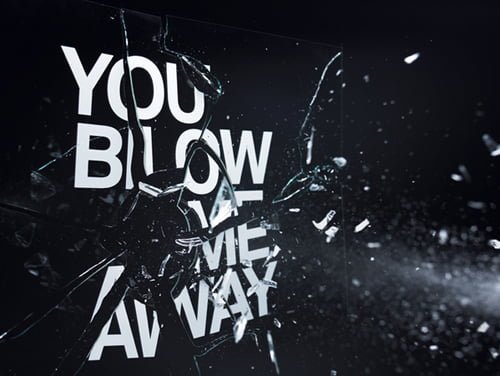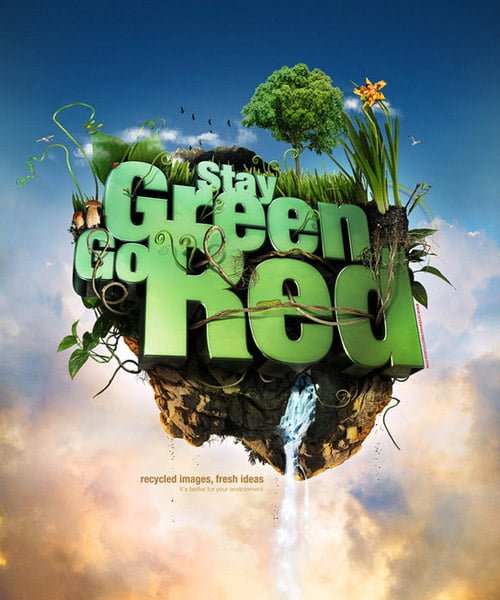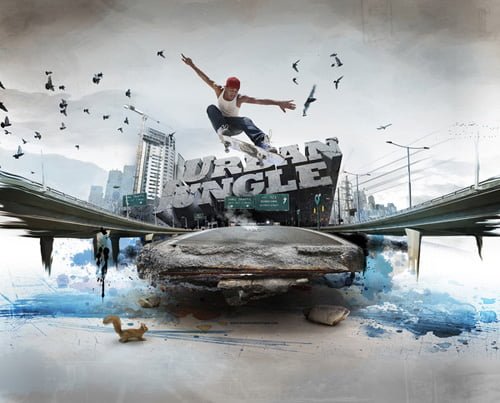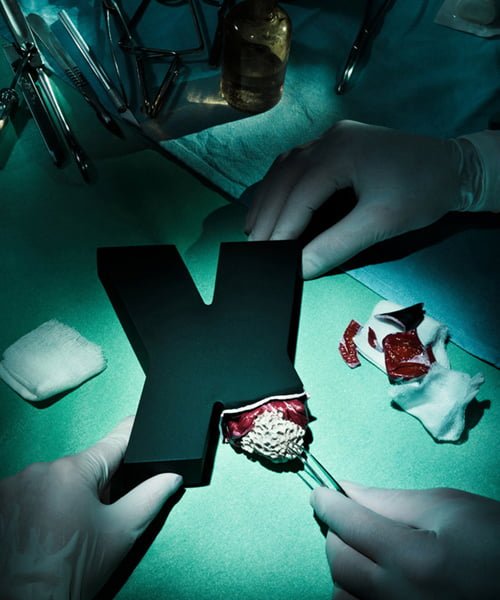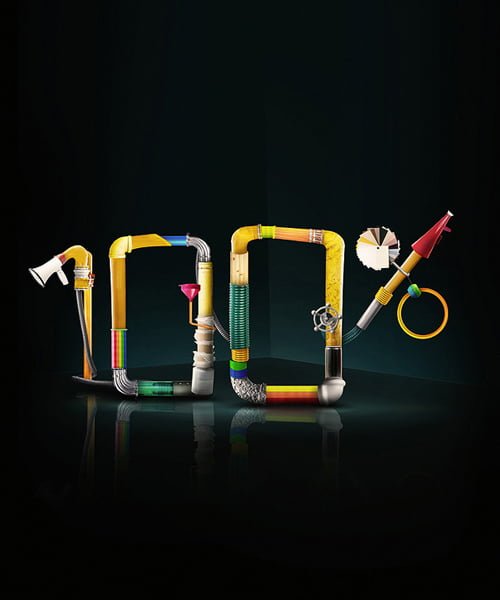 Which one is your favorite?
If you like any of these artworks, share your opinion with us in the comments below. Or if you know some better typography illustrations that we forgot to include, drop us the links in your comments.