The "Verb" – A Hot Font That Any Graphic Designer Must Own, Now at Only $9
If you are a web or graphic designer, I bet you know how hard it is to find the perfect font for your project. It can take days of searching, trials and errors until you'll find it. When it comes to visual communication, you can't take any risks on going with an untested or uninteresting font because your design could fail from the very beginning.
Finding new hot fonts requires a lot of work but we're here with a valuable tip: the "Verb" font family is one of the most popular font nowadays among designers. Usually it costs a lot of money, $270 to be more exact so It obviously is very expensive for a lot of folks. But hey, you need to pay for good quality. Well, for a limited time you can have it at only $9, which means that you'll get a whopping 97% discount!
The "Verb" is a gorgeous family of 18 perfect fonts suited for any type of message. Starting with pixel perfect bold or medium fonts and all the way to light or extralight fonts, this family is packed with everything. Here are some examples in order to see what I mean: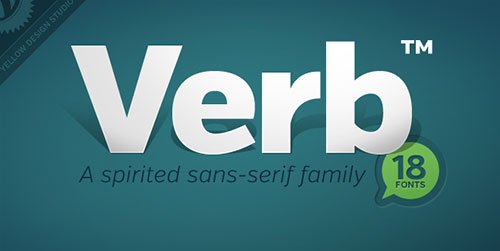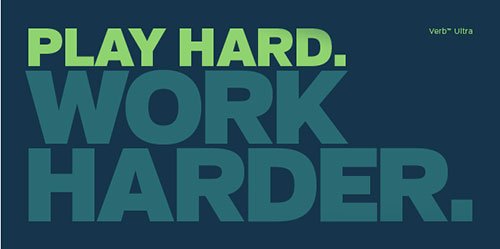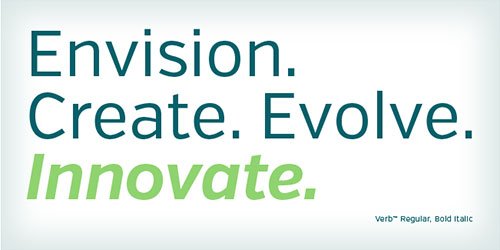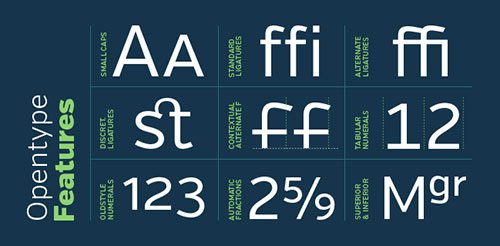 The pack contains:
18 different fonts such as extralight, light, regular, semibold, bold and italic;
9 different weights so whatever you need to say, you'll do it perfect with Verb;
A heart-warming font that is also full of confidence and energy;
So, don't waste your time, grab this font because you'll need it. It is a must for any respectable designer.