Check out MightyDeals for Exclusive Offers for Designers
Ever wanted to surf the web and find a place where deals for web designers are from up to 90% off?  Well, wait no more because we give to you MightyDeals.com – the place where you can find design tools (Photoshop actions, royalty free vectors), professional templates (Facebook, WordPress, Mac tools as well as other deals for designers! All at unbeatable prices with no registration required and no hidden costs.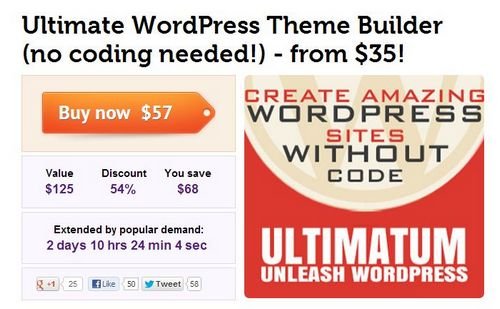 Nevertheless, you should keep in mind that these are time limited so you need to hurry up! Furthermore, the only registration required is for their awesome mighty deals newsletter which we strongly recommend, because it will keep you up to date with all the relevant and interesting deals for professionals (both graphic designers and web designers).
And one more amazing thing (yes, there are a lot of great things about this website), almost all offers you will find on MightyDeals.com are exclusive. Therefore, we think that we did a pretty good job in convincing you to start using and receiving some of the best deals for designers you can find on the web. Trust me, you won't regret it! I'm willing to bet on it!