Best Resources to Learn WordPress Development
Would you like to learn developing WordPress plugins or WordPress themes? WordPress is a very powerful content management solution and it's market is growing rapidly every year.
If you are a web developer than learning WordPress must be on your to do list or you've already committed yourself to it. There are some websites that you can follow if you want to stay up to date with the latest trends in WordPress.
In this post we listed best resources where you can learn WordPress development. Increasing your knowledge to build WordPress themes and plugins will be a great move that will bring you a wealth of new clients and personal opportunities.
If you like this article, you might be interested in other articles on Best Free Website Builders, Great Magazine WordPress Themes, Portfolio WordPress Themes and Responsive WordPress Themes.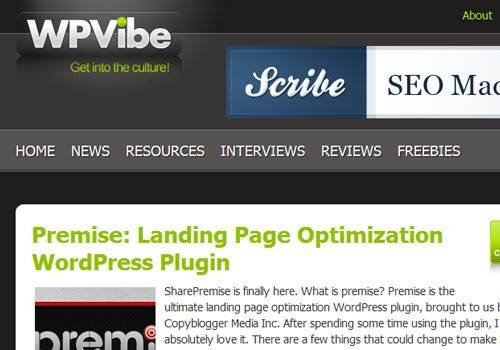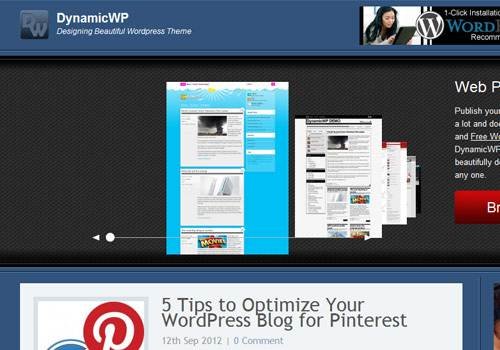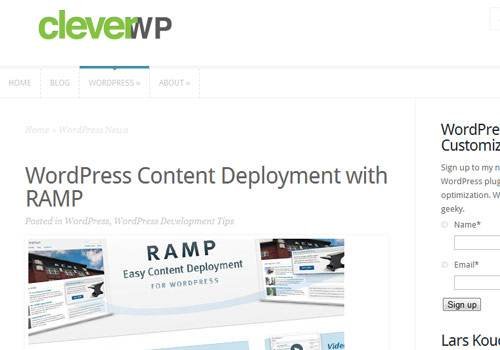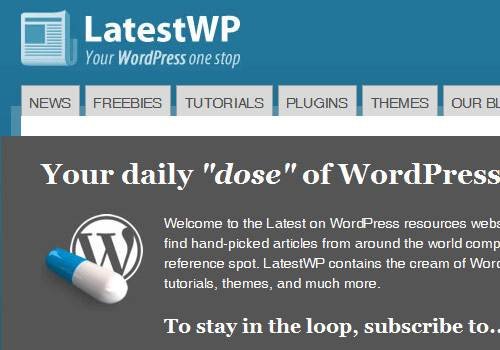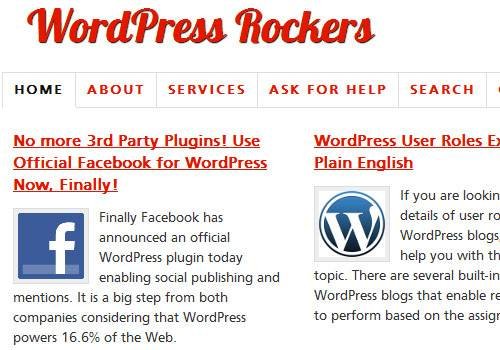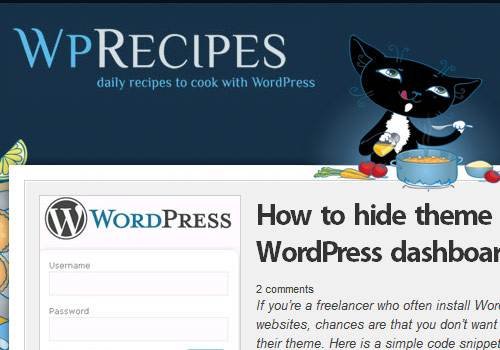 Subscribe to our RSS feed and follow us on Twitter & Facebook to stay up on recent content.