35 Fresh High-Quality Adobe Illustrator Brushes
Either its Adobe Photoshop brushes or Adobe Illustrator brushes, the truth is the brushes make a designer's life so much easier. If you are looking for high quality Adobe Illustrator brushes, then you should look no further.
In this post, we have collected 35 fresh high quality Adobe Illustrator brushes which is worth bookmarking. We hope you like this fresh collection of brushes. Don't forget to share your opinion and share this post with your friends. Also kindly read "Terms of Usage" before using these brushes.
Green Peas Illustrator Brush

More info on Green Peas Illustrator Brush
Splatter Illustrator Brushes

More info on Splatter Illustrator Brushes
Feather AI Brush Set

More info on Feather AI Brush Set
Art Foliage Vector Brushes

More info on Art Foliage Vector Brushes
Abyssinian + Greek BorderBrush

More info on Abyssinian + Greek BorderBrush
Nuevas Alas PNG
3 Free Illustrator Brushes

More info on 3 Free Illustrator Brushes
Trsorbrushes
Pillplan's Underwater Illustrator Brushes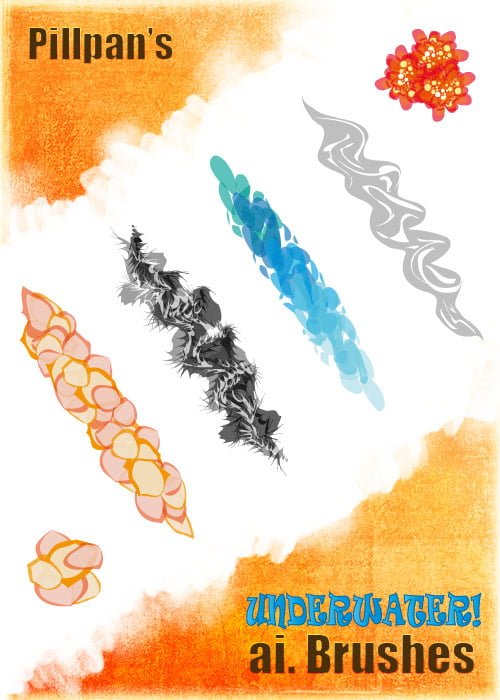 More info on Pillplan's Underwater Illustrator Brushes
Gear Brushes
Cookie Style
Midsummer Stars – Ai Brush

More info on Midsummer Stars – Ai Brush
Parsley Illustrator Brush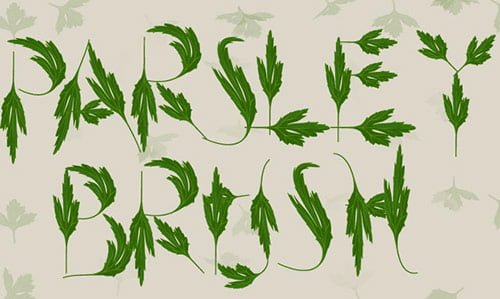 More info on Parsley Illustrator Brush
Flourish Illustrator Brushes

More info on Flourish Illustrator Brushes
Illustrator Pattern Brushes

More info on Illustrator Pattern Brushes
Conetix
Hard Pencils
Illustrator CS4 Brushes and Patterns

More info on Illustrator CS4 Brushes and Patterns
Patterns Brushes Illustrator

More info on Patterns Brushes Illustrator
Vector Brushes
Lace Illustrator Brush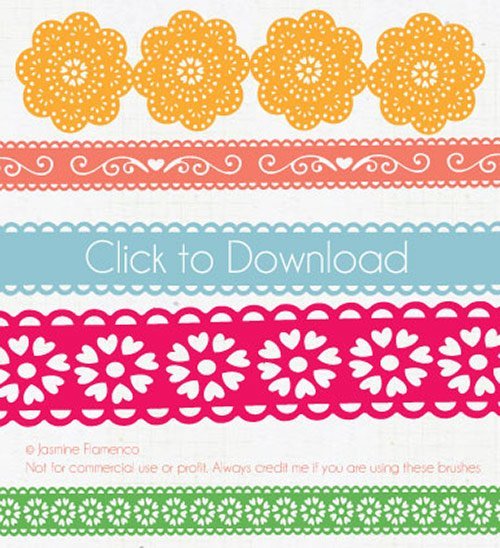 More info on Lace Illustrator Brush
Bubble Pro Illustrator Brush

More info on Bubble Pro Illustrator Brush
Ribbon Pro Illustrator Brush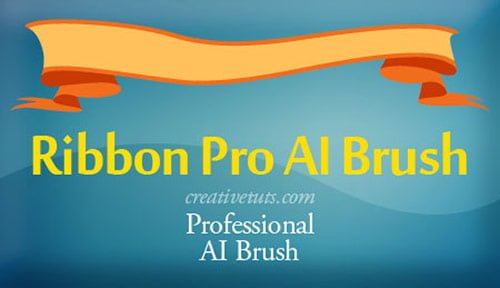 More info on Ribbon Pro Illustrator Brush
Crime Scene Tape AI Brush V2.0

More info on Crime Scene Tape AI Brush V2.0
Crime Scene Tape AI Brush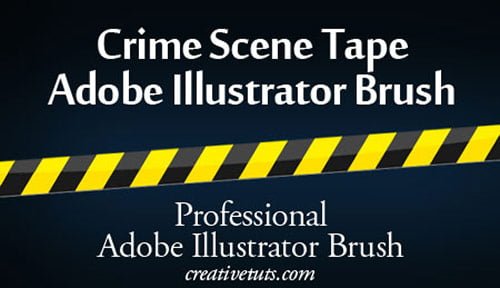 More info on Crime Scene Tape AI Brush
Bamboo Pro Illustrator Brush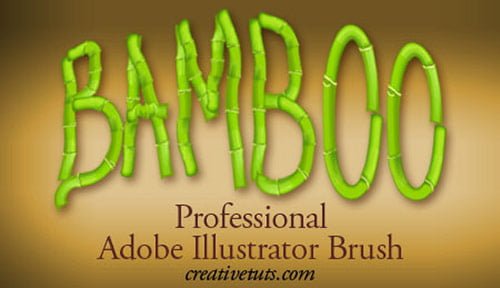 More info on Bamboo Pro Illustrator Brush
Rainbow Pro Illustrator Brush

More info on Rainbow Pro Illustrator Brush
Pro Water Illustrator Brush

More info on Pro Water Illustrator Brush
Rainbow Pro Illustrator Brush

More info on Rainbow Pro Illustrator Brush
Color Wheel Pro AI Brush

More info on Color Wheel Pro AI Brush
Roses and Leave Vector

More info on Roses and Leave Vector
Marker Pen Strokes AI Brushes

More info on Marker Pen Strokes AI Brushes
Illustrator Brushes Lights

More info on Illustrator Brushes Lights
Crazy Faces Brush Set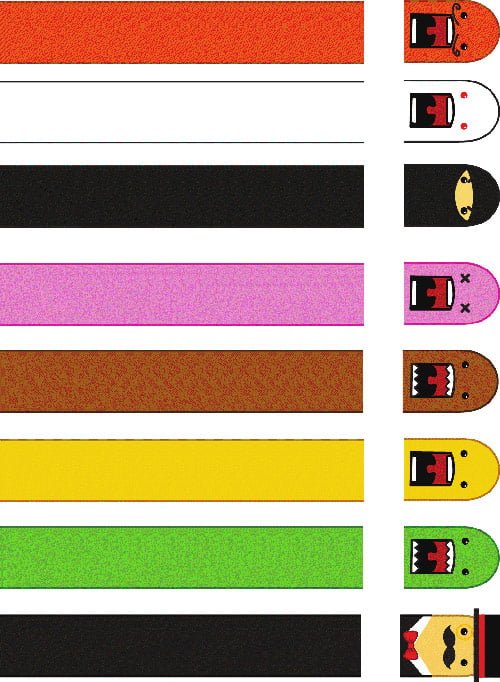 More info on Crazy Faces Brush Set
Bling Illustrator Style Kit