70 More Free PSD Files of 2013 Every Designer Must Download
Today we hand-picked 70 more high-quality PSD files of 2013 every designer must download and use for free. PSD files always come handy and designers can easily modify or edit these files to their own taste. We noticed many beginners download these files to see how the specific effect or style is achieved. It's a great way to learn to techniques in Photoshop.
This year started with awesome freebies. As you can see, in the mid of last month (January) we featured 50 free PSD files of 2013 and this post is another collection of seventy free PSD files. Plenty of web designers and graphic designers creating something on daily basis and sharing with community. There are fantastic free resources available online. You can find unlimited resources on any topic you want. It's just someone need to explore them. We do this job and bring best of the best for you. These Photoshop files not only save your time but also come handy for any rush job a client needs. We hope you will like the collection as you did with our last month collection. Don't forget to share these PSD files with your friends.
If you like this article, you might be interested in other articles on Free Web Templates PSD, Free Business Card Templates and Free PSD Designs.
Mobile Flagships with PSD
Receipt Freebie
Nexus 4 Vector Mockup
Login Form
Wire Devices
80 Shades of White Icons
Free Hosting Web Design Free PSD

Free Hosting Web Design Free PSD
Linecons – 48 outline icons
Alexa Login
Polaris UI Kit
Last.fm Scrobbler Redesign – White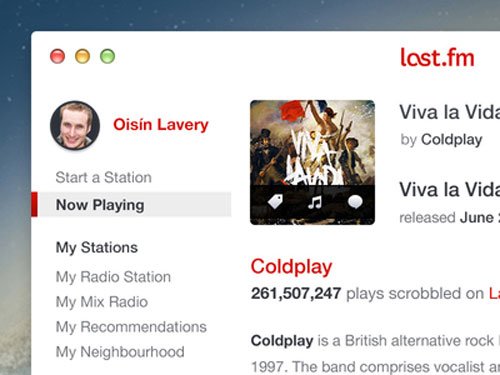 Last.fm Scrobbler Redesign – White
63 Icons (PSD)
Drag 2 Upload ~ Widget
Coffee Cups (PSD)
Mini Music Player
Free Login PSD
iPhone UI
Login Form PSD
Sharp Pixel-Icons (FREE)
Icons (FREE PSD)
My Camera PSD
Player UI (PSD)
Senseless Chat app – PSD
[.PSD] Remind Me More
RSS Reader
iTunes UI Redesign
Postcards PSD
Clean Business Card
Audio Player Interface PSD
Message Board / Notice PSD
Blueprint Notice PSD
Colorful Pricing Tables PSD
Mountain Lion Calendar Interface

Mountain Lion Calendar Interface
Notification Centre UI PSD
Custom jQuery Slideshow (PSD)
Yellow Subscribe Box PSD
Google Map Markers PSD
Credit Card Form PSD
Various Alert Boxes PSDs
Confirmation Dialog PSD
Delicious Notepad & Ribbon PSD

Delicious Notepad & Ribbon PSD
Newsletter Signup Form PSD
Timer/Stopwatch PSD Interface
Ripped Task List
Sticky Notes PSD
Coming Soon Counter – PSD
Realin Minimal WordPress Theme – PSD

Realin Minimal WordPress Theme – PSD
Metro UI Kit Vol.2
Simple Arrow Menu
Social Fish
Free PSD – Web App UI
Dark Music UI Elements PSD
Arabic Blog Design – Free PSD
Share The Love
Photoshop Only Macbook Pro Open (.PSD)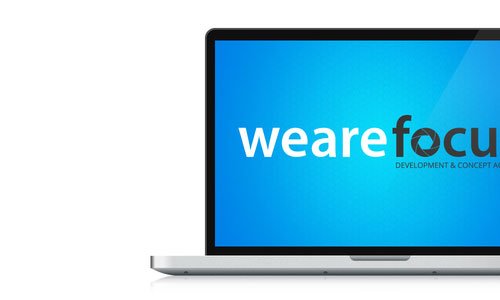 Photoshop Only Macbook Pro Open (.PSD)
Free Calendar PSD
Wake Up
Dark Switches
MacBook Pro Icon
Score
BlackBerry Z10 PSD
Are You Nuts (.PSD)
Mini Icons
Metal Volume Knob (PSD)
Gold Medal With Ribbon
Software Box With Disc PSD Template

Software Box With Disc PSD Template
Graph
Free Mouse Icon PSD
Psd Notification UI Box
iPhone 5 Psd Landscape Mockup