Roundup of CSS3 Generators and Tools
Roundup of CSS3 generators and tools. These tools can really help out developers in many ways. It's not difficult to hand code CSS if you know the properties and attributes. But what if you are too lazy to write your own code then there are lots of CSS code generators available to ease your work and save time.
CSS is designed primarily to enable the separation of document content (written in HTML or a similar markup language) from document presentation, including elements such as the layout, colors, and fonts. With CSS code generators, you can create the wanted code instantly and anyone can do this without having any experience of CSS coding.
It's difficult to remember all prefixes and syntaxes used in CSS3. Therefore these free online tools which will help you create modern CSS3 code to cut and paste into your stylesheets. This is considered to be really complete list about everything CSS related. Enjoy!
If you like this article, you might be interested in other articles on Best Free Website Builders, Free Website Design Templates and Free Online Photo Editor Websites.
CSS3 Generators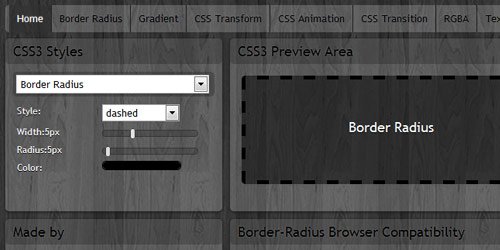 CSS3 Gradient Generators
CSS Grids and Layouts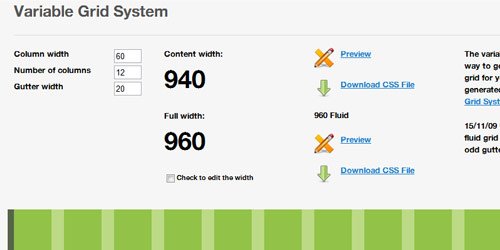 CSS Text Editors
CSS Sprite Generators
CSS Button Generators
CSS Border Generators