37 Useful Free PSD Files for Designers
The number of sites increasing everyday where designers offering PSD files and you can download them for free. It's difficult to browse through all those websites and even harder to select which ones are good.
To make you life easier, we collect useful free PSD files from different websites and showcase them here for you.  These Photoshop files can definitely help you with your design projects. Below you will find 37 PSD files which are totally free for download.
All web designers should at least have a look at the listing below. Am not sure if you will need all the files but it's worth and always good to have some type of backup folder from where you can use these PSDs at later stage.
If you like this article, you might be interested in other articles on 70 Free PSD Files and 50 Photoshop PSD Files.
Calculator Freebie
UI Kit PSD
Freebie PSD: Quick news
Login – 3 Different Styles + PSD
Login – 3 Different Styles + PSD
Metal Style App Icon – Free Template
Metal Style App Icon – Free Template
Saleapps | Free iOS UI PSD
Free Buttons
Minimal Apple Devices [ Free ]
Minimal Apple Devices [ Free ]
Flat Icon
Free psd – Mini Music Player
Donuts
Free Credit Card Icons In China
Free Credit Card Icons In China
UI Kit – Free Download
iOS Calculator Revamped
iOS Search Screen
Mackbook Pro Solid Mock Up PSD
Mackbook Pro Solid Mock Up PSD
Free Mini Mix "Mish Mash" Kit
Profile .PSD
Lunch Invitation
Fitness App + Leader Board Screen
Fitness App + Leader Board Screen
Simple Toggle Switch (PSD)
Free Music Player PSD
Radio Freebie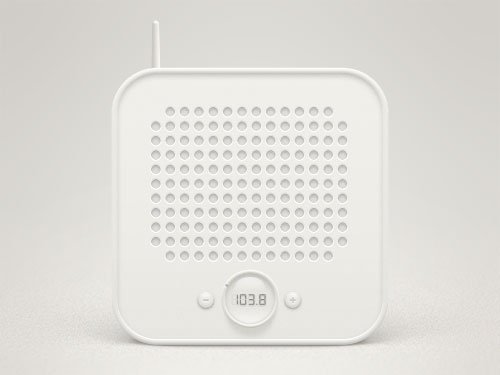 Flat UI
Flat Display & Tablet
Player Widget
UI Kit
.PSD iOS Flat Keyboard
Dark UI kit + PSD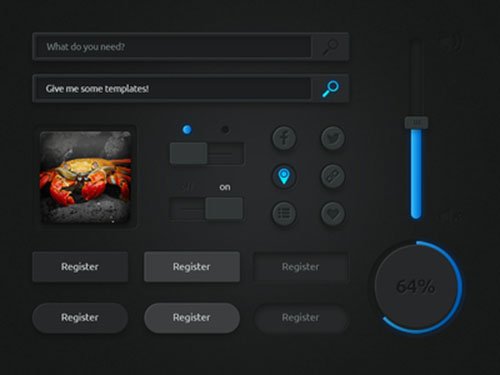 Perfect Psd Page Curl
Football App UI
Music Player
Free PSD UI Kit Download
Grooveshark Design PSD
Products Slider Freebie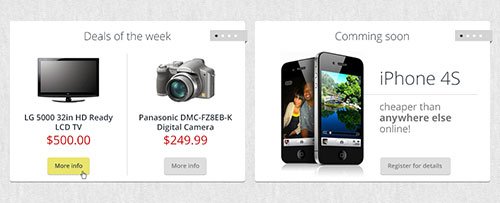 Responsive Menu
Message Widget