32 Free PSD Designs (Price Tags, Discount Tags and Keyword Tags)
Graphic and web designers always love to have free psd designs. As they do not have enough time to design their own, these free files help in the process of creating beautiful web layouts and other graphic design projects.
If you are looking for some creative resources in psd files then this post is for you. In this post we collected several price tags, discount tags and keywords tags in different style and colors which you can use in your web pages or other design work. You can modify the colors and size of the tags from the Photoshop file according to your needs.
Take a look at this collection right now and do not hesitate to download each of them and save them in your library. It definitely took some time for designers to design these tags but downloading this will take just few seconds. Each title and image is linked to the source from where you can download free psd files. Always read the license terms of each file before downloading to avoid problems in the future. Enjoy!
Price Tags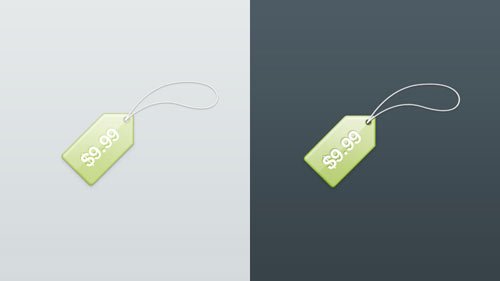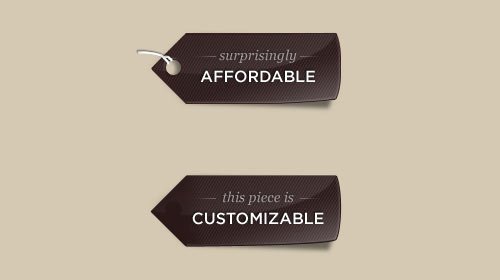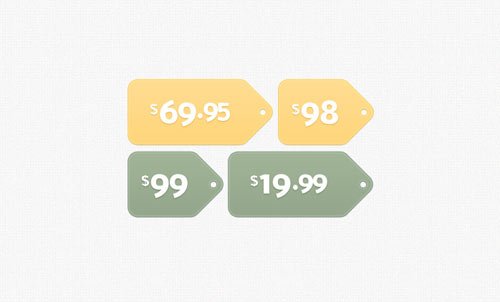 Discount Tags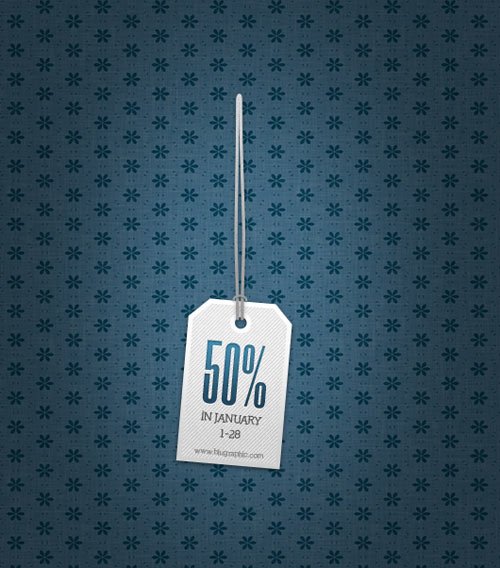 Keyword Tags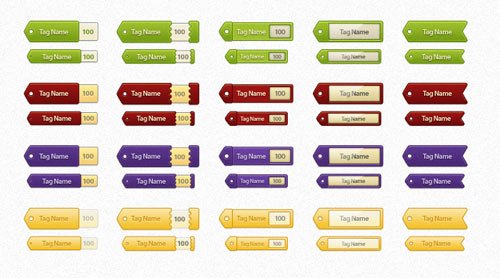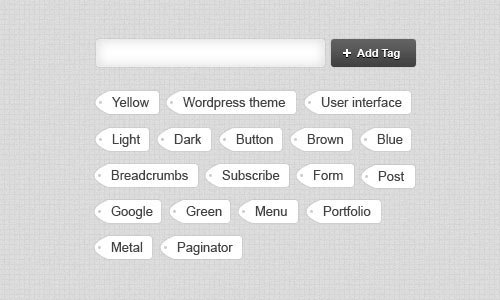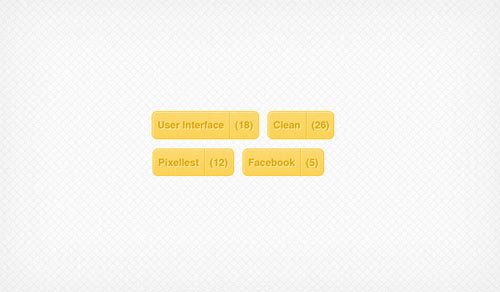 You may also like …