20 New Free PSD Files For Graphic Designers
There are loads of amazing PSD files and elements available online for all the designers to benefit from. PSD files include PSD templates, vector graphics, PSD mockups, PSD icons and lots of other PSD design based elements. All the different PSD elements cater to a wide range of designer needs. Like PSD mockups serve as the first building block of any website they define the design and the overall look of a website which makes it easy for the designers to code based on the chosen mockup. PSD templates are customizable templates which are of high quality and can be easily manipulated and adjusted to whatever suits the designer's requirements without losing the quality at all. PSD icons are extremely beautiful and attractive to behold and they can be used in websites to make them look more alive; icons are of many themes and follow different trends like flat icons, colorful icons and many others; therefore they can be easily used by all designers and can be placed strategically wherever the designer wants on their websites to make the designs eye catching. Vector graphics are amazing graphics that retain their quality and looks no matter how stretched or zoomed in they are and go with any and every design when chosen and used expertly.
We have brought together a collection of the best and latest PSD files for graphic designers. today's collection holds a lot of PSD files and elements to please all the designers and entirely free!
PSD Files for Graphic Designers
( Download )
( Download )
( Download )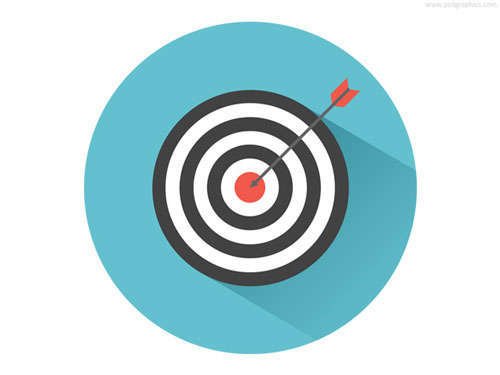 ( Download )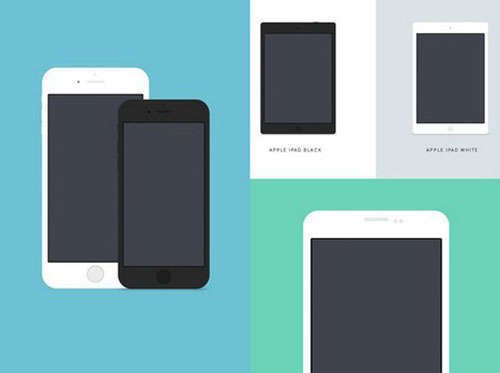 ( Download )
( Download )
( Download )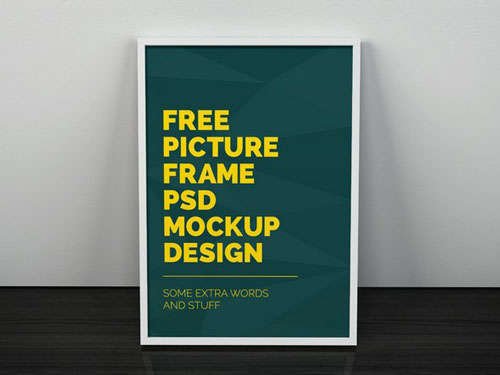 ( Download )
( Download )
( Download )
( Download )
( Download )
( Download )
( Download )
( Download )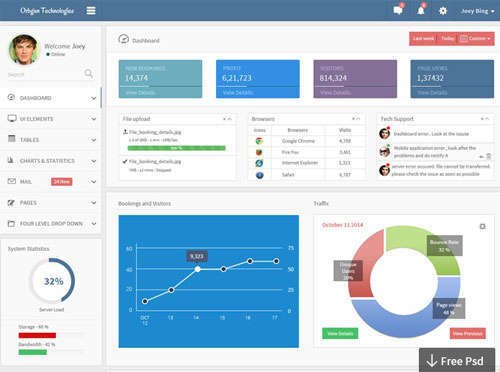 ( Download )
( Download )
( Download )
( Download )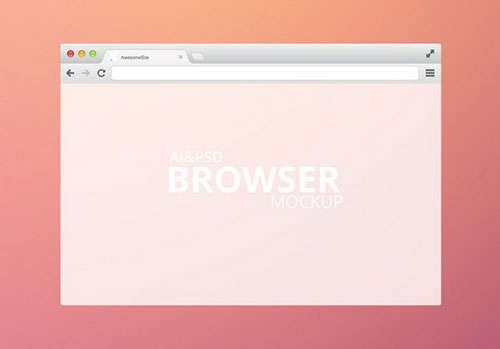 ( Download )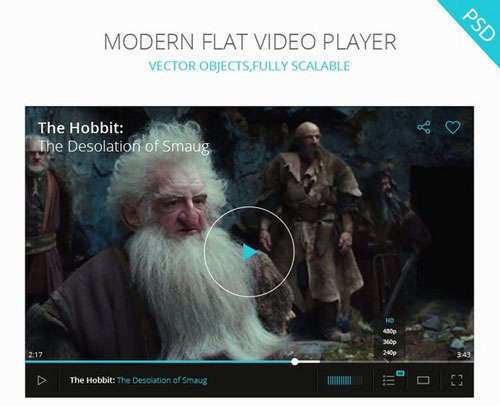 So how was your experience with these fresh free PSD files? Did you found these PSD's beneficial? From time to time we collect and feature free PSD files so if you know some other sources where we can find these amazing free stuff to download, kindly mention it in the comments below.
If you like these free PSD files for Graphic Designers, you might also like Free PSD Business Card Templates, Best Portfolio Website Templates PSD Files and Free PSD UI Kits for Designers.