20 New Free Fonts for Designers
Fonts are always required by designers to impressively portray the written information. Fonts are therefore one of the most important resources for designers as they are required to give the provided information a more prominent look hence spotlighting it. There are so many myriad fonts available over the internet that it is hard to find the best and most suites ones for the designer's purposes and requirements. Apart from the usually and most commonly available fonts like Arial, Times New Roman, Georgia and various other consistent fonts many other impressive font styles have been released by awesome designers to suit different softwares and purposes exclusively. Designers gather various fonts as resources to increase their flexibility so that they can easily use different fonts for different designs according to their need and appropriation.
To help all the designers give each of their designs a unique look which is as fresh as it is amazing we have scoured the internet and put together a collection of the latest and most ingeniously designed fonts to add to their arsenal of treasured resources. All the fonts featured in today's collection are entirely free and are besides of varying designs for varying purposes and uses but none the less each and every design is unique and explicitly designed in every way to lend more attraction to any design.
( Download )
( Download )
( Download )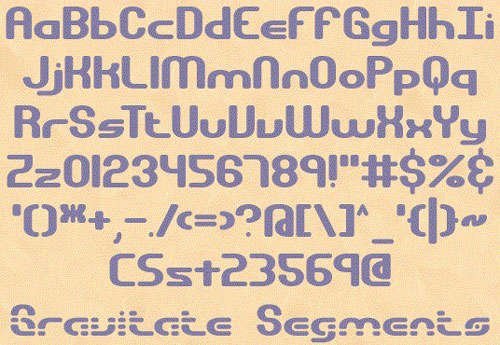 ( Download )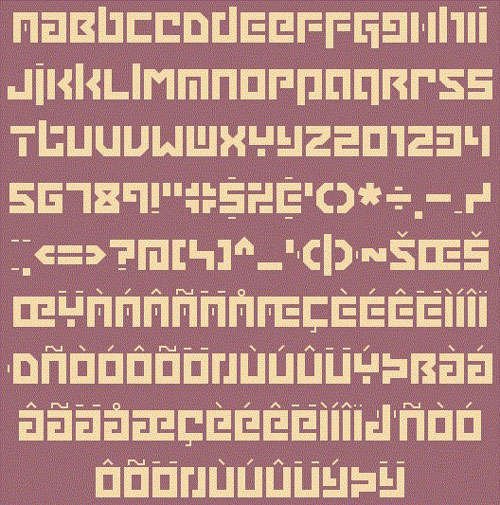 ( Download )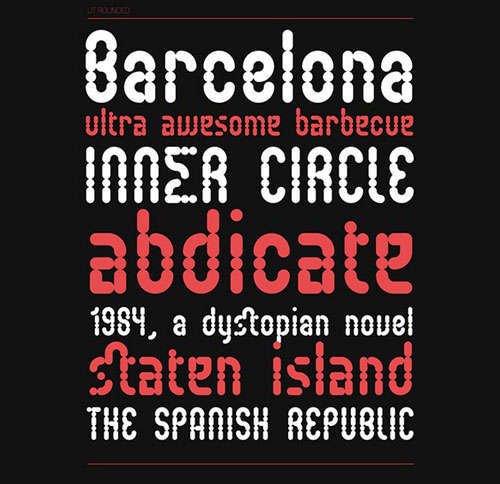 ( Download )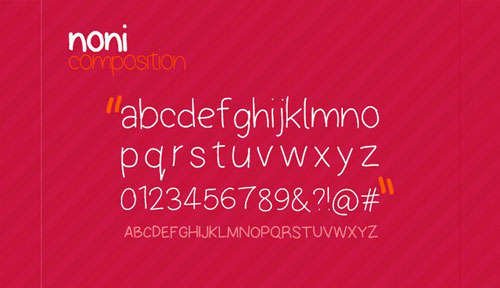 ( Download )
( Download )
( Download )
( Download )
( Download )
( Download )
( Download )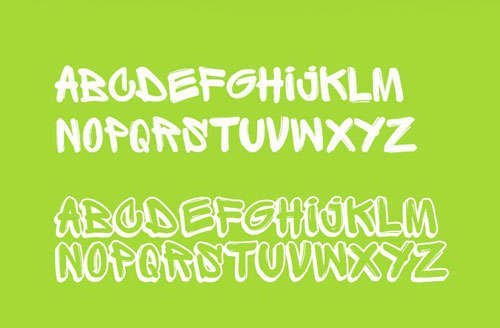 ( Download )
( Download )
( Download )
( Download )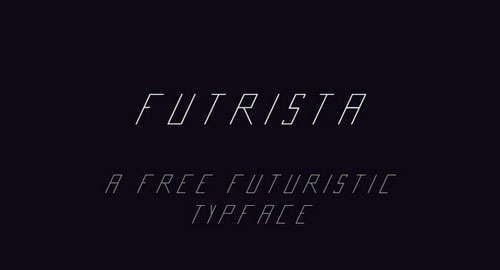 ( Download )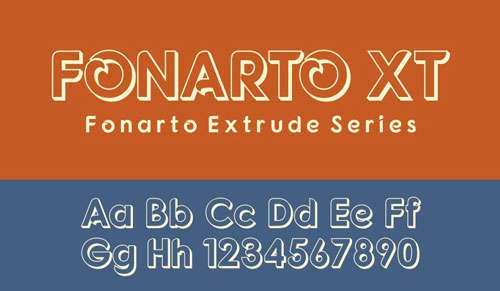 ( Download )
( Download )
So how did you find these new free fonts? Did you find any font you would like to use in your next or future project? If you know some other free fonts and like to share with us, kindly do it in the comments below.
If you liked these free fonts, you might also like Best Fonts of 2014, 20 Fonts to Beautify Your Projects and Download High Quality Free Fonts.