20 Best Free Responsive HTML5 CSS3 Website Templates
The dynamic duo of HTML5 and CSS3 was launch a while ago now but ever since its launch designers have started using it in all of their websites owing to the new advanced features of the mentioned dynamic duo. There are so many tasks that can be easily achieved now with the combination of HTML5 and CSS3 without using JQuery and other supporting languages at all. For example animations have become amazingly easy and there are many new tags that have been introduced with HTML5 and many old tags have been deprecated and others have been introduced in their places to make the work of website designing entirely very easy and interesting. To help out the designers further in creating unique and breath taking designs many generous professional designers release free HTML5 and CSS3 website templates so that the designers can draw inspirations from those templates or use them as they are for their websites. Almost all the new templates also comprise of responsiveness feature which enables the websites to be viewed on multiple screens of different sizes at any time and from any device; responsive websites have become even more important because of the fast spreading use of smart phones and tabs.
We have gathered all the latest and attention worthy HTML5 CSS3 website templates that are responsive and completely free for all. All these templates are well planned and brilliantly executed.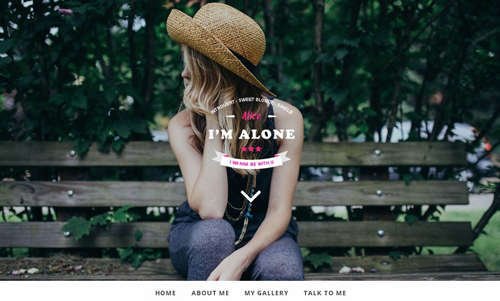 So how did you find this list of free responsive HTML5 CSS3 website templates? Are you going to use any template for your future project? Do you think we should feature more freebies and resources like this on the website? You are most welcome to share any free website template you know in the comment section below. We will review the templates and feature them accordingly.
If you like these free responsive website templates, you might also like Free Flat HTML Website Templates, Free PSD Website Templates and Best Portfolio Website Templates.