10 Quality Articles on Portrait Photography That Will Take You to the Next Level
Portrait is a mirror of the soul that reflects human nature and emotions. I do believe that modern photographers are inspired by classical paintings. Earlier, when people could not even dream of such technology as a photo camera, they tried their best to save a face of their loved person in a memory. Therefore, artists painted portraits so often.
Today a camera is available for almost everyone and portrait become the most popular genre of photography and it is worth to be so. Portrait photography or portraiture is a photography of a person or a group of people that reflects the personality, expression, and mood of the subject. The person's face is a focus of the photograph, although background may be included. In this article I'd like to share with you ten most useful and interesting articles about portraiture. Tips, techniques and tricks that you'll find there will be useful for both amateurs and pro photographers. So, go ahead and learn how to shoot the best portrait photography ever.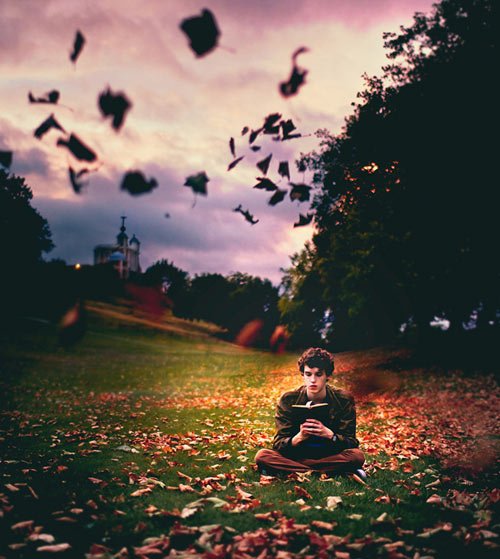 There are ten reasons to shoot portraits during the golden hour, when the sun does down. This time renowned among the photographers for the qualities of its light and creative possibilities. There are a few techniques and tricks to make pictures look wonderful and professional. A lot of examples will help you to understand the meaning of tips.
Do you know that just one portrait can tell you a story and teach a couple of tricks to shoot better? It's not necessary to analyze one hundred pictures, because one that is standing out can tell you a lot. The main idea behind this post is that you sit down together with an author and learn how to analyze your photo.
Do you know that a photographer who takes a photo and a girl who is depicted there see this picture in different ways? Every viewer looks at certain details. So if you want to take a really great shot, you need to make it good in all aspects. There are 8 tips to learn in the article that will surely help you to take an awesome picture.
The importance of backlighting is quite huge. It makes a picture alive and creates a special mood. Backlighting can add romance, create a soft haze or make an image sharp – all depends on how you use it. And the most difficult thing about the backlighting is that there are no instructions that can be a universal guide. Therefore, this article written by a professional photographer is a great guide into backlighting.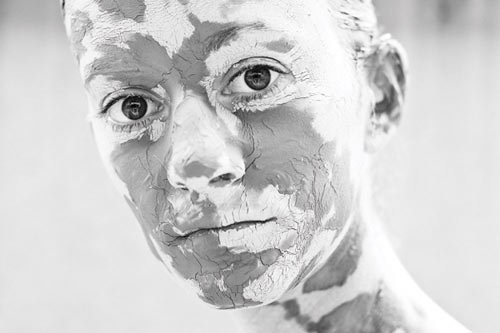 It's an unusual article on self portrait photography by a Sara Lando. She is sharing experience in the post in order to tell you how to create a truly good portrait of yourself.
Have you ever thought what makes a portrait stand out from the rest? Some portraits are really superb, but others seem lifeless and dull. But what gives a photo such a spark? In this post you'll learn what can add life to your portrait and make it unforgettable.
There are five the most important and useful tips to take a great self-portrait and the biggest collection of breathtaking pictures. Nothing can be so inspiring as photos of other talented photographers in order to create your own masterpiece.
Learning to photograph people is an extremely useful experience. This article is an interesting manual for beginners. After learning it you'll know how to tap into the opportunities, discover and implement the right techniques. Capturing personality and character onto the photo frame and visualizing them through your camera lens can be a great start of your successful career. Ten tips on portrait photography are waiting for you.
Babies, toddles and teenagers might be some challenging subjects to take a portrait of. There are 13 best Brett Harkness's portrait photography tips for getting more creative pictures of children. You should be trustful and patient kids to show their true nature. And in the end you'll get great shots and mom's and dad's thankfulness, because you'll capture their child in a way they may rarely get to see.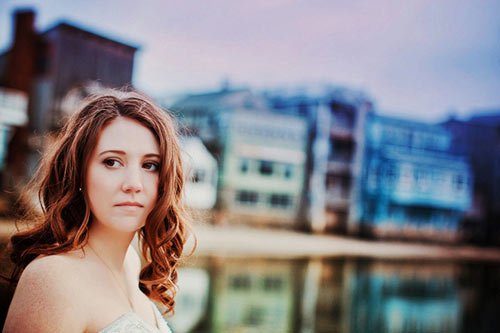 Of course, most of you have taken pictures outside and realized after that the subject of your image is too dark and the sky is white instead of blue. There are common photography issues, but luckily for you there are simple solutions following a few tips in the article. So, don't waste your time and find out how to take awesome portraits outdoors.
Conclusion
So, as you see, there are lots of different tips to take portraits of children and adults, to take pictures outdoors and indoors, to create self-portraits and to photograph other people. I hope everyone has found something useful here. Feel free to share your thoughts and ideas in the comment field below.