Tron Legacy Movie Posters
Tron Legacy is a 3D high-tech adventure set in a digital world that's unlike anything ever captured on the big screen. Tron Legacy is an upcoming 2010 science fiction film produced by Walt Disney Pictures to be scheduled for release on December 17, 2010 (US and Canada). It is a sequel to the 1982 film Tron.
In this post, we will present Tron Legacy Movie Posters for your inspiration. You will find some really cool lighting effects in these posters. The film will be presented in IMAX 3D and Disney Digital 3D.
You might be interested in following movie posters as well:
Tron Legacy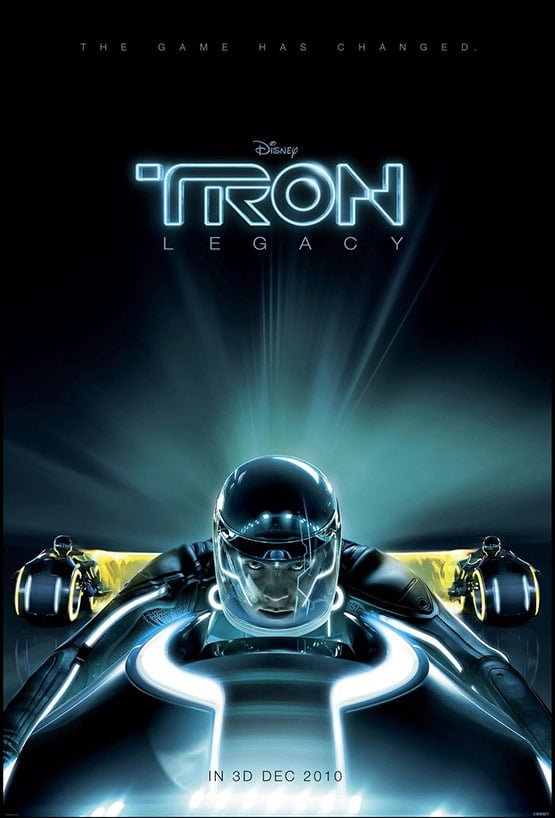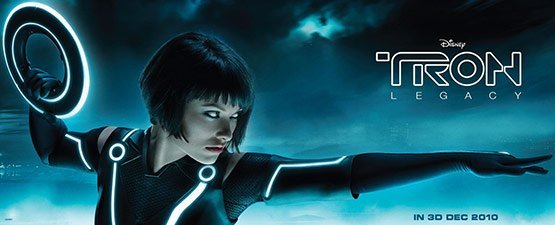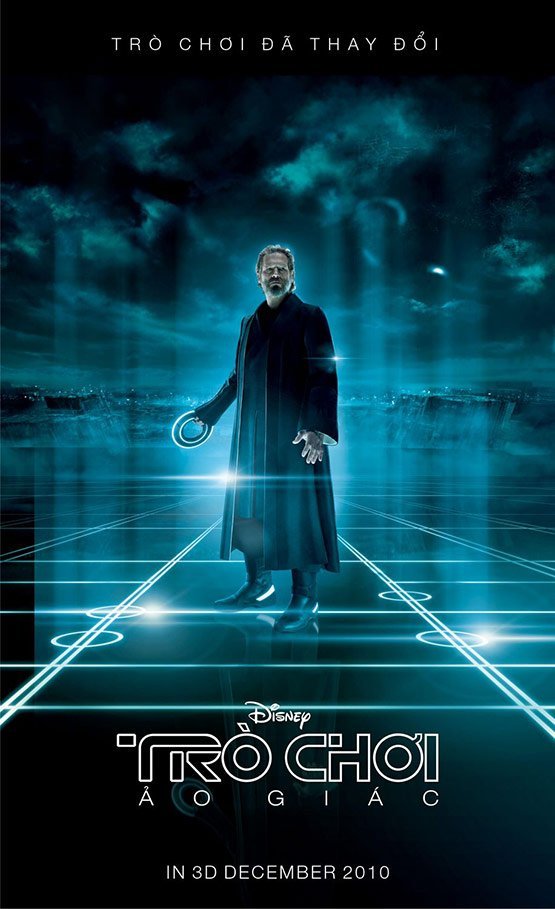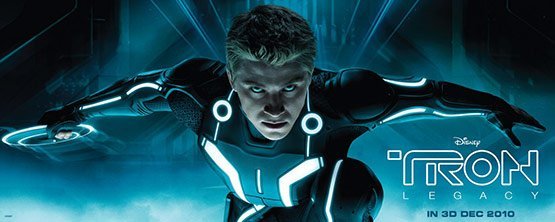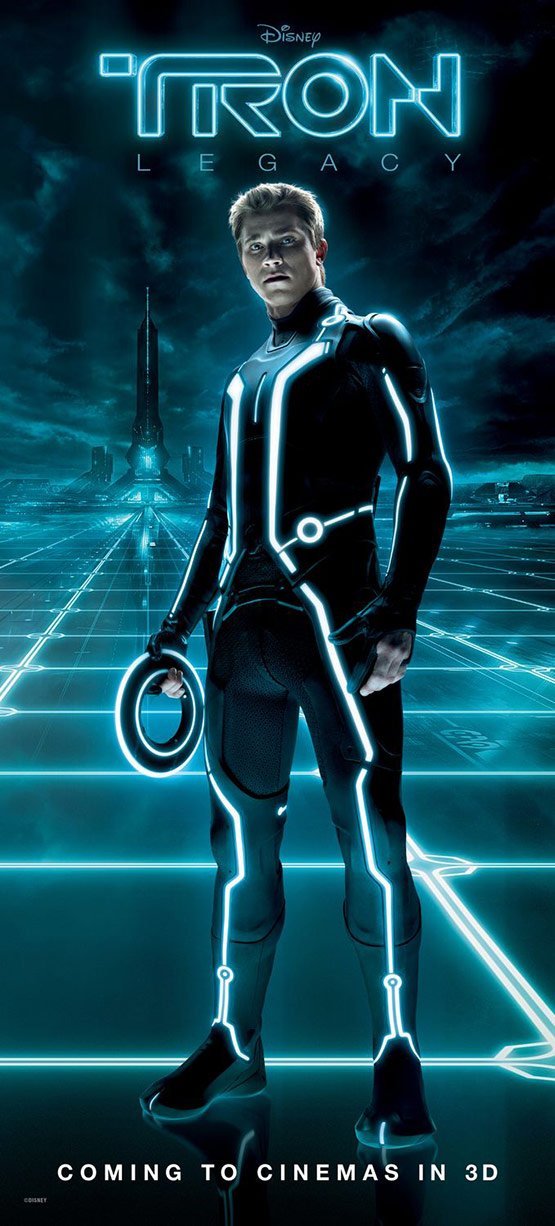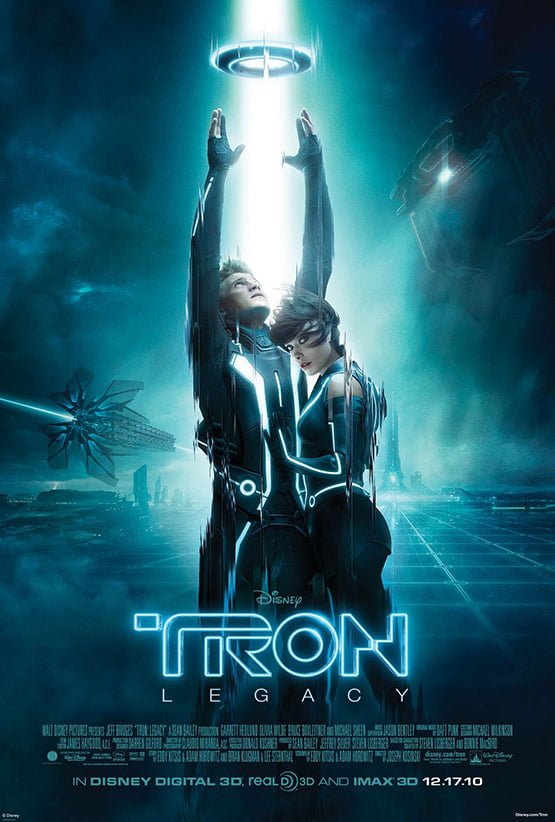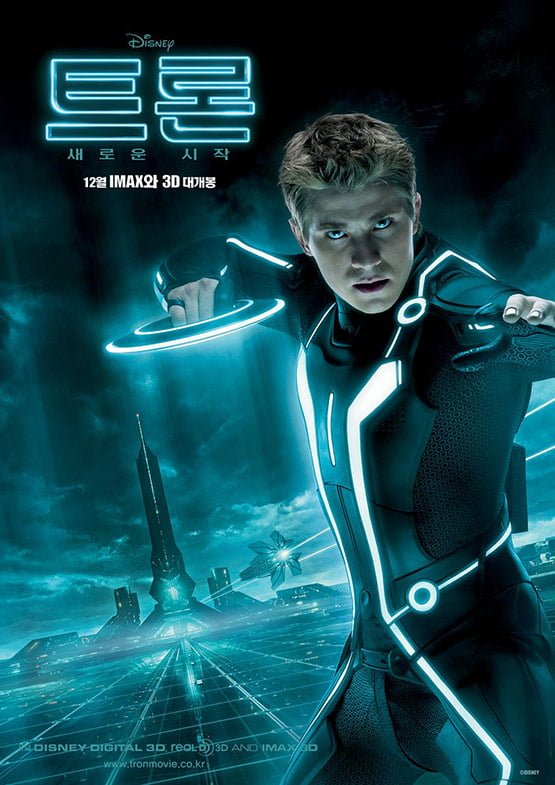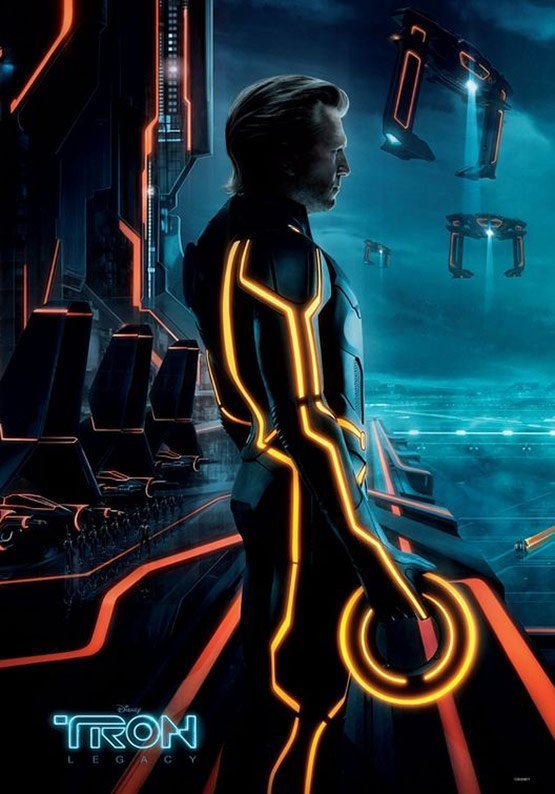 Image Credits: