Superhero Minimalist Posters
In March we featured screaming superheroes artworks and today we bring you minimalist superhero posters for your inspiration. The collection consist of 14 colored posters beautifully designed by Calvin Lin. Each artwork shows more than enough detail and hopefully you'll have no problem identifying each superhero. If for some reason, you can't identify or not a fan of Superheroes, we have titled each image with their name.
Amazon Princess
Black Widow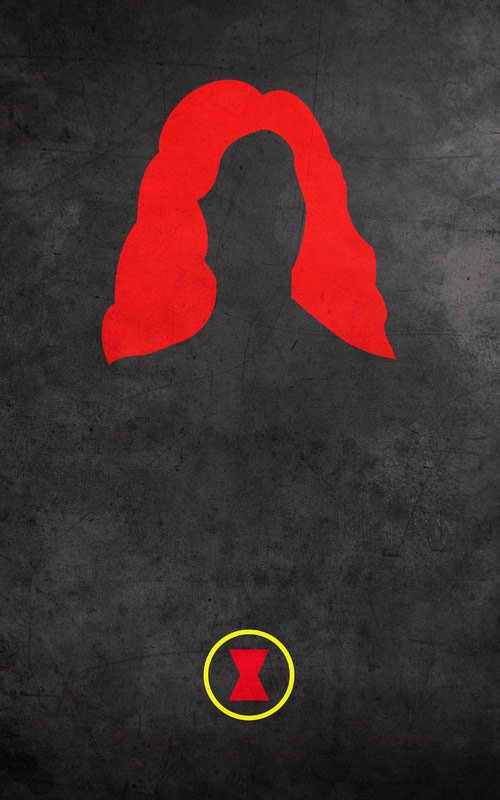 Wonder Boy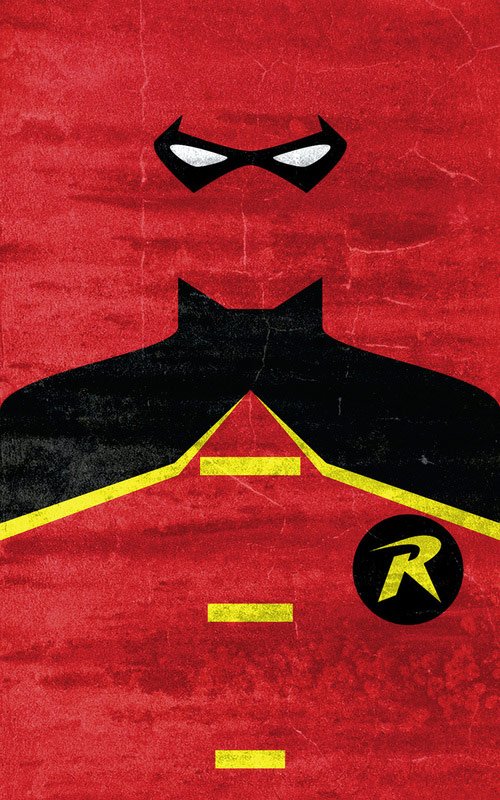 Batman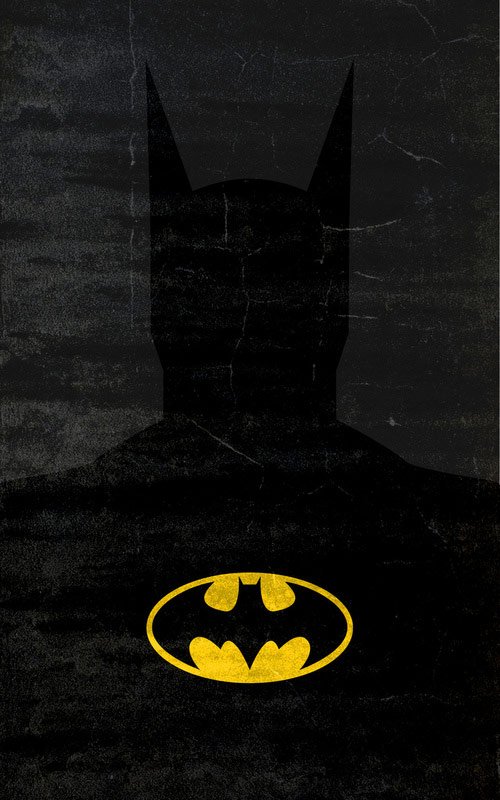 Captain America
God of Thunder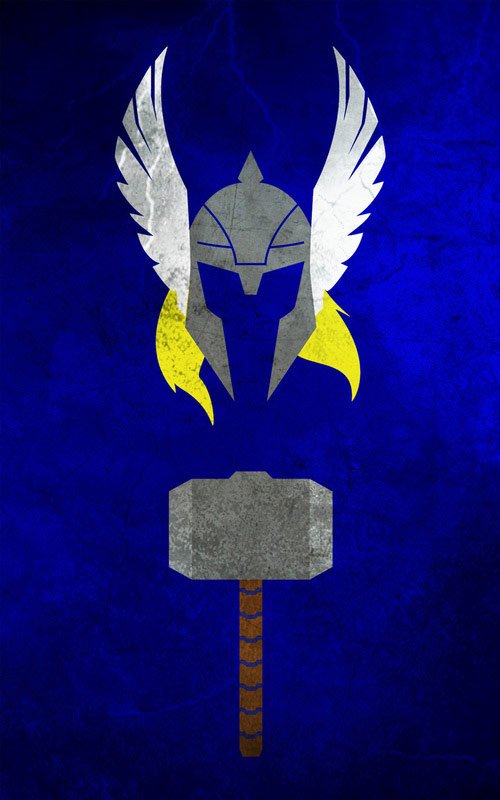 Green Lantern
Hawk Eye
Hulk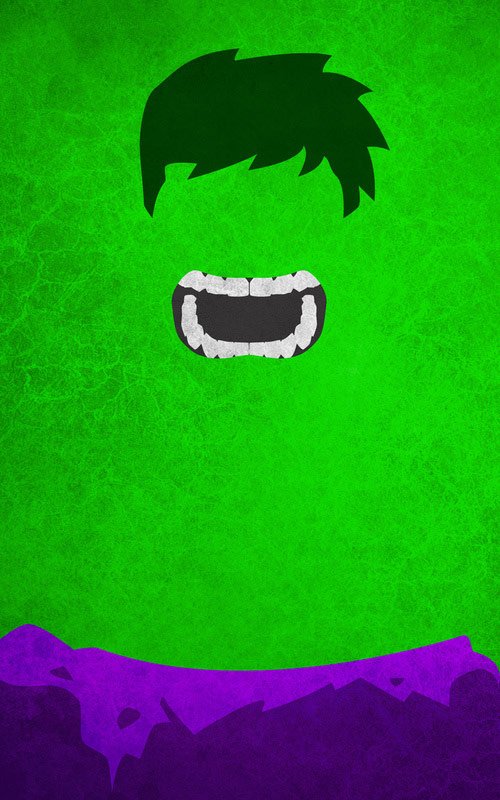 Iron Avenger
Spiderman
Superman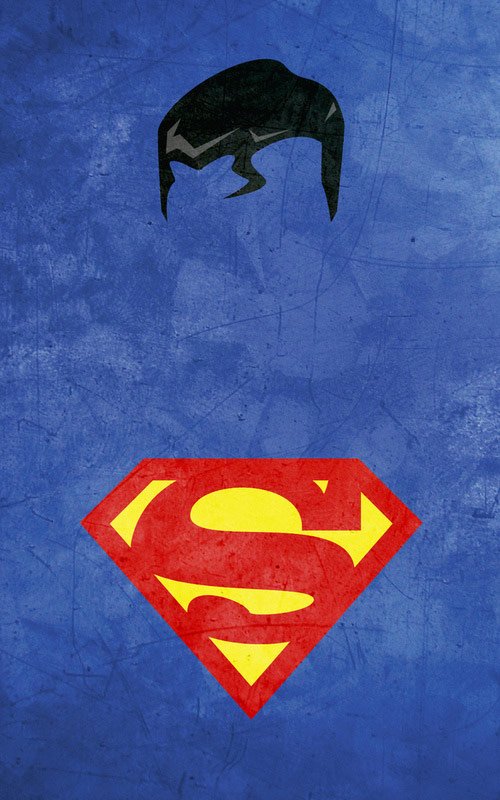 The Flash
Weapon X
Don't forget to visit Calvin Lin's deviantART profile here.