35 Most Beautiful Wedding Photography Examples
Wedding photography is the most well know term and a photographer that can't do wedding photography is not considered even a photographer. Photographing weddings is really a challenging job and there are no second chance in this.
Wedding photography is all about saving couple's special day moments in camera. Every person want to make their wedding memorable and want to capture every moment of it, so can show them to their kids and their kids of the kids. People share their wedding photographs with entire family and hence the photographs need to be pixel perfect.
We have collected some of the most creative and beautiful wedding photography examples from various different wedding ceremonies. The photographers have done a great job capturing the emotions of the bride and the groom in these photographs.
You might want to checkout our earlier posts on Beautiful Flowers Pictures and Baby Photography.
Wedding Photography
Wedding Photo (Image Credit: Manuel Orero)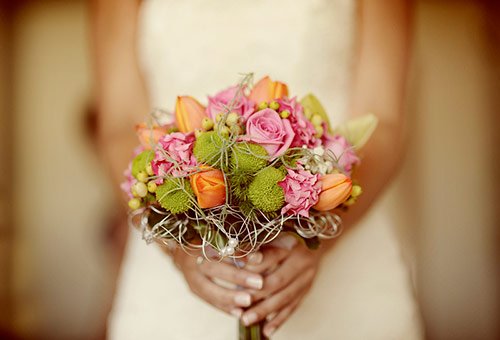 Sax Bride (Image Credit: Manuel Orero)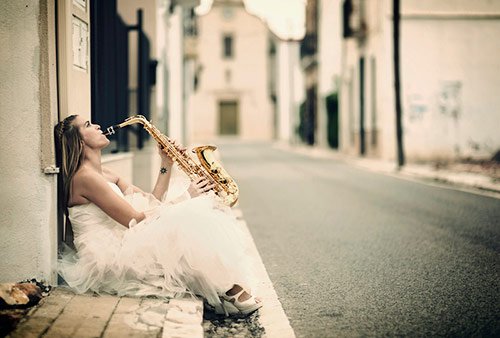 Wedding Photography, Wedding Style (Image Credit: dmitri yakimov)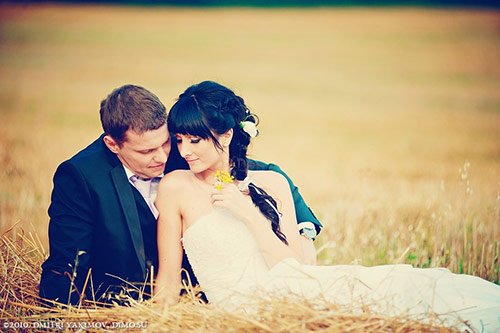 Behind Blue Eyes (Image Credit: Sean Molin)
Bride and Flower Girl (Image Credit: Ronaldo F Cabuhat)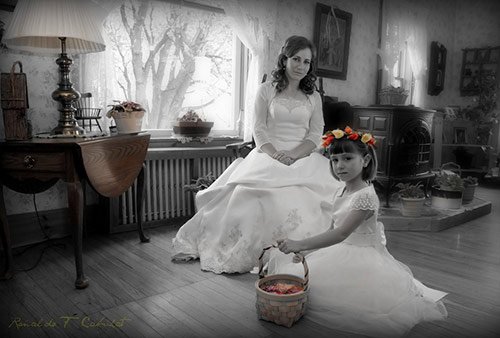 Gangster Wedding (Image Credit: Dmitry Laudin)
Wedding Flowers (Image Credit: smoothdude)
Wedding Day (Image Credit: Amril Nuryan)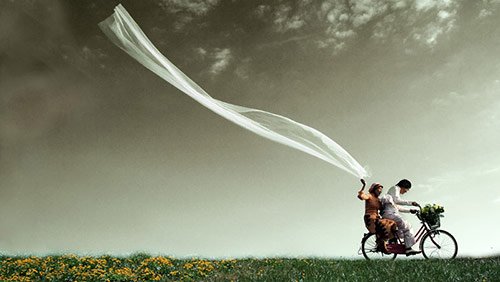 Promises (Image Credit: Lazyousuf)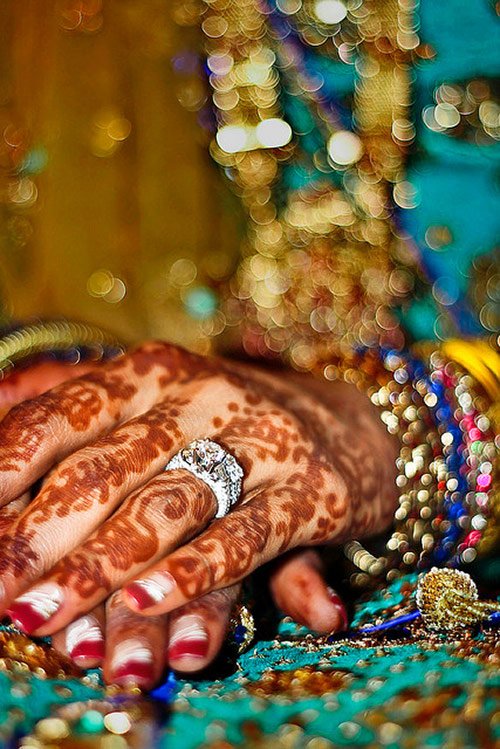 Country Wedding (Image Credit: Temara Brown)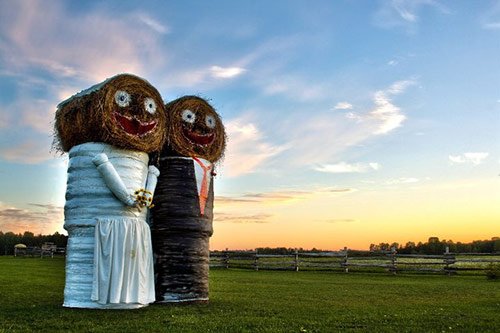 Spellbound (Image Credit: Lidia Camacho)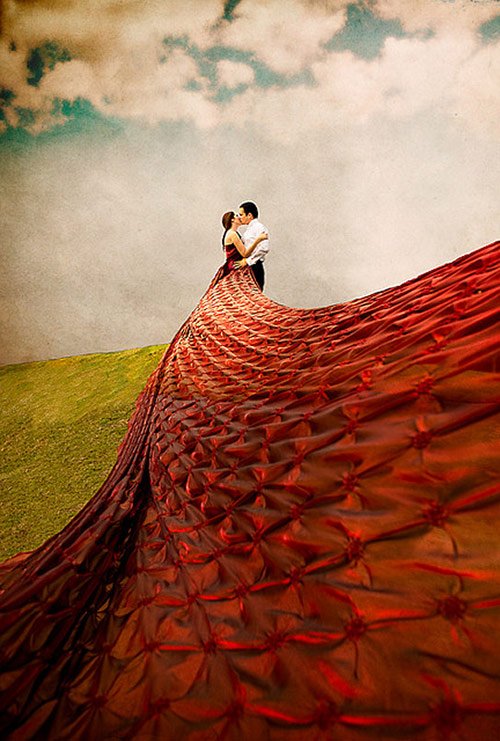 Wedding Picture (Image Credit: Benj Haisch)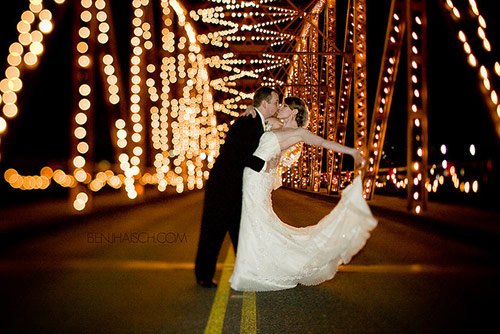 Kara and Her Bridesmaids (Image Credit: Kris Kros)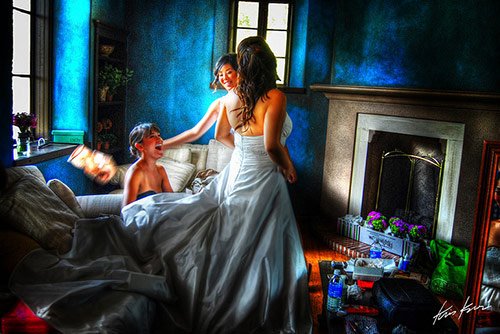 Bridal Party (Image Credit: smoothdude)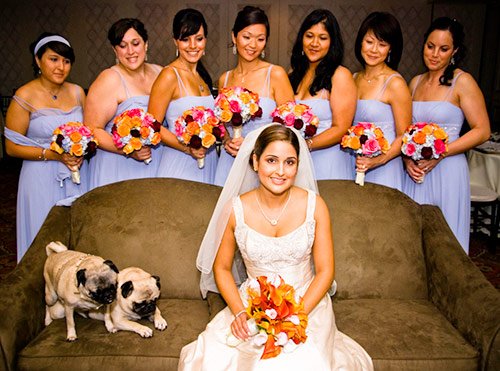 Bride and Groom (Image Credit: Peri Paleracio)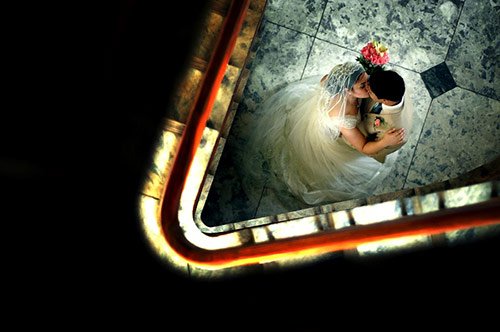 Melbourne Wedding Photography (Image Credit: Justin-Hill)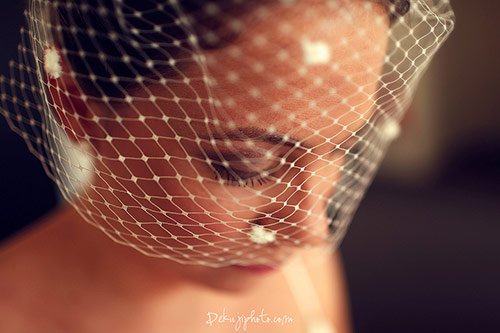 Wedding Party Portraits on the Beach (Image Credit: Curtis Copeland)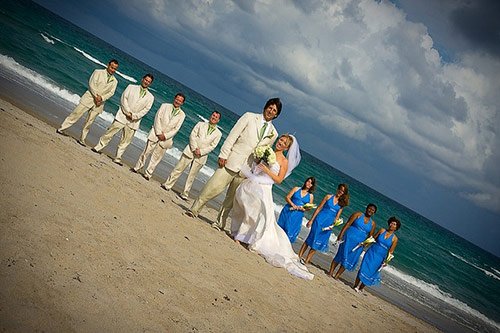 Malay Wedding Reception (Image Credit: Abe Less)
Bride (Image Credit: TA.D)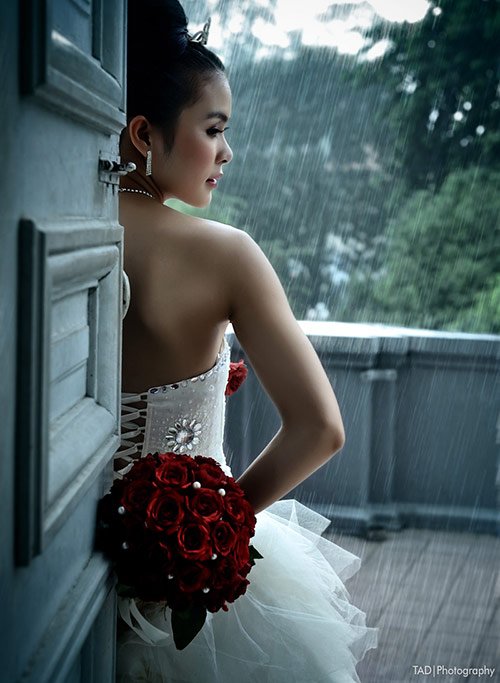 Seychelles LaDigue Wedding Photography (Image Credit: Mukhina Ekaterina)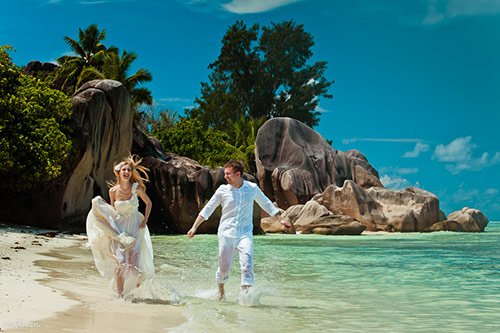 Phieumedia Wedding Photography (Image Credit: Kachioska)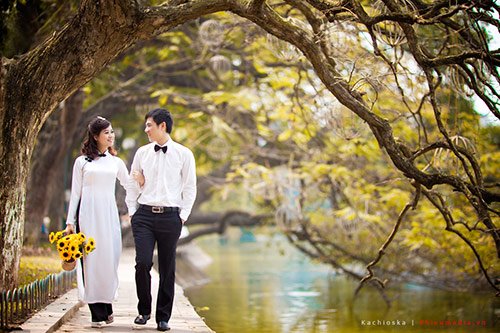 Wedding Jump (Image Credit: Manuel Orero)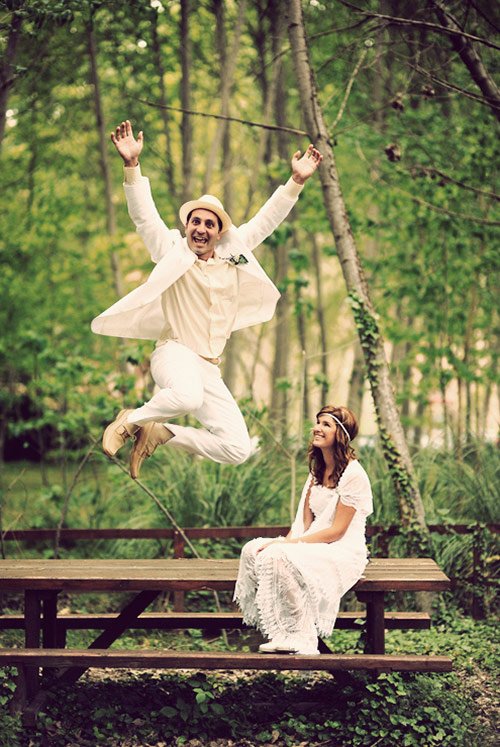 Indian Bride – A Handy Craft (Image Credit: Praneeth Sukuru)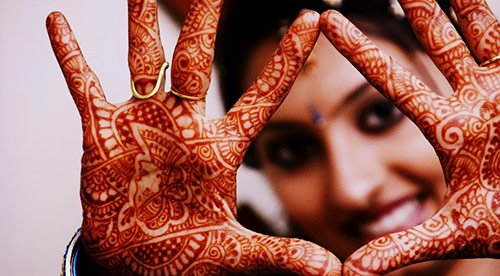 Bride and Groom (Image Credit: Daniel Chang)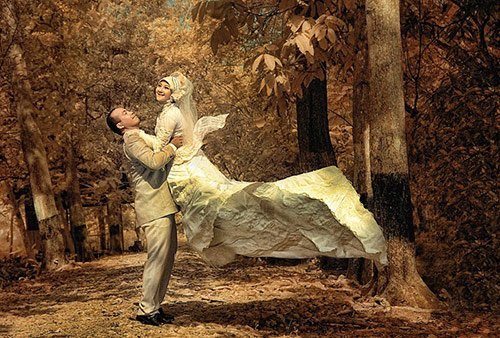 Wedding Reception (Image Credit: Ilias Zaxaroplastis)
Together (Image Credit: Manuel Orero)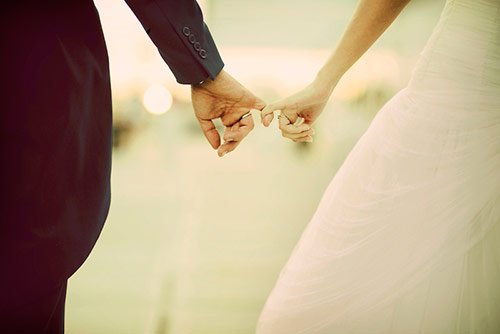 Wedding (Image Credit: Jasmine Star Blog)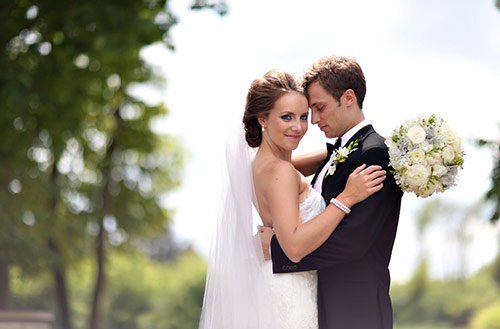 Kristen and Matt Wedding (Image Source: The Schultzes Blog)
Wedding Photography (Image Credit: John Lee Photography)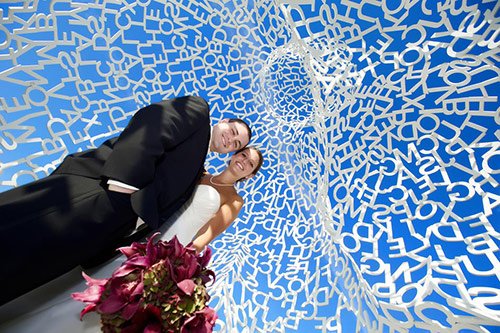 A&N (Image Credit: alanahpaterson)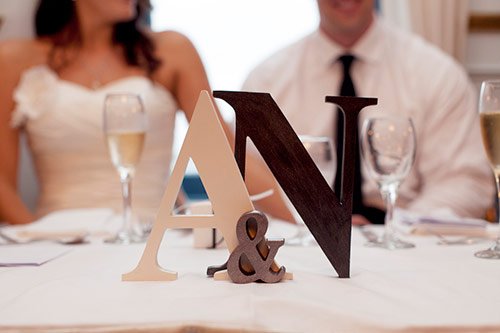 Pink (Image Credit: idoidoidoido)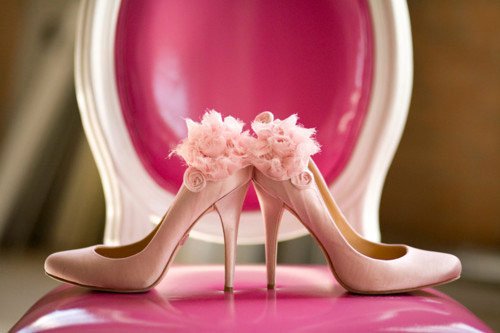 Bubbles (Image Credit: Hey Wedding Lady)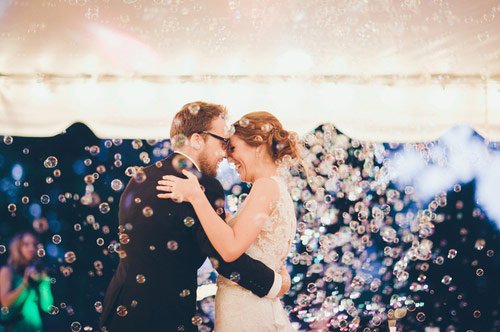 Js Handmade Wedding Shoes (Image Credit: PinkFishGR)
Reception (Image Credit: Bridal Musings)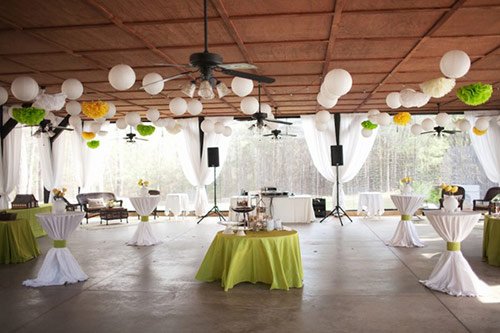 Wedding Rings (Image Credit: Style Me Pretty)