Stunning Surreal Photography Examples That Will Make You Look Twice
In this post we showcased stunning surreal photography examples that will make you look twice.  The creative process doesn't end with just the click of the shutter. For some photographers it's just the beginning and Peter Cakovsky is one of them.
Surreal photography, like surreal painting, depicts objects, people and landscapes in a non-rational or dream-like way. Surrealism started in Paris but spread throughout Europe, the US and Japan. Surrealism was made popular through painting but there were also many artists who created surreal photographs to express their philosophy.
Surreal Photography
These photographs are some of Peter's more unusual images perfect for creative inspiration at any time! If you like this article, you might be interested in other articles like Surreal Photo Manipulations, Surreal Pop Art and Surreal 3D Street Art Illusions.
3X Hero
Alien Fan
Behind the Sun
Born
Cleaner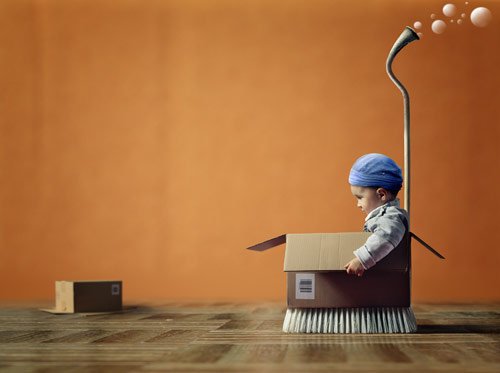 Crazy Handyman
Feeling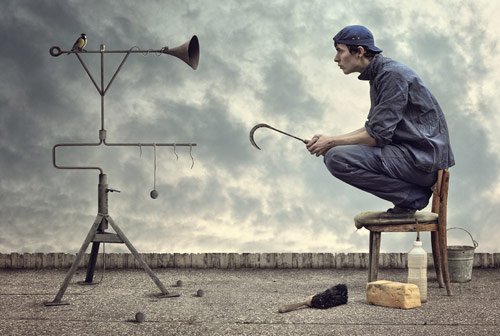 Fly Away
Freedom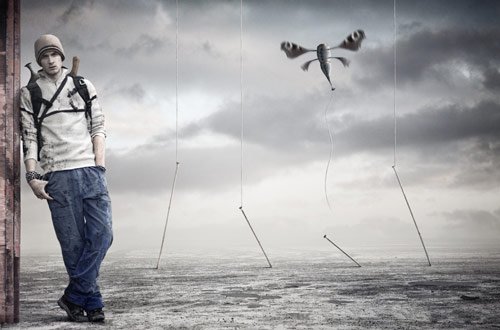 Gardener
Genesis
Growth Accelerator
Human Clothes
Imagine Juicer
Last Day of Draught
Little Pirate
Nuclear Weapon
Princess Please
Project Butterfly
Reborn
Recharge
Sense of Light
Surprise