Cool Surf Photography (15 Pictures)
Photography is a popular and influential medium of surf art. Imagery documents life, and in surfing terms, it encapsulates a passion, a sport, and a lifestyle. The objective of surf photography is to not only enlighten the viewer of the pleasures of surfing, but also to demonstrate other facets of the life of a surfer.
We showcased many different cool pictures in past and here's another post where are showcasing 15 cool pictures of people surfing the wild side.
Surfing Photos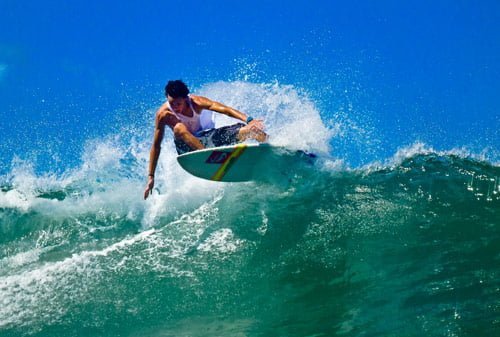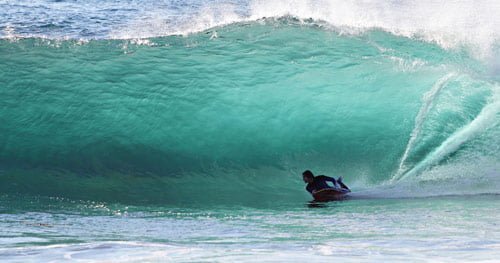 Images source: 500px