25 Energetic Sports Photograpahy Examples
There's a lot of energy and excitement involved in any sport you play. Sports photography often captures a tremendous amount of action, emotion and passion.
Sports has not just been a hobby to watch but a passion for those who are into photography. Sports personalities take months of preparation for the big moment. And for sport photographers, the preparation is almost the same! Beautiful snazzy photos in sport magazines or newspapers are not clicked quite by 'accident'. It takes a skilled professional to know the finer distinctions to capture a stunning photograph.
This time, we share with you a Collection of Energetic Sports Photos to encourage you to not just love the action in this certain field but give you ideas as well on which type of sports you might just find yourself hooked up with your camera. Click through and share your ideas with us!
Sports Photography
Boxer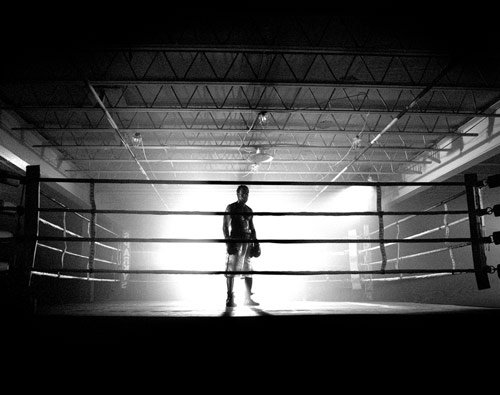 Speed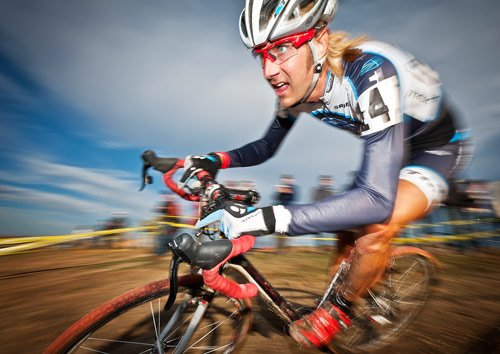 Radical Surfing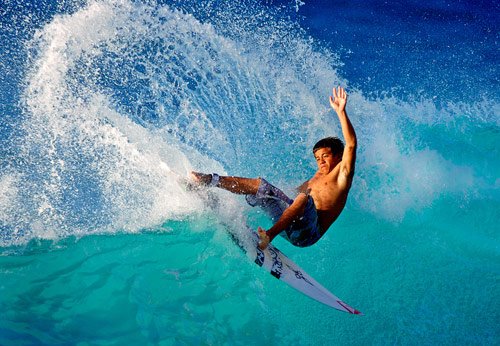 Opposition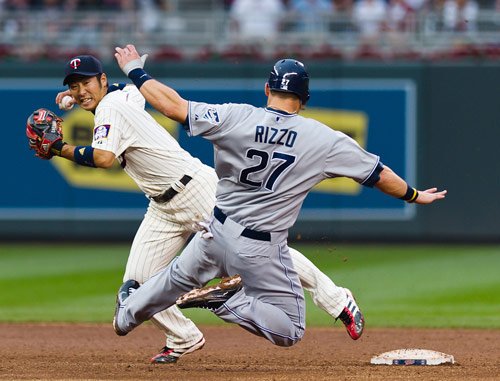 Muay Thai Athletes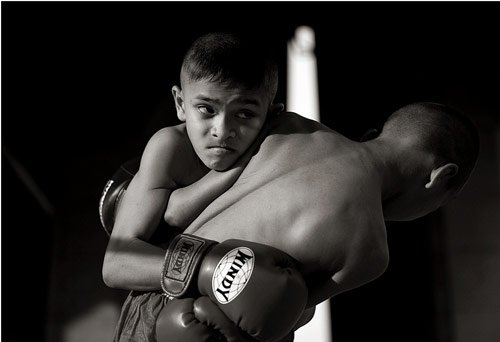 Balance for the ove of a game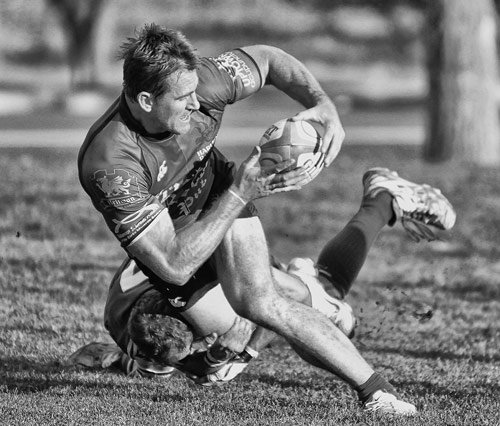 Sunny Wakeboarding
Paragliding
Going to Town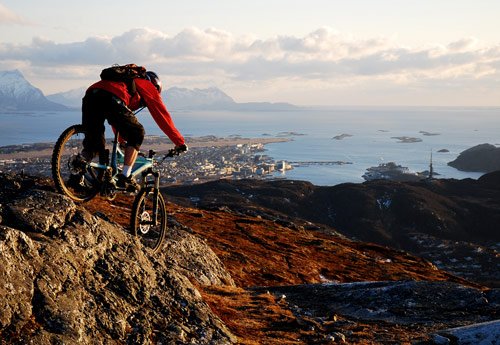 Attack
EHS Baseball Class
Jump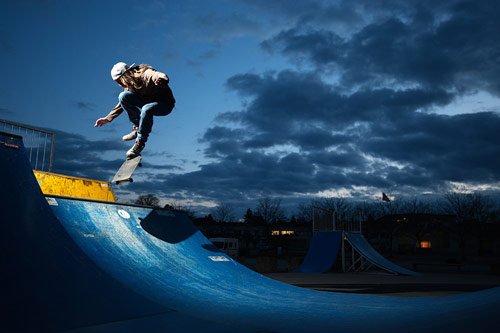 Thai Fight
Handle Pass
Stabhochsprung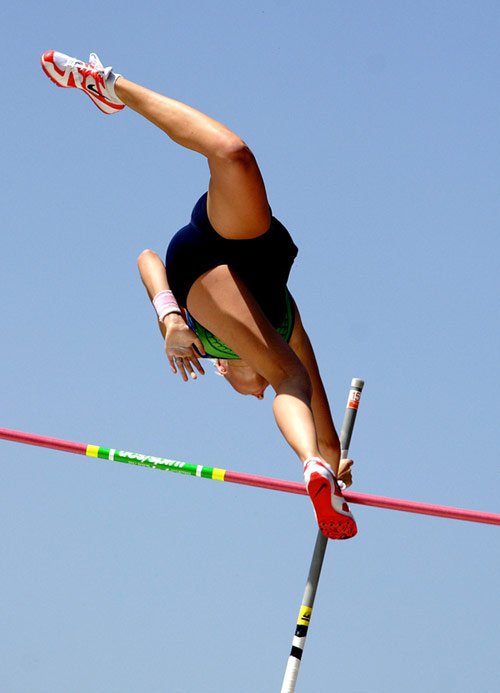 WRC Wales Rally GB '11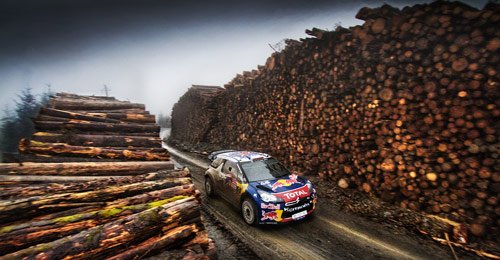 Water polo
Ground Control
Basketball
Volley
High Kick of Fighter
Flying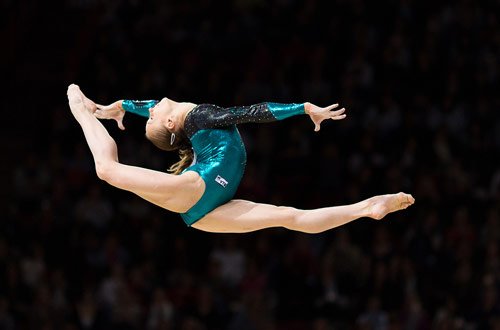 Missed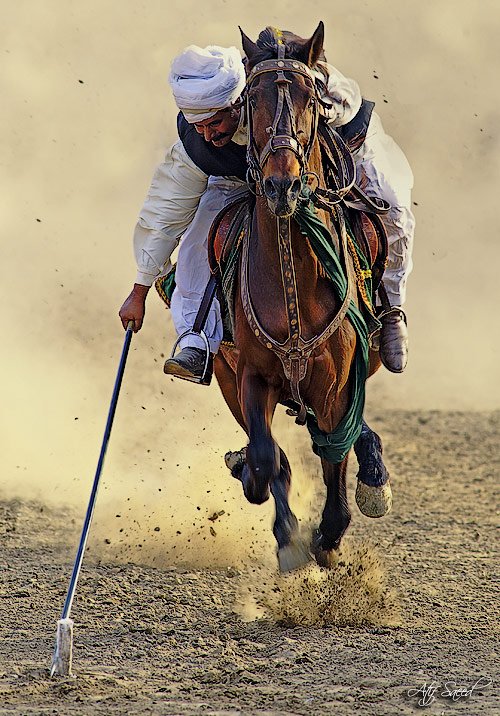 Martial Arts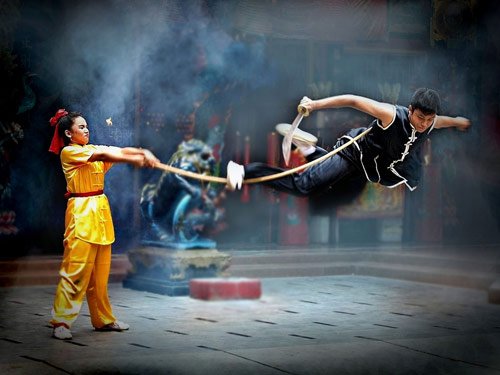 I want to be the first