Random Pictures Inspiration – N24
Here's the twenty fourth part of random pictures series where we showcase beautiful and amazing pictures for your inspiration. Shooting excellent photographs is damn hard. You need practice and patience to take amazing photographs and get your hands on photography.
All pictures are linked to the original source. You can click on each photograph to see the larger version. Here at Boost Inspiration, we try to bring you the best of photography and this series is a chain of that. Don't forget to subscribe to our RSS to get these beautifully captured photos right in your inbox. Enjoy!
Random Photos
Fishing (Image Credit: sarawut intarob)
Counting Sheepzzzz (Image Credit: Adrian Sommeling)
Sorrow (Image Credit: Michael Fournier)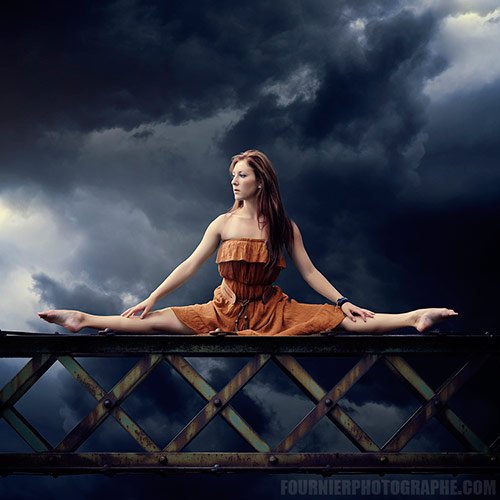 Thank You (Image Credit: Julia Kaufmann)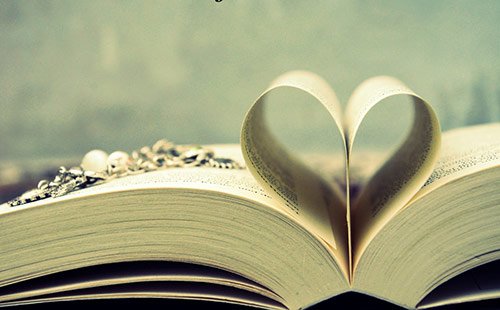 Rows of Stone (Image Credit: Fredy Hariyetno Full)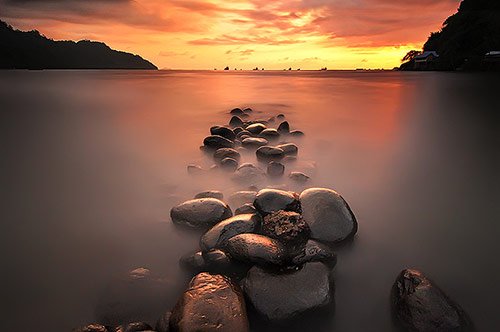 Flower (Image Credit: Darrell Raw)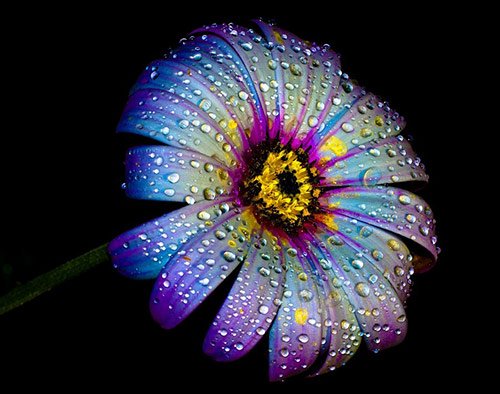 A river runs through (Image Credit: Steve BB)
Stand Alone (Image Credit: Donald Jusa)
Light Path (Image Credit: Abdulmajeed Aljuhani)
Manyar (Image Credit: Agoes Antara)