Rain Portrait Photography (You Might) Never Seen Before
Nicolas Dumont is professional digital photographer, who work for a company called Xisché & Co based in Dubai, UAE. He invited some friends to have their photos under cold water and asked them to stare right into the camera and control their nerves.
The following photographs (you might never seen before) are collection of natural rain photography which captured the reactions of his friends perfectly under the shower water. We hope you will like these photos and don't forget to share them with your friends. Enjoy!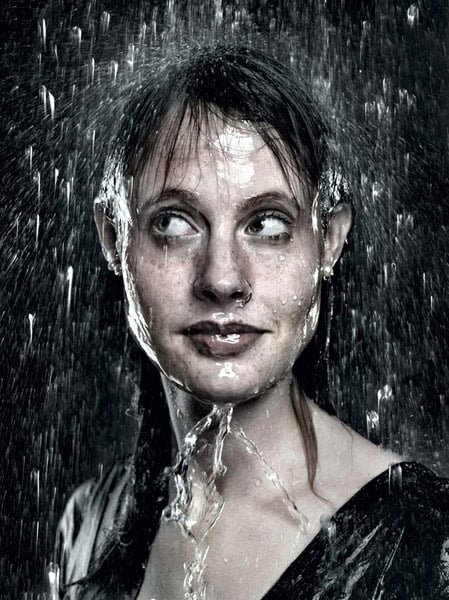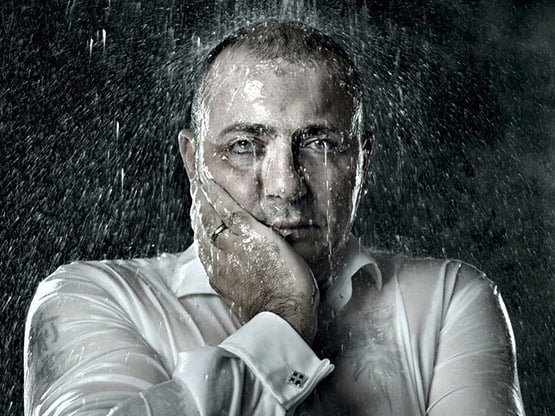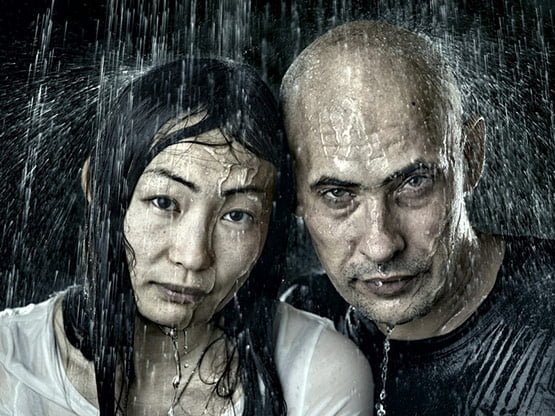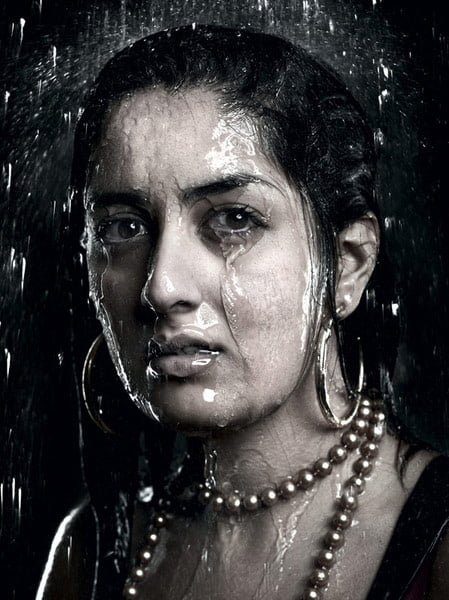 We hope you enjoyed this post. We would love to know what you think of the this photography in the comments below.