20 Most Impressive Pictures of Trees
Trees are one of nature's most beautiful creations and have unique shapes and forms. An old tree have more branches and detail in it and that's the interesting subject which make photographers to take pictures of trees.
Trees are part of the nature around us and tree photography lets us see a lot of the beauty behind them. We hope that their variety, textures and lighting help inspire you.
Trees are great subject for photography and in this post we showcased 20 impressive pictures of trees for inspiration. The collection below hopefully will inspire you to go out and capture beautiful pictures of trees for yourself.
Each photograph is linked back to the original source, so you can click and see the larger verion of photos or photographer's profile. We are always in search of great photographs. If you ever came across other beautiful trees photos or have your own, don't forget to share them with us here in the comments below.
If you like this article, you might be interested in other articles on Tree Pictures and Meteor Shower August 2010.
Pictures of Trees
Rider of the Tempest
The sunset stirs something of the spirit of this ancient Bristlecone, one of the oldest standing trees on Earth.
Trees Along the Road
Stunning light and atmosphere. Road with trees around. A beautiful image that invites imagination to take down the road and see what is round the bend.
Wonder Curve
No wonder great photograph skills here. This shot is super amazing. Beautiful fall colors, composition and side light.
Morning Light
Beautiful scenery and very well captured. The trees in the picture looks really awesome.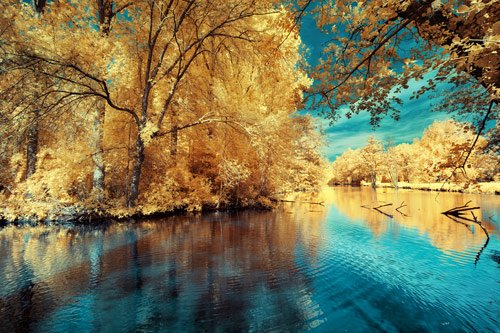 Baobabs at Night
Tarangire National Park, Tanzania. Incredibly amazing trees photo.
Warm Blanket of Nature
Cool mint effect and mind boggling colours. Beautiful tree in its simplicity.
Autumn Trees of Tenterfield
There is a nice park just inside of Tenterfield that is full of great trees to shoot.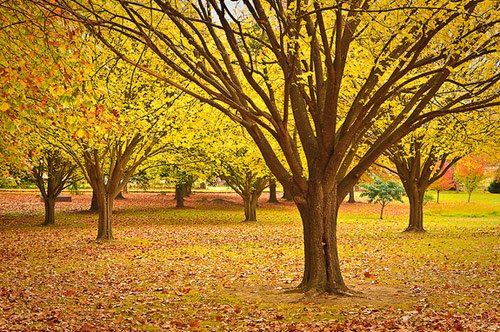 The Survivor
Surreal tree picture with amazing lightning. The roots of tree are so interesting. Great touch of background texture.
Beautiful Trees in Winter
These trees are looking beautiful in Winter season. Great capture and composition.
The Trees
Super shot of the trees. Words can not describe the awesomeness. Remarkable balance of light, color and detail.
Family Outing
Pretty beautiful picture of trees. This is so pretty. Adore the colors and clarity.
Aeonic
Ancient Gnarly Beast, excellent photo taken at Bristlecone Pine Forest. This tree in particular (though *mostly dead) has been standing for well over 3000 years. It's pretty amazing to think about all this tree must have seen and endured.
Foggy Forest
Beautiful colors and wonderful picture of tree. Like the composition and the colours.
Autumn Japanese Maple
Lovely Japanese Maple tree as the sun highlighted it like a glowing lantern.
Old Tree with Castle
Old tree in the castle park in Neckarhausen, Germany
Winter Twilight Trees
Amazing winter twilight trees photo. The reflection you see in this picture is not off of water or ice, it's off of the roof of the photographer.
Old men of the Lake
Old Weathered tree majestically standing at Crater Lake. There are remnants of snowstorm that dusted the park as 2 old men rose!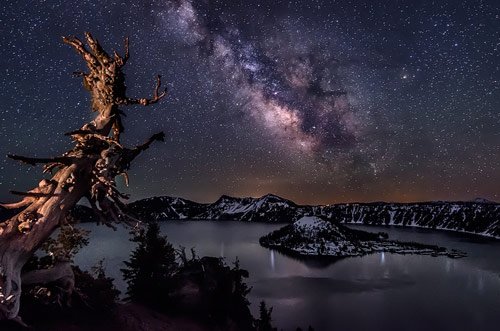 Good Bye Day
Beautiful sunset and very well captured. Tree shadow and light rays make this photograph more dramatic.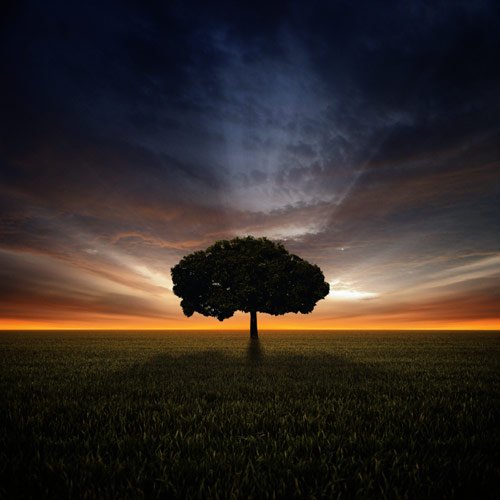 Namibian Heavens
Magnificient shot of trees. Awesome view of Southern hemisphere.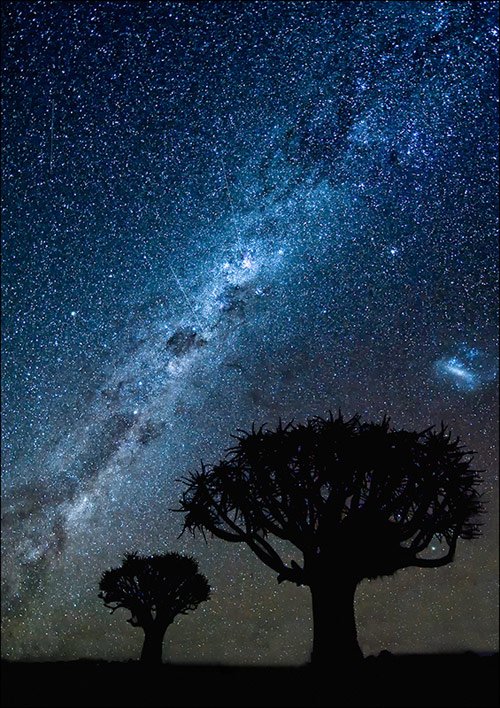 Mystery Keepers
Incredible atmosphere under these very old beech trees with magnificient shapes. They fit perfectly with the mist, which was tinted in warm colors as it was the sunset time.