Outstanding Photography: Please Fasten your Seat Belt
Today's post is about beautiful and outstanding photography by Tom Ryaboi. By looking at these pictures you will feel like you are some where in the air. We will take you through the outstanding photographs Tom has captured. We suggest to please fasten your seat belt if you really want to enjoy the ride.
Tom Rayboi is photographer from Canada. For him, photography will always be closely tied to travelling. He like to travel, see the world, where he hope to learn something, grow, and maybe leave something behind. Naturally, somewhere along the line, he wanted to capture some of these moments. The camera allowed him to capture beautiful places with very interesting spots and angles. Over time, taking pictures has become closely associated to that blissful place in my mind reserved for travelling. When Tom is not travelling, the camera has become his tool for escape, to places he has been, and places he want to go.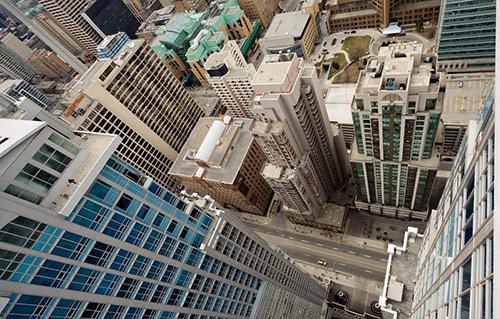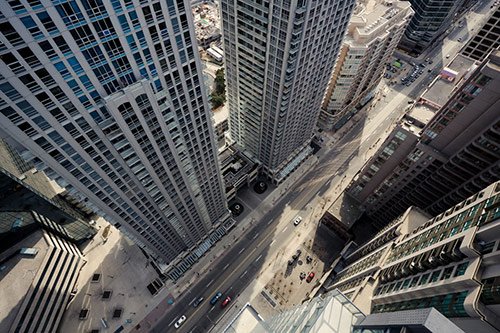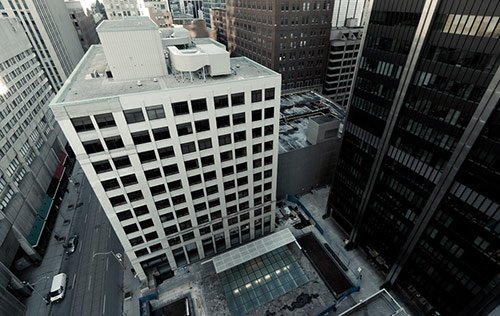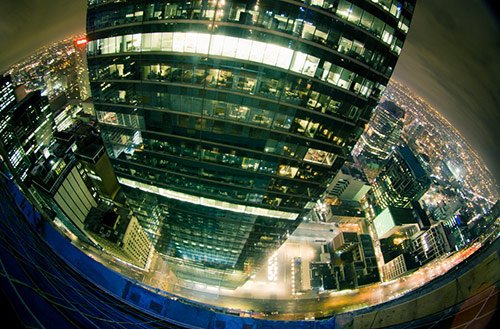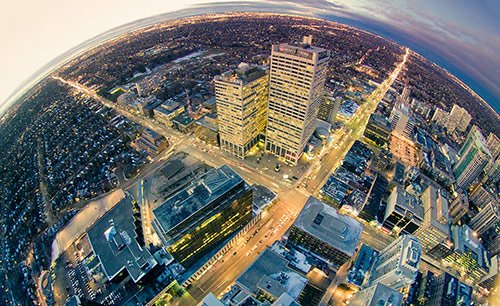 Pictures Source: Blur Surfing